Man Arrested After Short Chase Leads to Meth and Stolen Truck
MILES, TX – A man was arrested yesterday after stealing a truck in San Angelo and then leading deputies on a short chase with methamphetamine and marijuana.
At around 9:00 a.m. the San Angelo Police Department received a call about a truck that had been stolen. Later that day the Runnels County Sheriff's Office got a tip about a suspicious person at the former Strube processing plant outside Rowena.
When deputies arrived the man jumped into the truck and sped around the property trying to find an exit. When he did not find one he made his own by driving through the fence and onto Hwy 67.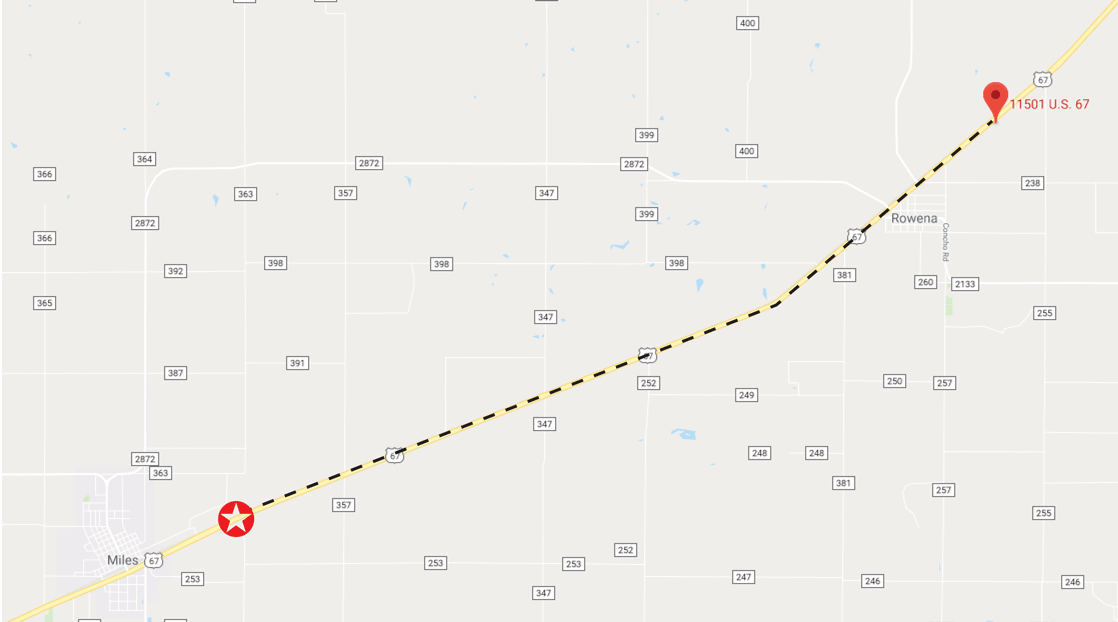 The chase was short lived as the truck stopped before getting into the Miles city limit. Jonathan Briseno, 24, was the only person in the vehicle and after being taken into the custody the deputies found meth and marijuana inside the truck. The deputies also ran the plates and determined that this was the truck stolen in San Angelo earlier that morning. 
Briseno was charged with evading arrest with a vehicle, possession of a controlled substance, criminal mischief, and possession of marijuana. His bond is set at $40,500 and he is currently in the Runnels County Jail.
According to the Runnels County Sheriff's Office, SAPD is expected to file charges for unauthorized use of a motor vehicle.
Get more stories like this by signing up for our daily newsletter, The LIVE! Daily.