Man Cited for Catching Channel Catfish, Then They Found Drugs
SAN ANGELO, TX — A man was arrested after he was caught violating catfish fishing regulations among other offenses at the San Angelo State Park yesterday.
According to the arrest blotter, Michael Baca, 39, was arrested by the Texas Parks and Wildlife for possession of channel catfish yesterday evening at 6:39 p.m.
Of concern for many is how does one differentiate between blue, yellow and channel catfish? These are the catfish species found in San Angelo area waterways. And, if fishing for catfish is regulated, how do we differentiate and how many can you catch and remain in the good graces of the law?
"For channel and blue catfish, their hybrids and subspecies, minimum length limit = 12 inches and daily bag limit = 25 in any combination. For flathead catfish, minimum length = 18 inches and daily bag limit = 5," is what the law states.
Confused? We found a chart on catfish species: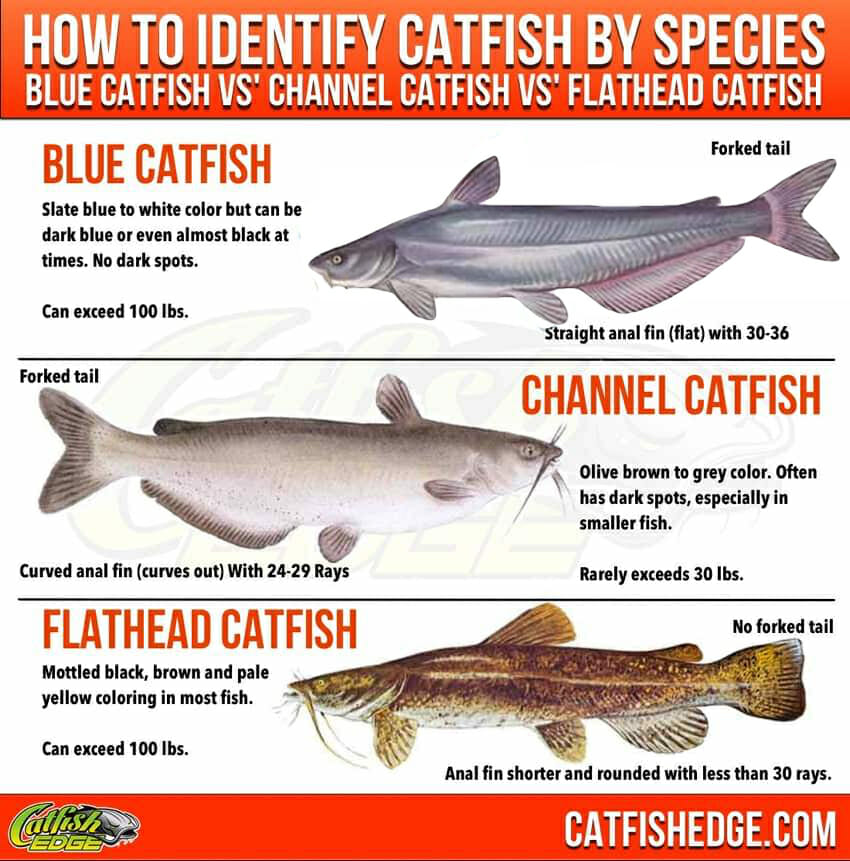 Above: Blue, Yellow and Flathead catfish. (CatfishEdge.com)
The TPW explained Baca's arrest was a situation where the suspect may have been over his limit, or he was holding fish too small. Quickly, one thing led to another. He was subsequently found to be in possession of a controlled substance, Penalty Group 2.
TPW can arrest you for drug possession. Channel catfish violations are just citations, like speeding tickets.
PG-2 offenses usually involve the possession of liquid THC, which has gained in popularity around these parts.
In Texas, adults must possess a fishing license. Children 17 and under fish for free. Fishing licenses are available online for around $11 per day.
Baca remains in the Tom Green County Jail this morning. His bond is set at $7,742. Of that amount, just $242 is for the channel catfish violation.
Get more stories like this by signing up for our daily newsletter, The LIVE! Daily.