82 People Arrested and Charged; Monday-Wednesday Booking Report
SAN ANGELO, TX — The booking reports from Monday to Wednesday show a total of 82 people arrested and booked in Tom Green County jail. The following descriptions are people arrested and their charges on those days:
Jarod Lee Layton, 38, was arrested early Monday morning for Public Intoxication after police were dispatched to Shannon Medical Center for the report of an unknown problem.
Ashley Elizabeth Cooper, 27, was arrested Monday afternoon for criminal trespassing after police were dispatched to the 100 block of W. 17th Street for the report of an unwanted subject.
Kelli Manning, 45, was arrested Monday morning for fraud destroy removal concealment writing, theft class c, and one other warrant. The arrest came after police were dispatched to the Walmart on W. 29th Street for the report of a shoplifter.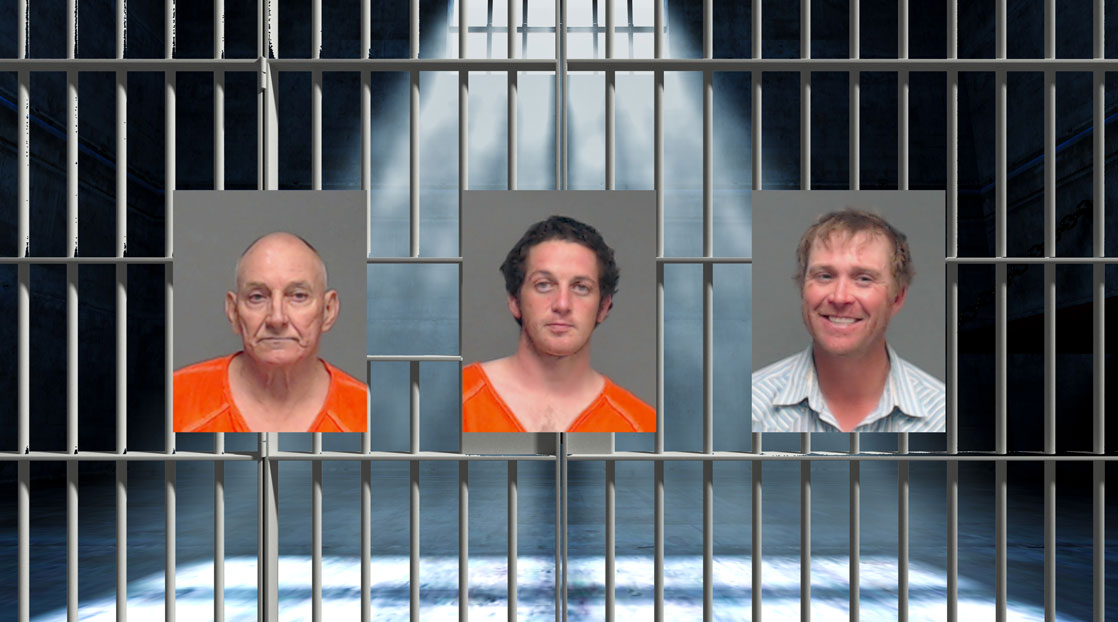 TUESDAY
James William Wilson, 66, was arrested Tuesday afternoon for discharge firearm in certain municipalities after police were dispatched to the unit block of W. Avenue P for the report of a prowler attempting to gain entry. Wilson shot a vehicle windshield.
David Andrew Poole, 31, was arrested in the late afternoon on Tuesday for burglary of building and theft of firearm. There is no further information at this time.
Bret Lee Ballew, 34, was arrested Tuesday evening for assault causes bodily injury family violence following a family violence investigation in the 4500 block of Sherwood Way.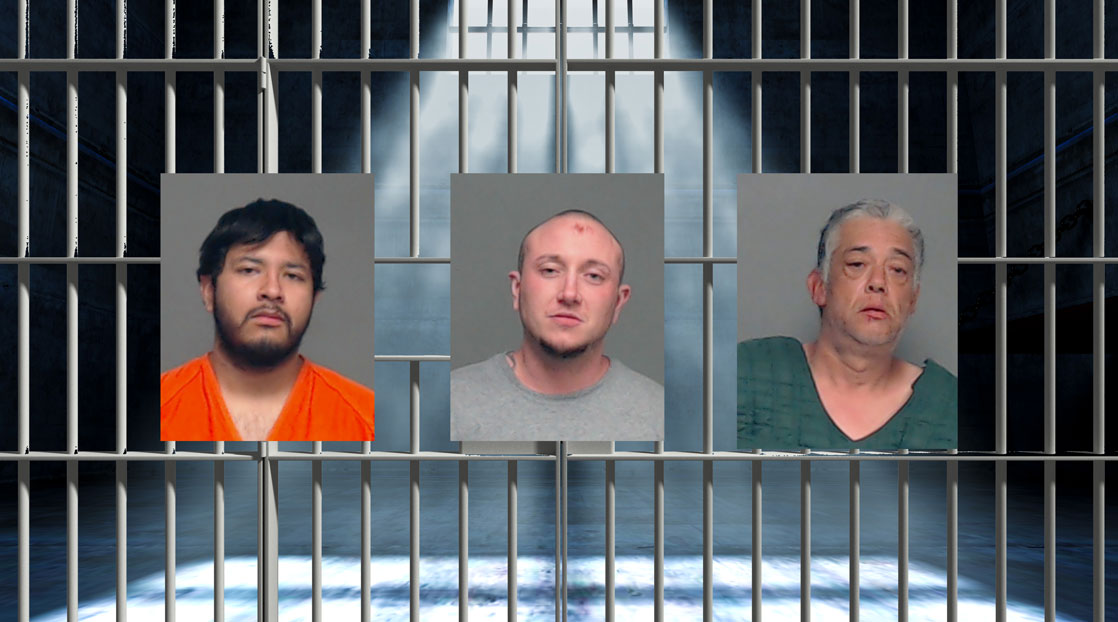 WEDNESDAY
Daniel Hernandez, 24, was arrested early Wednesday morning for two warrants during a traffic stop in the 3100 block of Monterey Street. Hernandez was in possession of drug paraphernalia and a controlled substance at the time of his arrest and therefore he was subsequently charged with possession drug paraphernalia and possession of controlled substance.
Tiara Cherie Hicks, 29, was arrested Wednesday morning for silent abusive call/electronic communication to 911 in the 400 block of N. Jefferson.
Anthony Edward Garcia, 47, was arrested for possession drug paraphernalia and a warrant for resisting arrest, search, or transport. The arrest came after police were dispatched to the 30 block of S. Irving Street for the report of a suspicious person harassing people.
Get more stories like this by
signing up for our daily newsletter, The LIVE! Daily
.