Weekend Booking Report: Family Violence, Warrants, Burglary and More
SAN ANGELO, TX — The weekend booking report showed a total 57 people arrested and booked in Tom Green County jail. The following people are a few from the booking report:
SUNDAY
Steven Dale Skeen, age 28, was arrested around 3:30 p.m. on Sunday morning on the charge of Assault Class A- Family Violence for assaulting a female victim.
Ray Fuentes, age 21, was arrested around 7:30 p.m. on Sunday for a single county warrant and 11 city warrants as officers were investigating a vehicle accident. During the arrest, less than a gram of methamphetamine was discovered on his person. He was arrested for Possession of a Controlled Substance as well as the warrants. 
Jose Martinez Jr., age 48, was arrested around 9:00 p.m. on Sunday evening for the report of a domestic disturbance. Officers arrived and Martinez was arrested for Assault by Threat- Family Violence for threatening a family member with imminent bodily harm.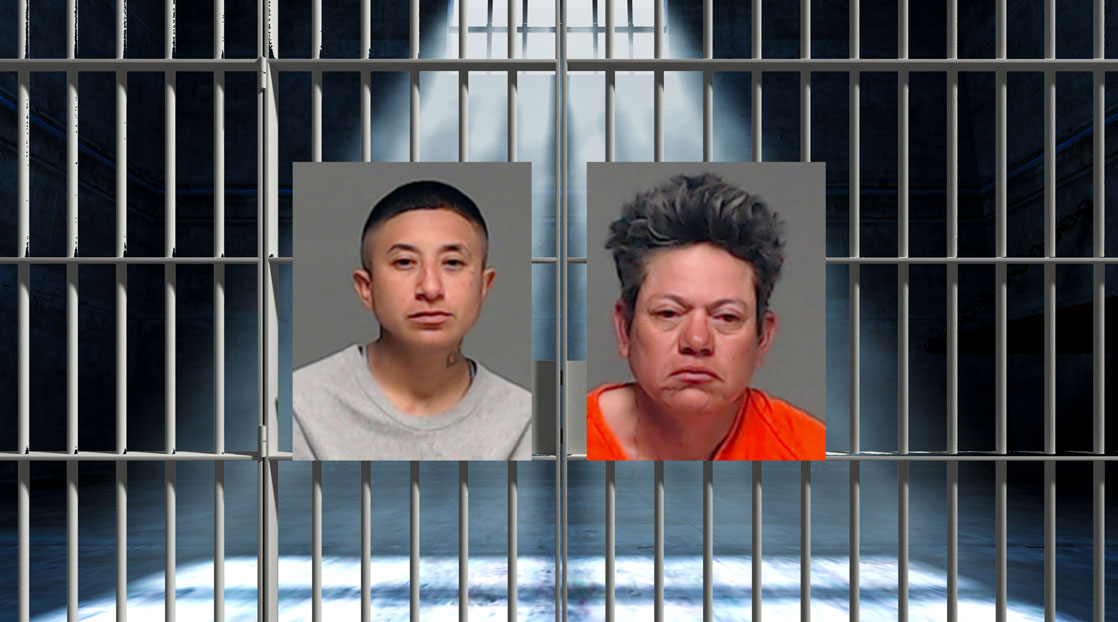 SATURDAY
Mandi Eileen Gomez, age 29, was arrested Saturday morning around 11:10 a.m. after police responded to a burglary call. Gomez was charged with Burglary of Building and Failure to Identify after she entered a storage building in the 1300 block of Forest Park and stole property from inside. She was located by officers hiding nearby and was taken into custody.
Juan Arizaga, age 46, was arrested for Public Intoxication on Saturday at 4:00 p.m. Officers arrested Arizaga after they located him passed out against a dumpster on 2nd Street and Irving.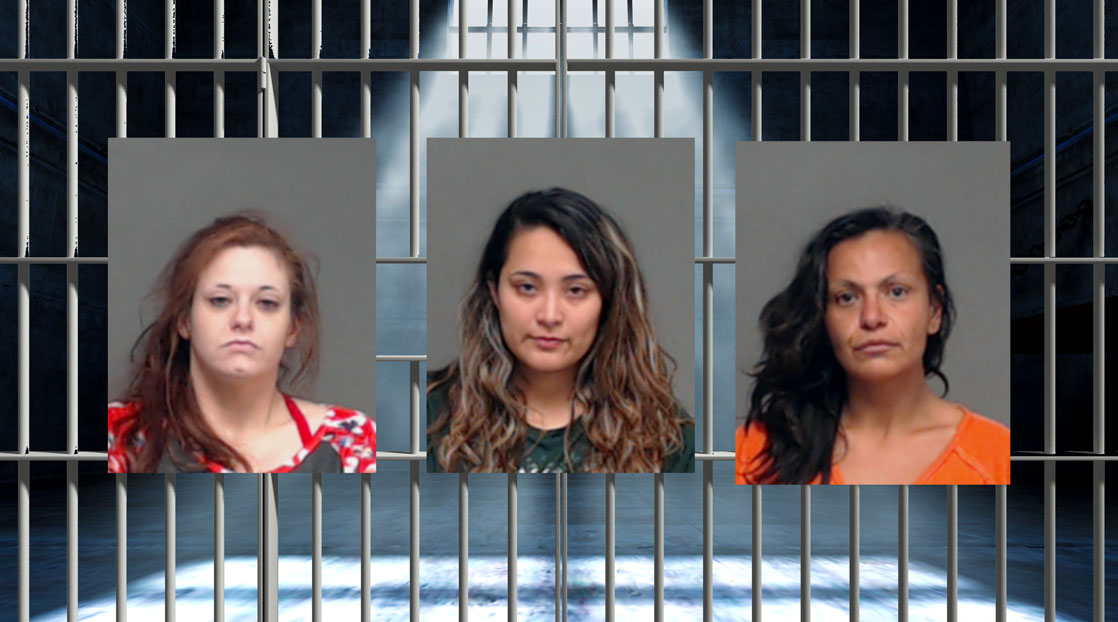 FRIDAY
Rainie Cheyenne Baldwin, age 23, and Rosa Leighann Perez, age 28, were arrested for shoplifting at Sunset Mall located at 4001 Sunset Drive. Perez also was arrested for city warrants.
Jandie Yvette Sanchez, age 35, was observed walking with the flow of traffic around 11:20 p.m. She was subsequently arrested for Walking with the Flow of Traffic, Possession of  Drug Paraphernalia, and a county warrant.
Other charges on the weekend booking report include: 
Resisting Arrest: 1

Public Intoxication: 6

Possession of Marijuana: 9

Assault Family Violence: 3

Graffiti: 3

Possession of Controlled Substance: 8

Criminal Trespassing: 5

Burglary of Building: 3

Theft: 5

Driving While License Invalid: 7

Bench Warrant: 2

Fail to Identify: 3

Bail Jumping and FTA: 2

Driving While Intoxicated: 3

Possession/Delivery of Drug Paraphernalia: 4

Credit/Debit Card Abuse: 1

Forgery: 2

Parole Violation: 3

CPF: 8

Pedestrian Walking in Roadway: 3

Aggravated Assault W/ Weapon: 1

Arson: 1
Get more stories like this by
signing up for our daily newsletter, The LIVE! Daily
.