San Angelo Police Graffiti Vandal Dragnet Widens
San Angelo, TX -- The San Angelo police dragnet for catching the alleged vandals of Alley Flats widened yesterday. Three suspects were arrested for being graffiti vandals Friday,
On the booking report Saturday morning, the San Angelo Police Department is reported to have arrested Benjamin Anglin and charged him with Graffiti, with a pecuniary loss between $2,500 but less that $30,000. The charge is a State Jail Felony.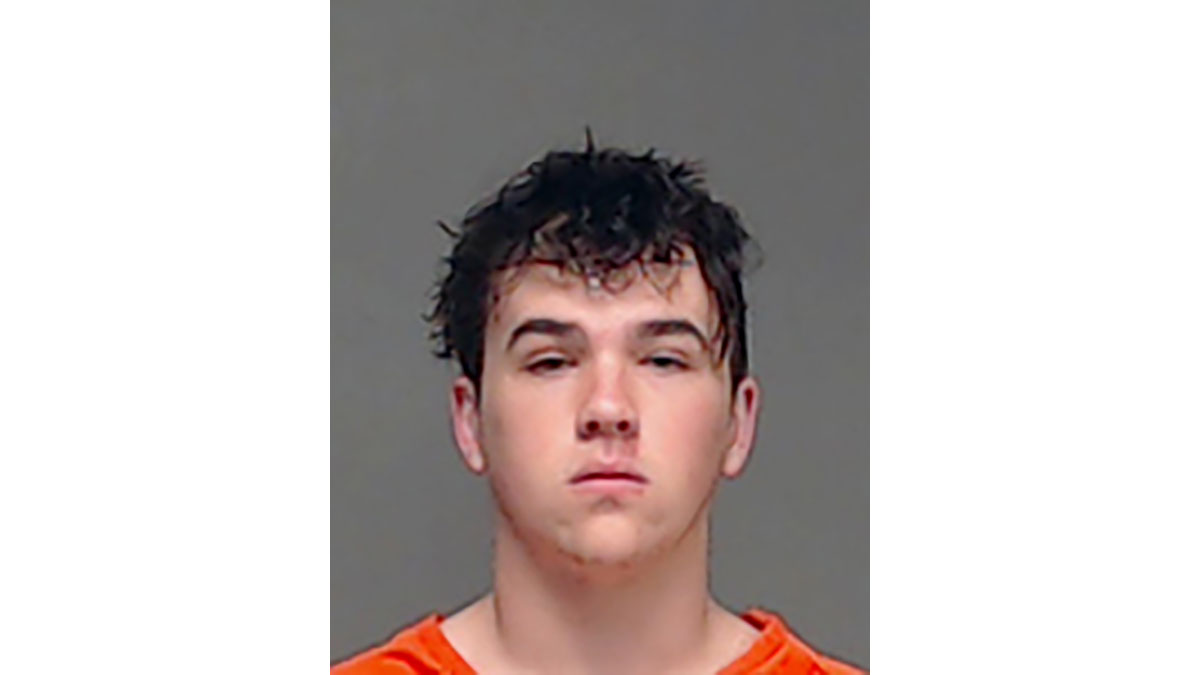 Above: Benjamin Anglin, 18. (TGCJ)
Anglin, 18, was fingered by citizens who saw video footage of a suspected graffiti artist walking towards the alleyway between W. Twohig Ave and W Concho Ave. It's a location known at Painted Alley, Paintbrush Alley, or Alley Flats (because that name is painted above a doorway there).
Also arrested for graffiti were Michael Combs, 18, at 4:07 p.m. yesterday; and Ingrid Macias, 18, at 8:59 p.m. Friday night. These two are facing same charges as Anglin.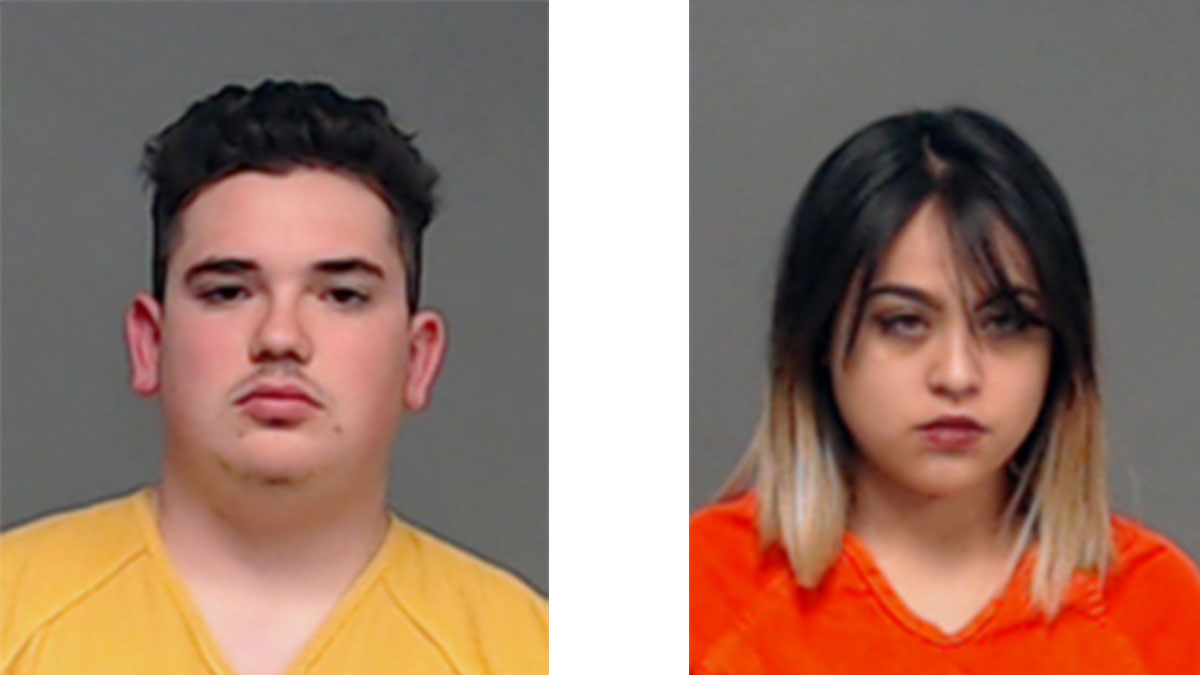 Above: Michael Combs (left) and Ingrid Macias (right)
Alley Flats was commissioned in 2005 by volunteer artists who wanted to make the area a destination in downtown San Angelo. After the artists fixed up the alleyway, it became a popular location for wedding photos.
No longer, however. A graffiti artist spray painted many obscene words and desecrated religious art there.
Anglin's photo from his social media accounts was forwarded to us along with screenshot stills from the surveillance video. We forwarded the information to police and to Downtown San Angelo, Inc.
Anglin, the only person who could be identified in those photos was arrested Friday at 12:47 p.m. According to jail records, all three are being held on a $10,000 bond as of Saturday morning with the same charges.
We are only connecting dots here. No official word has been released by San Angelo police if these teenagers' graffiti charges yesterday are connected with Paintbrush Alley. And, of course, in America, suspects are considered innocent until proven guilty in a court of law.
Get more stories like this by signing up for our daily newsletter, The LIVE! Daily.