26 Lawbreakers Arrested in San Angelo Thursday
SAN ANGELO, TX. – Thursday was a busy one for law enforcement with 26 arrests and bookings into the Tom Green County jail.
Nicholas P. Ybarra, 20, was arrested for Tamper With Government Records W/ Intent to Make Genuine, Public Intoxication, and Theft Class C after police were dispatched to the Stripes located at 3925 S. Bryant Blvd. for the report of a theft in progress.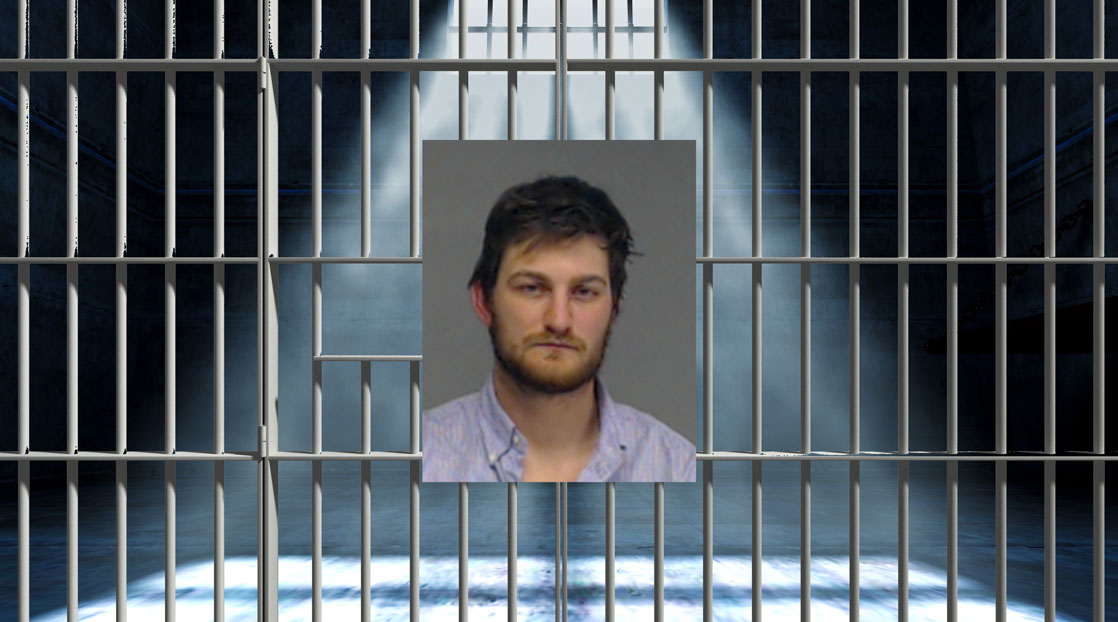 Zachary H. Ayers, 22, was arrested the early morning hours on Thursday for Assault Causes Bodily Injury to a Family Member. Police were dispatched to investigate a domestic disturbance call in the 3500 block of Knickerbocker Road. Ayers was arrested after the investigation concluded.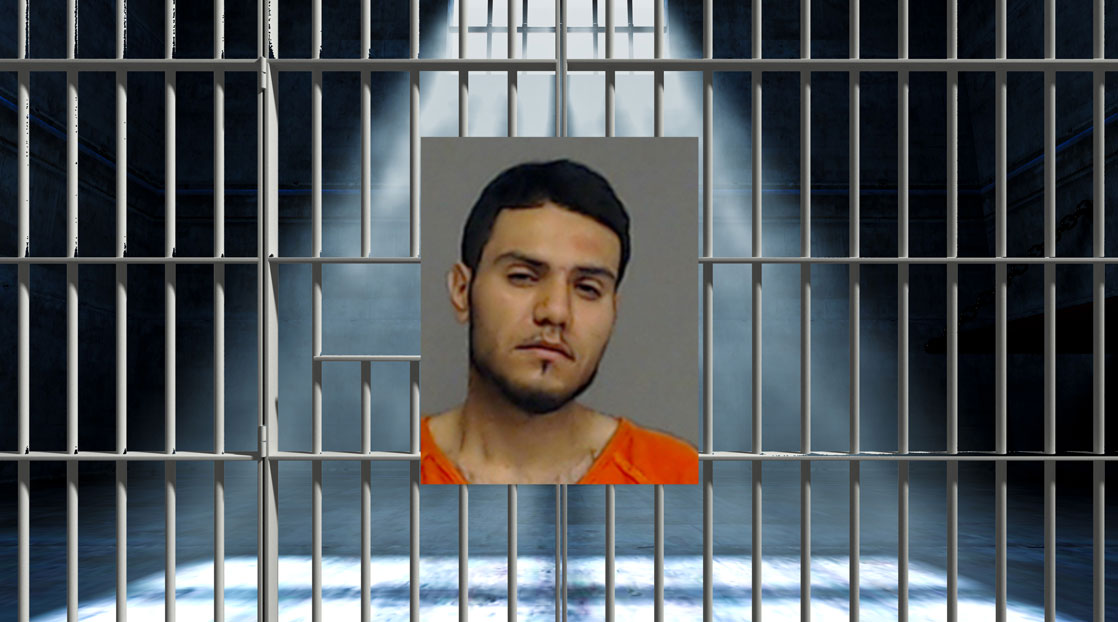 Justin R. Martinez, 23, was arrested for a warrant for GOB*Forgery Govt./National Gov Instrmoney after Martinez had lied about his identity to officers. At the time he was in possession of marijuana and was Subsequently charged with Fail to Identify Giving False/Fictitious Information and Possession/Delivery Drug Paraphernalia.
Other charges on Wednesday's booking report include:
Possession/Delivery of Drug Paraphernalia: 2
Contempt of Court: 1
Possession of Controlled Substance: 2
Manufacture/Delivery of Controlled Substance: 1
Unauthorized Use of Vehicle: 1
Possession of Marijuana: 2
Fail to Stop and Leave Information: 1
Criminal Trespassing: 2
Driving While Intoxicated: 1
Theft: 5
Public Intoxication: 2
Assault Causes Bodily Injury: 5
Parole Violation: 1
Abandoned Endangered Child Criminal Negligent: 1
ICE Hold: 1
Get more stories like this by
signing up for our daily newsletter, The LIVE! Daily
.