Weekend Booking Report: Assault on Officers, Stolen Vehicles and Drugs
SAN ANGELO, TX. – The weekend booking report showed a whopping 67 people booked in the Tom Green County jail.
On Saturday, Carl D. Faison, 24, was arrested for Disorderly Conduct-Fighting in the 100 block of South Chadbourne, downtown after officers responded to a fight ensuing. Anthony T. Maholly, 21, was also arrested for Assault of Public Servant class C after he pushed a police officer that was trying to control the scene fight. Steven R. Pinales, 22, was arrested for Public Intoxication and Harassment of Public Servant for spitting on an officer. Ruben Fernandez, 28 was issued a citation for DOC Affray and Public Intoxication.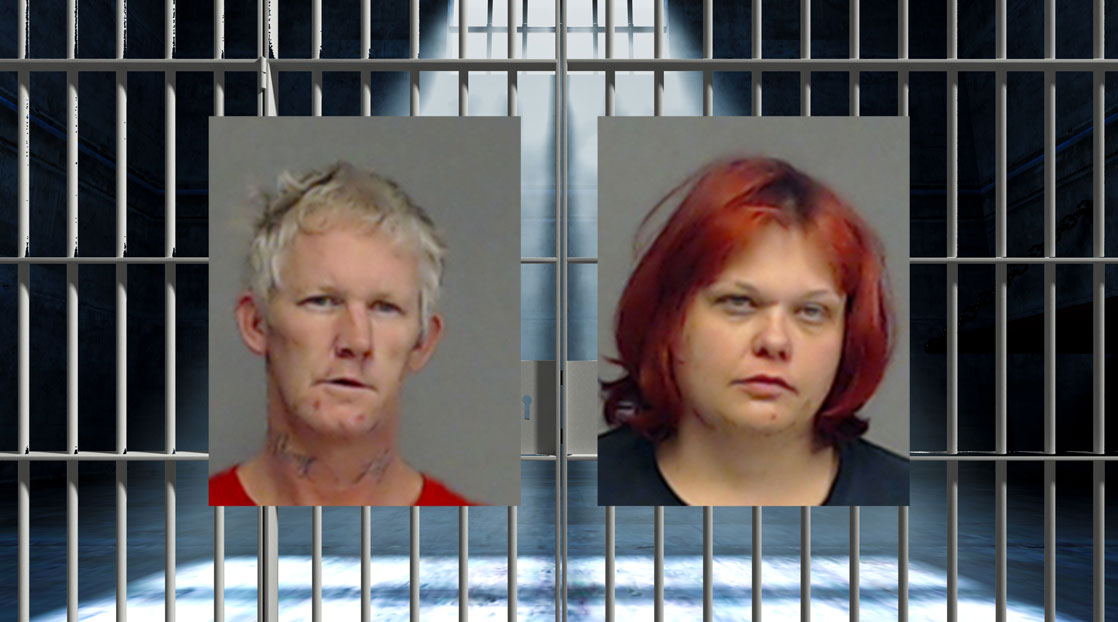 Another arrest on Saturday was that of Jeremy G. Parsons, 38 who was arrested for warrants for Burglary of Habitation, Robbery, Unlawful Possession of Firearm by Felon CPF X1, FTA, Theft of Service >=$750<$2,500. Tammy M. Whittaker, 37 was also arrested for a Robbery warrant after Anti-Crime Unit Detectives located a stolen vehicle at the Sands Motel on 2000 N. Chadbourne.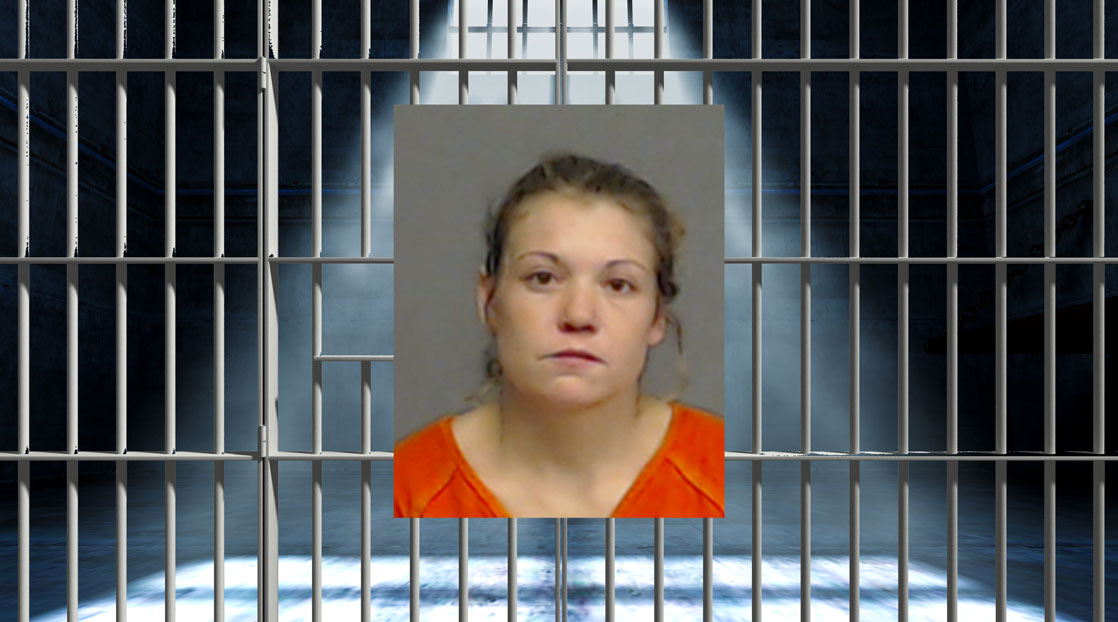 On Sunday, Heather Flanagan-Seider, 30, was arrested for a warrant for Possession od Controlled Substance after detectives from the Anti-Crime Unit spotted her at the Walmart on S. Bryant Blvd. Subsequently to a search of the vehicle she was in, officers located several pieces of identifying information, including some that belonged to a deceased victim, along with checkbooks.  Seider was then charged with Fraud Use/Possession Identifying Information Items.
Other arrests from the weekend included:
Driving While License Invalid: 9; Parole Violation: 1; Robbery: 2; Driving While Intoxicated: 4; Possession of Marijuana: 7; Possession of Controlled Substance: 8; Burglary: 5; ICE Hold: 3; Public Intoxication: 7; Theft: 10; Unlawful Carry Weapon: 2; Resist Arrest: 3; Disorderly Conduct: 2; Assault Public Servant: 4; Evading Arrest: 2; Possession of Drug Paraphernalia: 2; Criminal Trespassing: 2; Aggravated Assault with Deadly Weapon: 2; Assault Cause Bodily Injury: 3; Sexual Assault: 2
Get more stories like this by
signing up for our daily newsletter, The LIVE! Daily
.