SAN ANGELO, TX -- John Young has spent the last two months in state prison for theft, money laundering and forgery.  
A jury convicted the Sweetwater attorney on all counts on November 8, 2017.  Now, his attorneys have filed a petition for a new trial with a bombshell witness; Chris Hartman's ex-wife.  In the petition for a new trial, Katie Hartman signed under oath an affidavit saying, "she witnessed Chris Hartman forge John Sullivan's will.  She further swears that after learning she revealed this information, Chris Hartman threatened her.  This evidence was unavailable to the defense until after the trial when Mrs. Hartman contacted Mrs. Young.  This newly discovered evidence requires a hearing at which Mrs. Hartman will testify to the facts contained in her affidavit."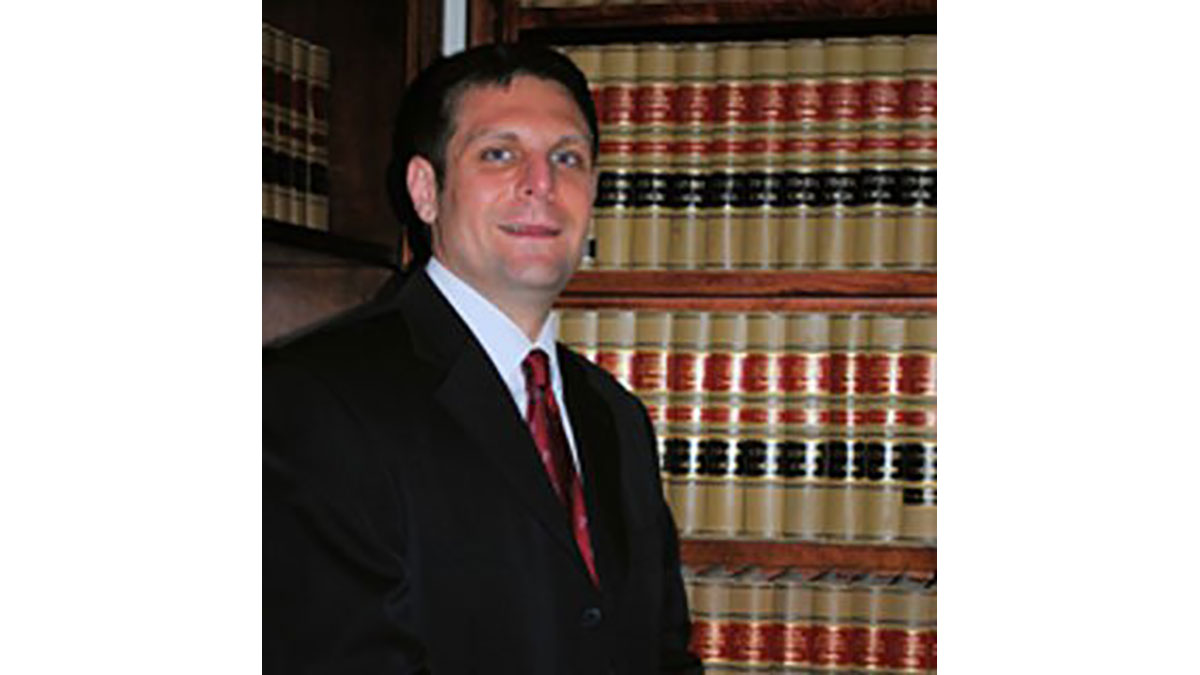 Young was John Sullivan's attorney.  Sullivan was awaiting trial for online solicitation of a minor, possession of child pornography and sexual contact. He was arrested and his bond was set at $2 million.  Ray Zapata was one of Sullivan's bail bondsmen.  Sullivan died in June of 2014 and Zapata found his body.  Zapata also left Sullivan's home the same day with a catholic missal, a prayer book.  
Zapata phoned Young several times that day.  Young, Zapata and Chris Hartman shared 30 phone calls that day.  The next day, Zapata produces the prayer book with a handwritten will in the back of it.  The will was signed John Sullivan.  Young hired Chris Hartman to probate the will.  Since then, the will has been proven to be forged.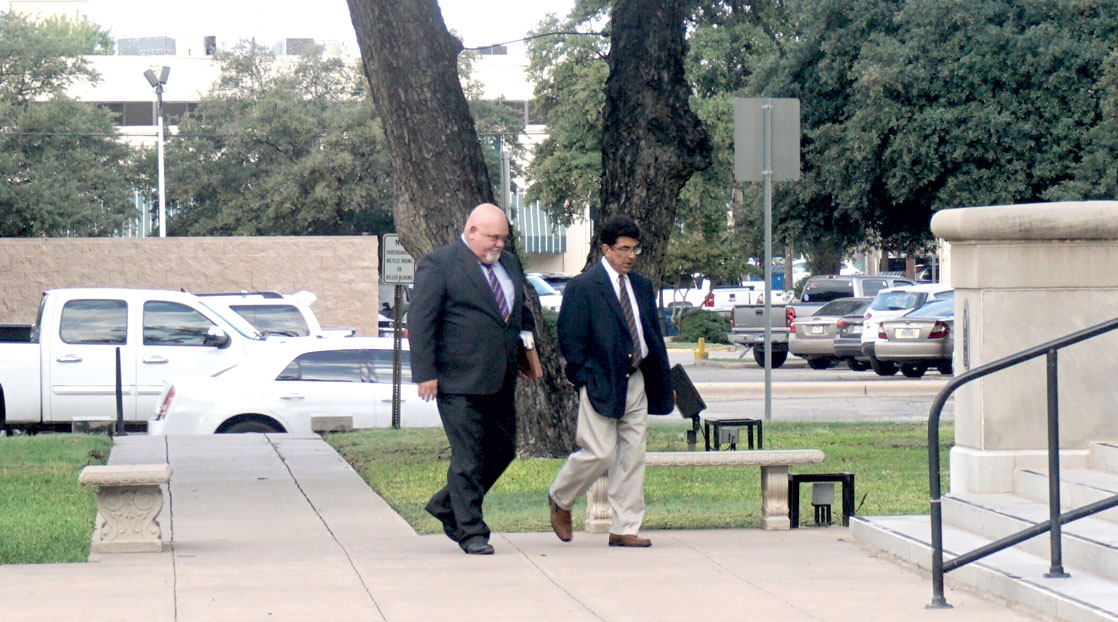 Zapata was convicted in May 2017 of forgery and sentenced to six months in jail and five years probation.  
Young was convicted in November 2017 and sentenced to 11 years in prison.  
Chris hartman was granted immunity for his testimony in the Young trial where he admitted he lied to a grand jury.  After Katie Hartman's affidavit was filed and made public, Chris Hartman sued his ex-wife for defamation.  
Young's new trial hearing is set for Tuesday morning at 9 a.m. in the Tom Green County Courthouse.  
Most Recent Videos