Man Assaults Off Duty Police Officer in Thursday Booking Report
SAN ANGELO, TX – Yesterday's booking report showed that 23 people were booked in the Tom Green County jail yesterday.
One being, Anthony Edward Garcia, 46, who was arrested yesterday for Assault by Contact Class C and Resist Arrest Search or Transport after an off-duty SAPD Officer, who was working school security at Lee Middle School, was notified about an unwanted subject outside the school's cafeteria.
The officer asked Garcia to leave but Garcia pushed the officer and a fight broke out between the officer and Garcia. Garcia was taken to the ground and continued to resist. Garcia was taken into custody shortly after with assistance from backup officers.
Garcia was transported to a nearby hospital for treatment of minor injuries he sustained during the struggle with the officer outside the school.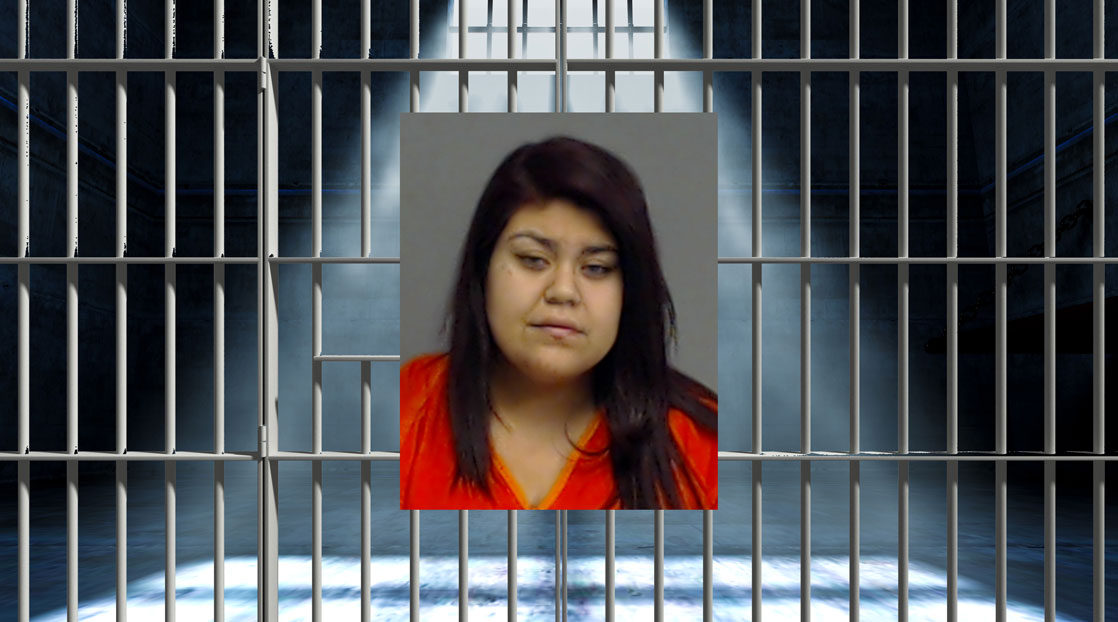 There was also an arrest, for Theft Property >= $100<$750, of Maribel Fernandez, 19.
Police were dispatched to the Walmart on S. Bryant Blvd. for a report of a shoplifter. Fernandez stole nearly $138 in clothes and accessories at the Supercenter. Fernandez also had marijuana on her at the time of the arrest and was subsequently charged with Possession of Marijuana.
Fernandez and several other subjects, identified as Celeste Robles, Monica Mares, and Alex Pacheco Jr. were issued criminal trespass warnings from Walmart properties.
Other arrests on Thursday's docket include:
Possession of Controlled Substance: 6 Possession/Delivery of Drug Paraphernalia: 2 Aggravated Assault with Deadly Weapon: 3 Assault: 8 Unlawful Possession of Firearm: 1 Possession of Drug Paraphernalia: 1 Theft Property: 3 Possession of Marijuana: 2 Driving While Intoxicated: 1 Public Intoxication: 1
Get more stories like this by
signing up for our daily newsletter, The LIVE! Daily
.