Craigslist Casual Encounter Lands Soldier 10 Years in Prison
SAN ANGELO, TX -- District Judge Jay Weatherby deliberated for just over an hour this morning before sentencing a soldier to ten years in prison for online solicitation of a minor.  
36-year-old Geovanni Severin was found guilty by the judge on Thursday after testimony showed he went onto Craigslist casual encounters and emailed a 13-year-old girl.  The girl turned out to be three law enforcement officers conducting a sting operation called Neverland II.  Severin, who had top secret clearance in the U.S. Army and was in intel training at Goodfellow Air Force Base, continued to communicate with the undercover even after finding out she was 13.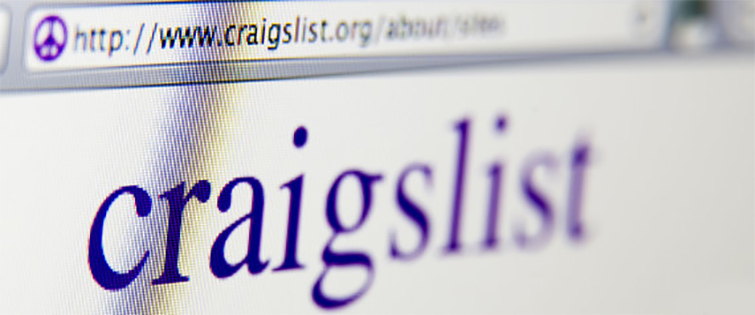 Severin's defense attorney argued he was on an adult website looking for an adult and had no prior convictions.  
Prosecutors argued that Severin deserved prison time to send a message that this community will not tolerate this kind of behavior.  
Judge Weatherby told Severin that the fact that there was no 13-year-old girl was irrelevant because knowing the age of the girl didn't even slow him down.  
Severin was taken into custody by Tom Green County Sheriff's deputies and taken to jail to begin his sentence immediately.  
Weatherby had the option to sentence Severin to probation but chose instead to send him to prison for ten years.  Because Severin pleaded not guilty and didn't take a plea deal offered by the state he has the right to appeal his conviction or request a new trial.   
Get more stories like this by
signing up for our daily newsletter, The LIVE! Daily
.