Man in Fatal Fall from Overpass Was Released from Jail Just This Morning
SAN ANGELO, TX — According to Tom Green County jail logs, the man who fell or jumped from the Houston Harte Expressway overpass this morning, Edward Vigil, 52, of San Angelo, was released from jail this morning.
He was booked earlier this morning on a public intoxication charge, jail records indicate. He was released later this morning on a personal recognizance bond.
Vigil had a long history of run-ins with the local law, dating back to the 1990s. He served at least three years in prison in the late 1990s for his third DWI conviction in Tom Green County. More recently, he has been arrested at least nine times for public intoxication since 2015.
Known as "Pico" to his family, his cousin Terry Duarte wrote on our Facebook wall that he served in the U.S. Navy during Desert Storm in 1991. Upon return, according to his criminal record, he was arrested for DWI in November 1991, the year he came home. "After the war, he didn't come back the same," Duarte wrote on Facebook.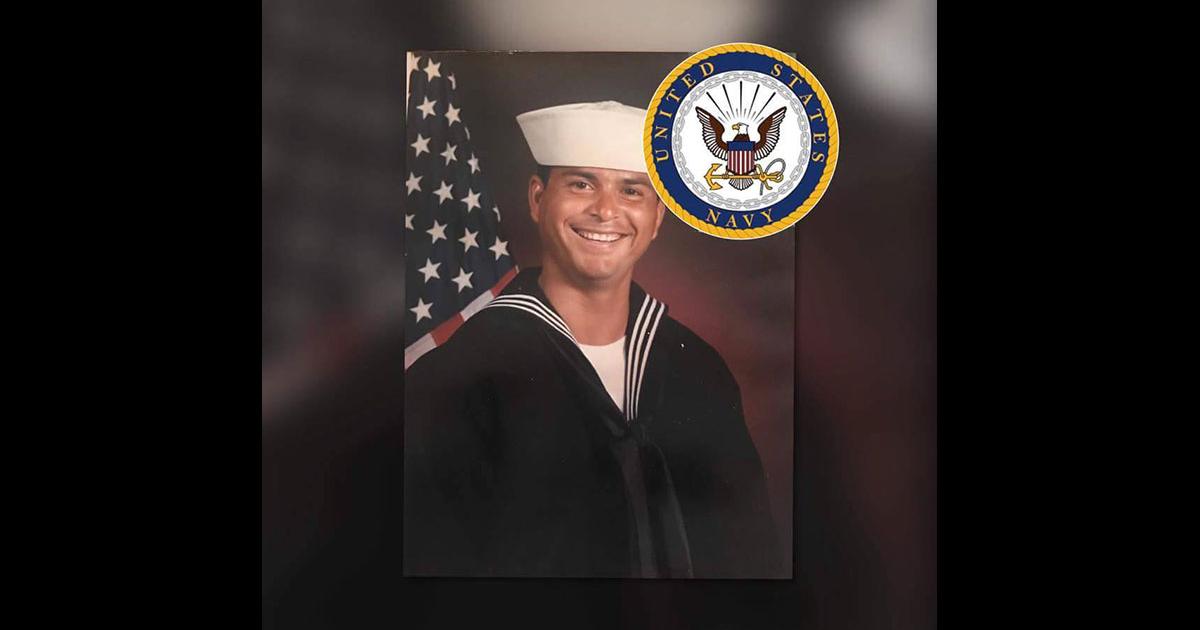 Above: Edward Vigil enlisted in the U.S. Navy and served in Desert Storm, according to a member of his family, Moses Duarte. (Contributed via Facebook)
Lt. Christina Lopez, spokeswoman for the Sheriff who runs the jail, said he was arrested last night for public intoxication by the San Angelo Police Department and eventually booked into the Tom Green County Jail at 12:25 a.m. He was released at 7:43 a.m., shortly before his falling death this morning just before 9 a.m., at 8-9 hours after he was found drunk. Lopez said the jail has very strict guidelines to not release inmates who are impaired. 
Get more stories like this by
signing up for our daily newsletter, The LIVE! Daily
.