Street Crimes Division Raids Meth House Across from Elementary School
SAN ANGELO, TX — This afternoon at approximately 3 p.m., the San Angelo Police Street Crimes Division executed a warrant to search for Methamphetamines in a house at 802 Pulliam, located across the street from San Jacinto Elementary School.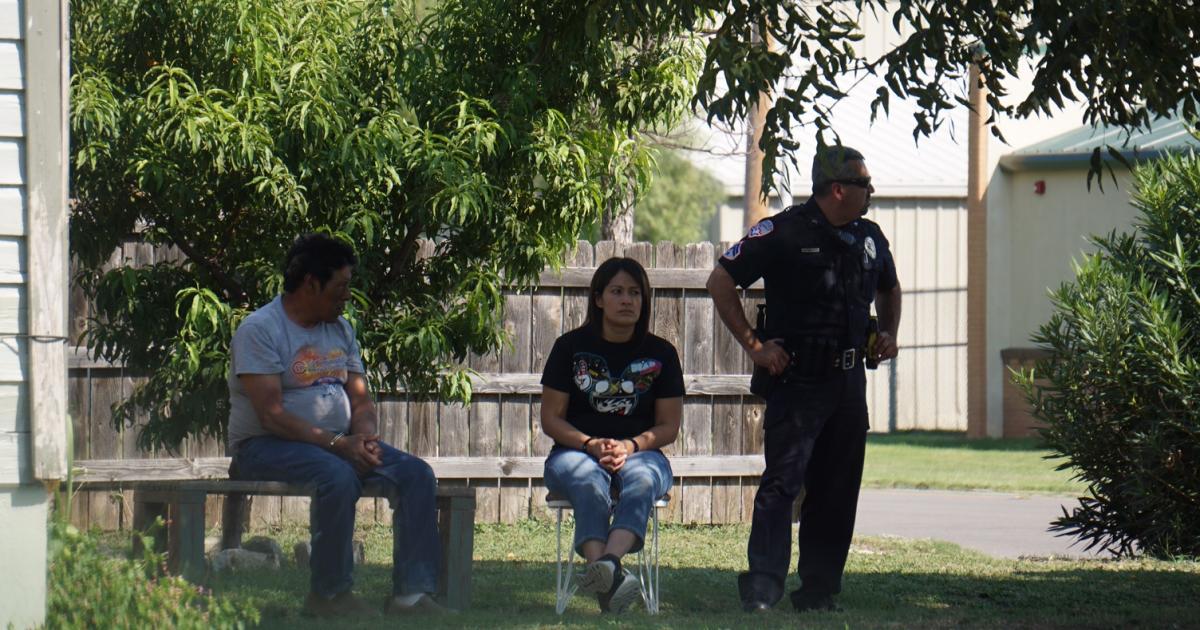 Police found Meth in the home and arrested one person for possession.
The scene right after the raid:
Police notified the school authorities before serving the warrant, giving the staff there plenty of time to take precautionary measures. The school was briefly placed on lockdown while the raid took place.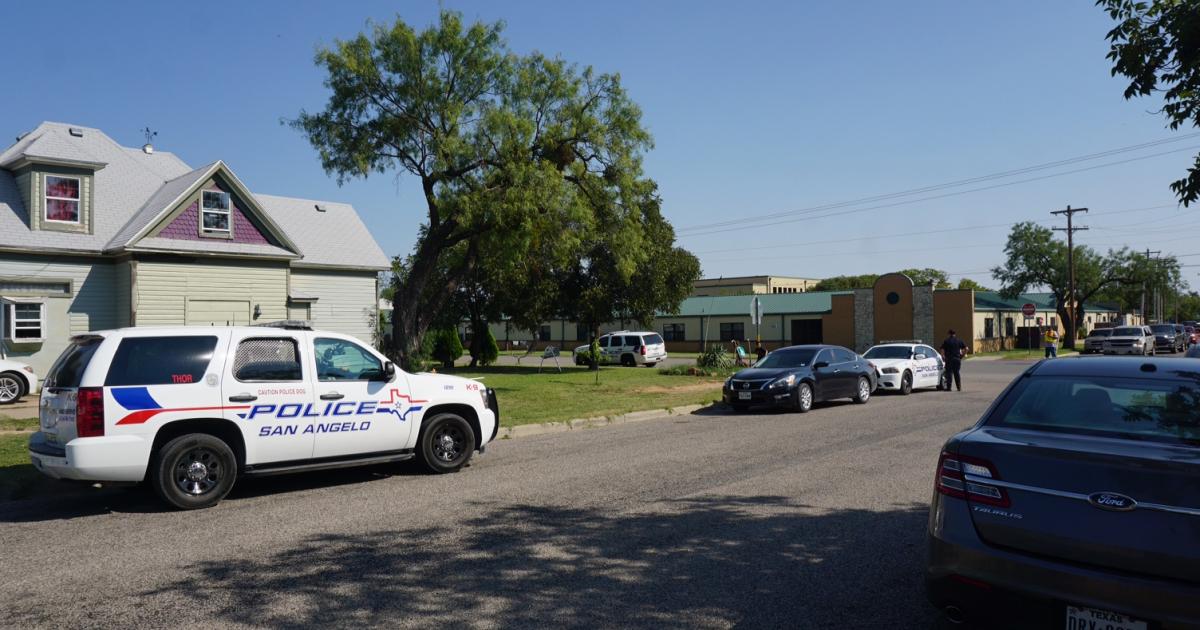 "We did everything with the safety being paramount being for school and the kids and teachers in there," said SAPD Sgt. Craig Thomason.
Update Sept. 13, 2017
The man arrested in this raid, Damien Medina, pled guilty to drug possession and dealing. He was sentenced to 35 years in the state pen. More here.
Get more stories like this by
signing up for our daily newsletter, The LIVE! Daily
.