SAPD Arrests Miles Man for Felony Theft and Recover Over $100K in Stolen Equipment
Press Release
SAN ANGELO, TX - San Angelo Police arrested  33-year old Nickolas Adam Medina of Miles, Texas for Felony Theft, following a lengthy investigation into a burglary that occurred at a drilling company's local storage yard over the New Year Holiday.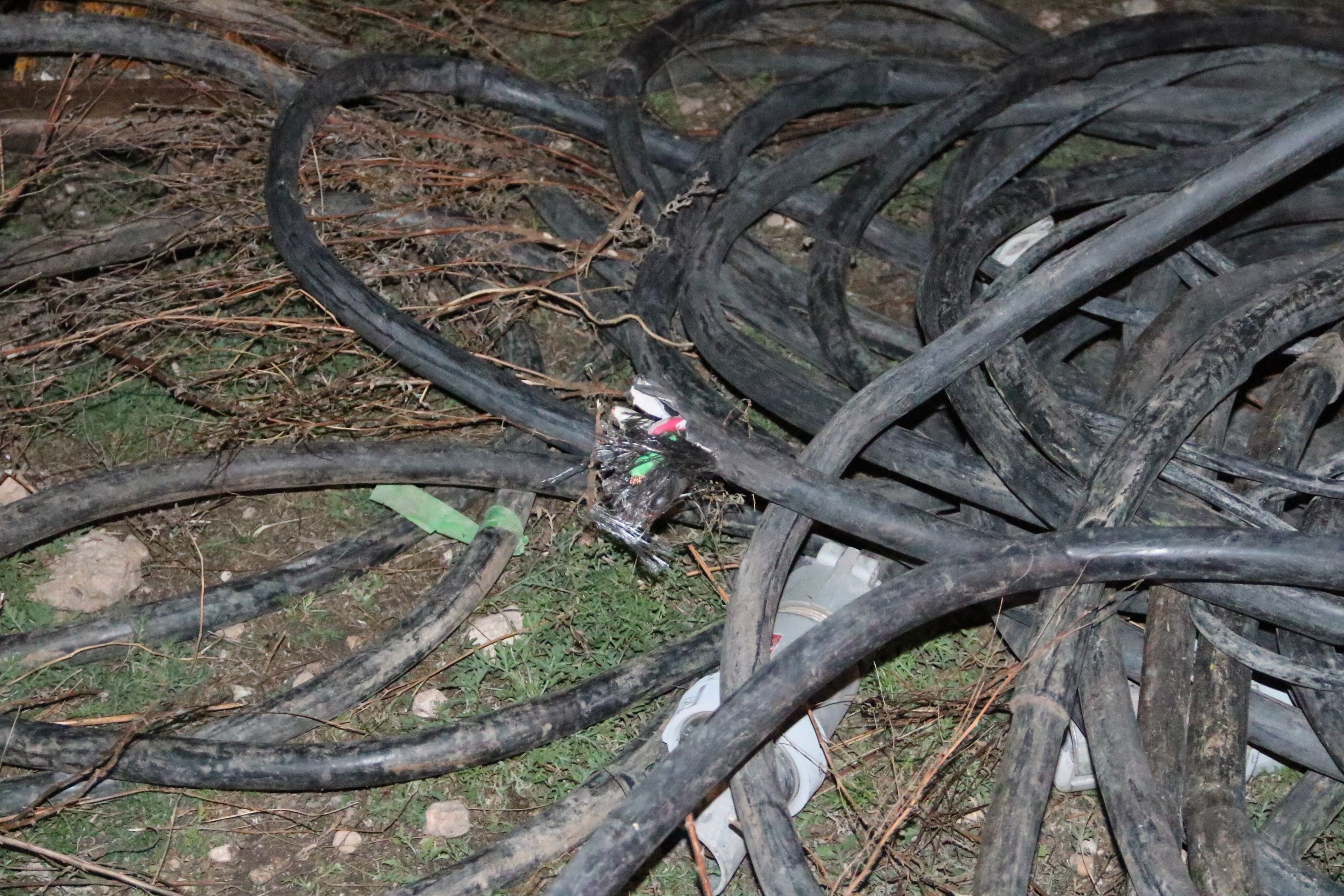 Public Information Officer Tracy Gonzalez said, on January 5, 2017, officers were dispatched to Sendero Drilling located in in the 3900 block of Tractor Trail for the report of a burglary. 
"A representative of Sendero told the officer someone had stolen a 2011 Ford F-350 truck outfitted with welding equipment from the property," said Officer Gonzalez. "In addition to the stolen truck, several storage buildings and cargo storage containers located on the property had been ransacked and burglarized. Some of the items reported stolen included large amounts of copper wire and various oil field tools and equipment. The Department's Crime Scene Investigations Unit was called out to process the crime scene, which was extensive."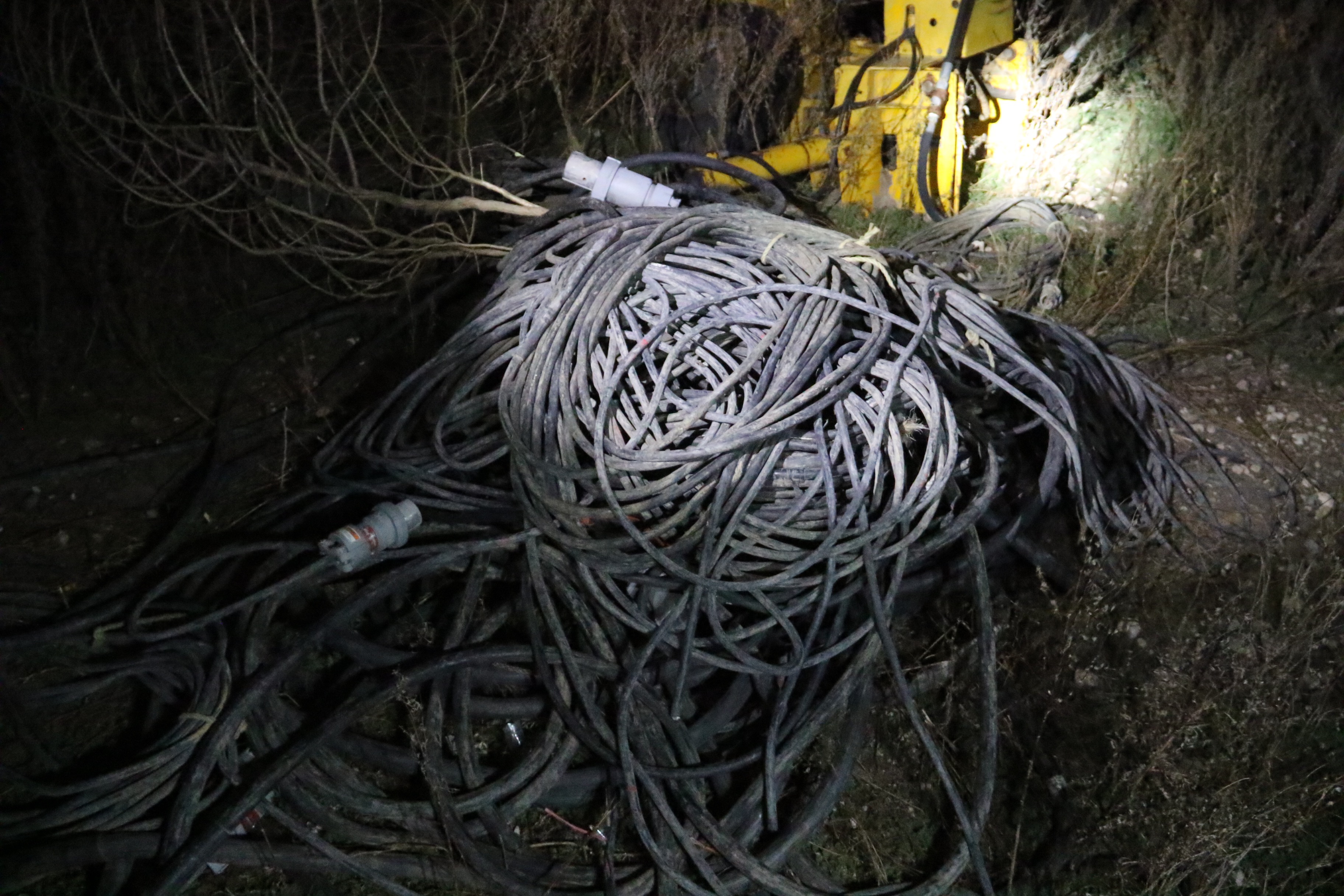 Gonzalez also said that, during the investigation, officials learned the stolen vehicle had a working global positioning device (GPS) installed, and the vehicle's location showed to be parked in Miles, Texas. 
"The Runnels County Sheriff's Office was notified and their deputies responded to the vehicle's GPS position where they located the vehicle parked in the 400 block of 8th Street," said Gonzalez. "While on the property, the deputies identified and detained [Medina]."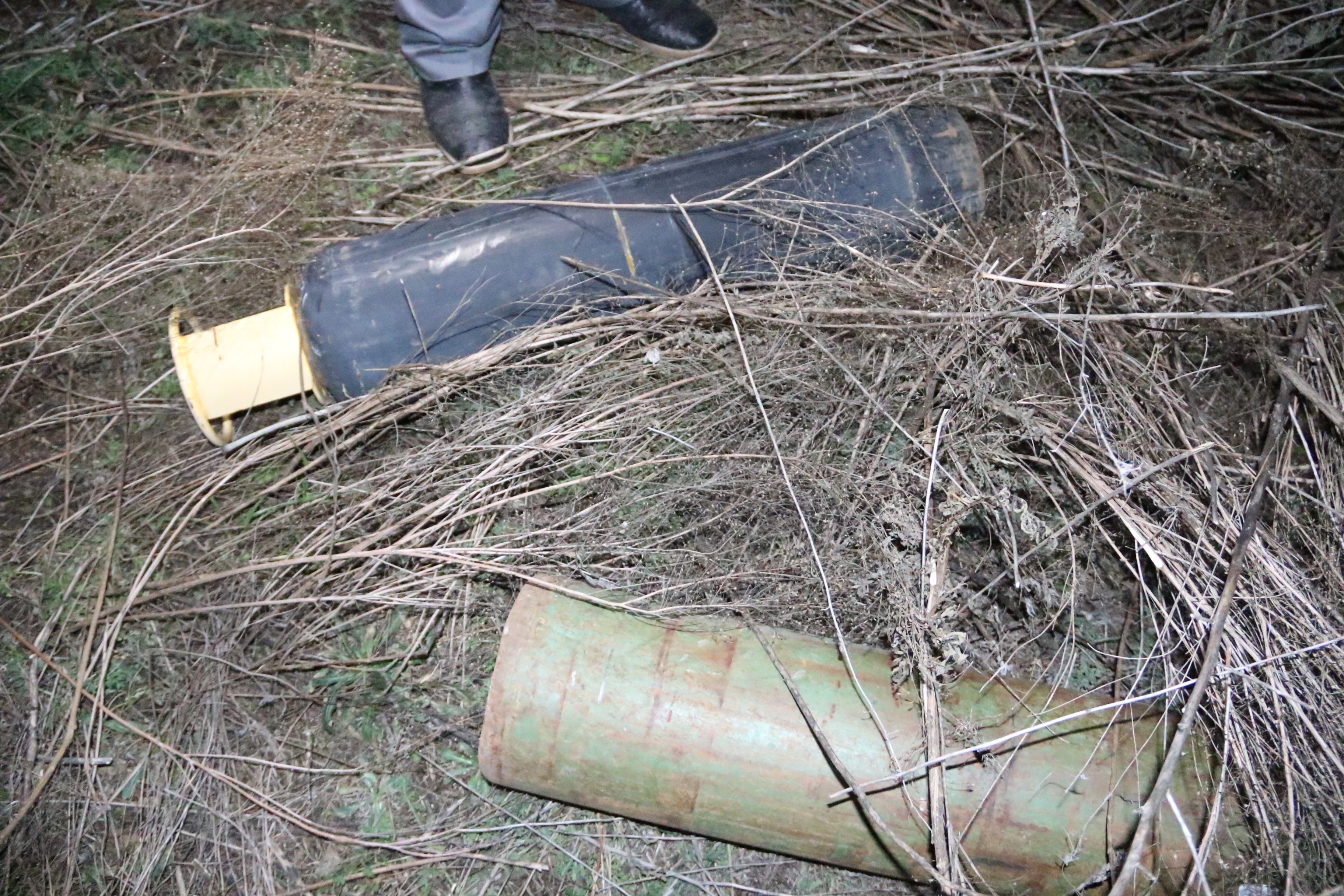 Investigators with the SAPD's Criminal Investigations Division and CSI responded to the residence in Miles for a follow-up investigation. In addition to locating the stolen truck, large amounts of suspected stolen electric oil field cable and other items were observed on the property and recovered, added Gonzalez.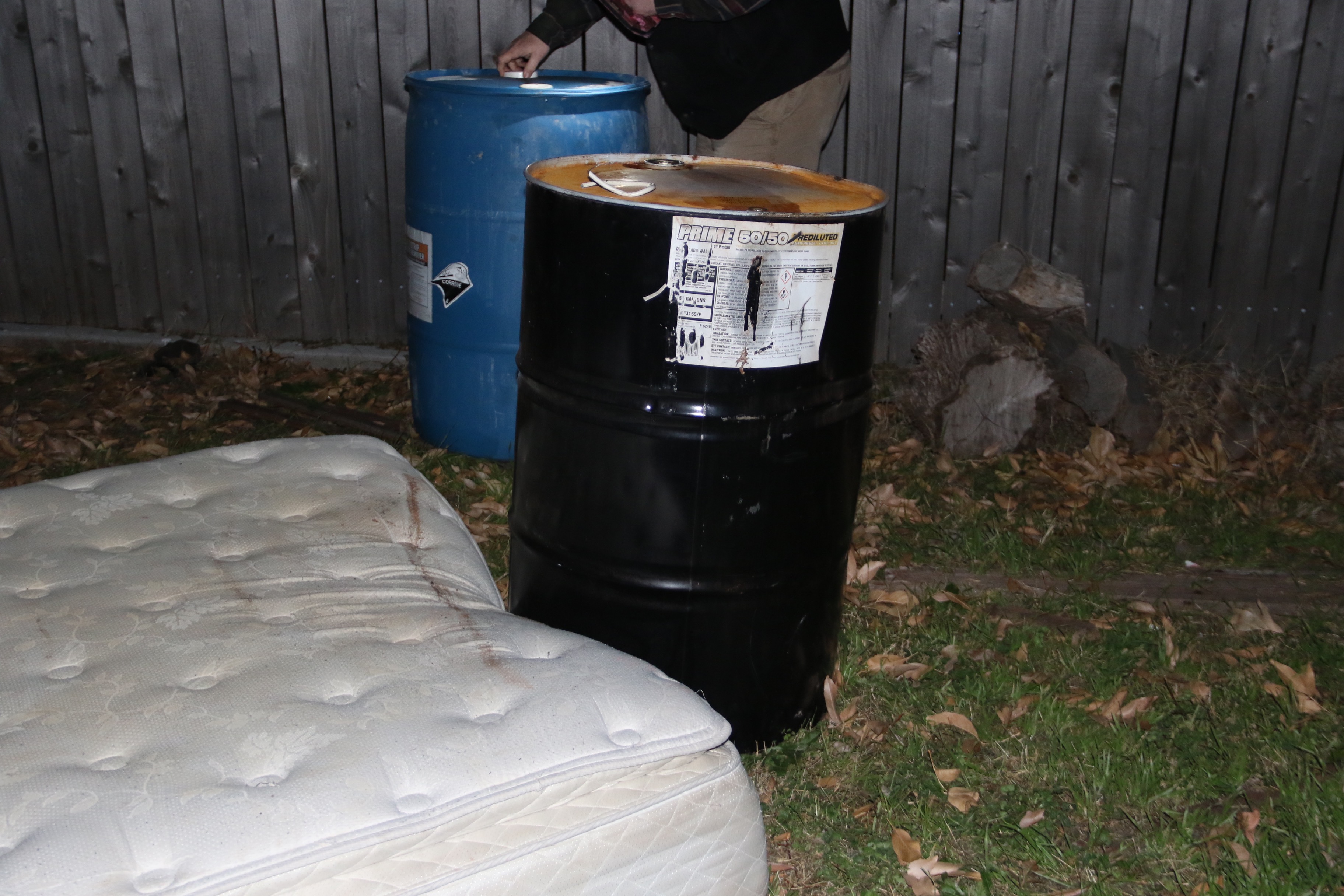 Medina was transported to Police Headquarters for questioning, and following the interview, he was placed under arrest for Third Degree Felony Theft of Property $30K<$150K and transported to the Tom Green County Jail without incident. 
Subsequent to the investigation, Detectives and CSI located additional stolen property from the Sendero Burglary at three other locations.  Two drums of diesel were recovered from the backyard of a vacant residence in the 2600 block of Jomar, several  acetylene tanks and oxygen tanks were recovered from an abandoned location in Ballinger, and several rolls of insulated copper oilfield cable valued at approximately $10,000 was recovered from a cotton field located between Miles and Rowena.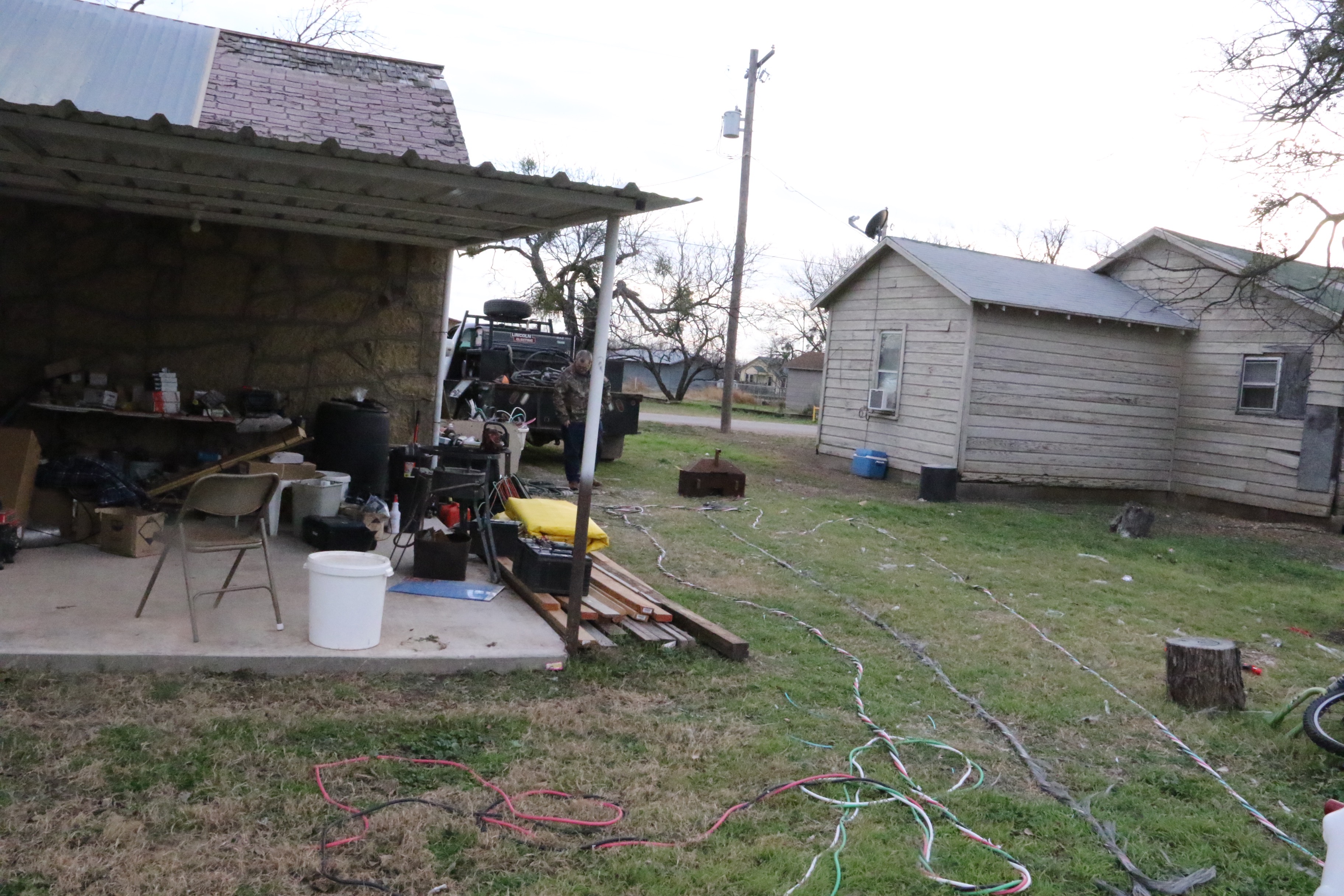 The property was processed and released back to Sendero. Detectives Lynn Dye and Adrian Castro are the lead Detectives in the investigation.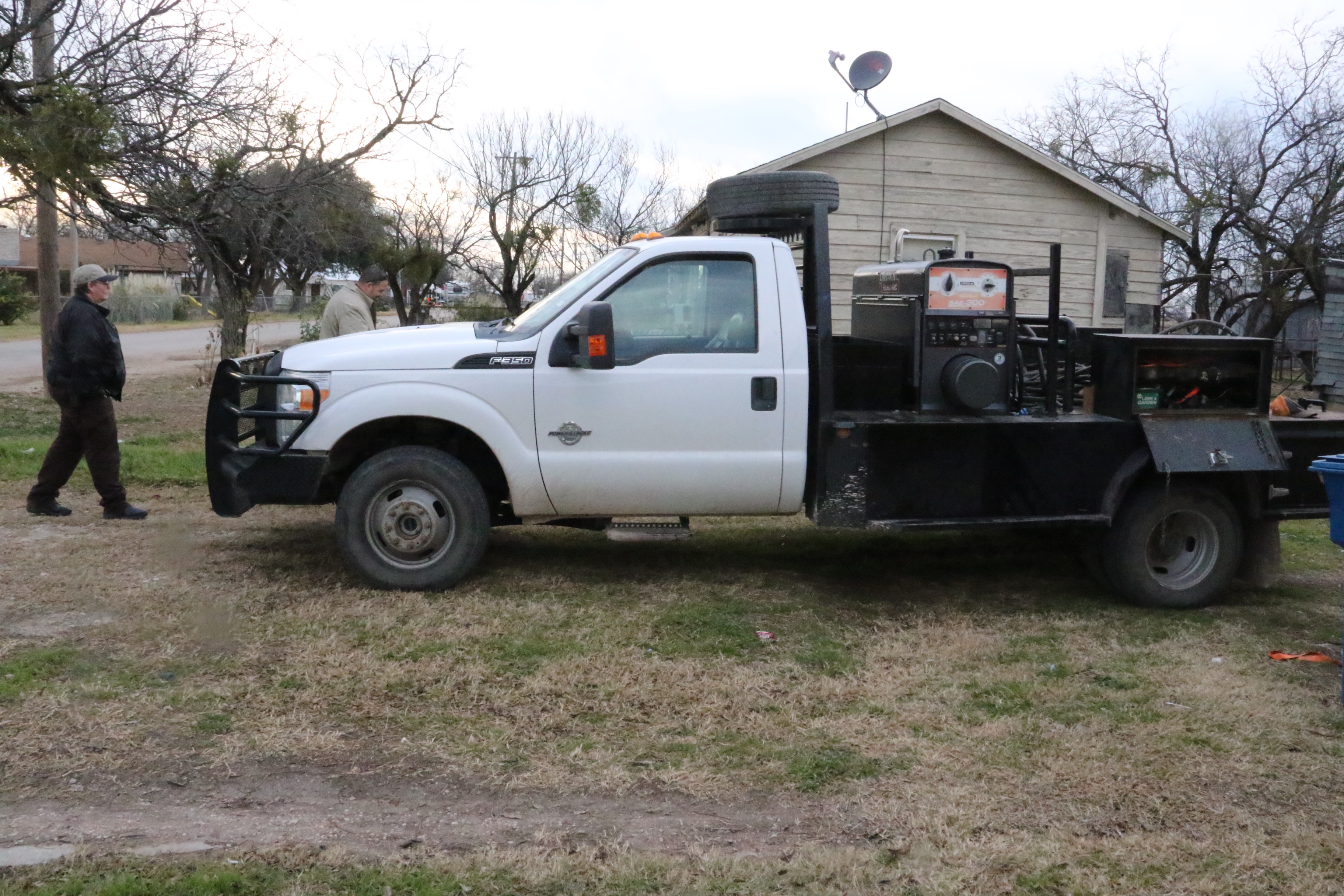 Get more stories like this by
signing up for our daily newsletter, The LIVE! Daily
.