Former U.S. Olympic Athlete Heads to Prison for Assaulting a Deputy in San Angelo
Mandy Meloon, the once rising star of the U.S. Olympic taekwondo team was sentenced to prison yesterday after her plea of guilty for assaulting a Tom Green County Sheriff's Deputy.
Meloon, a two-time world taekwondo medalist, is also described by the Los Angeles Times as a five-time U.S. champion in the finweight class.
She was born in Germany and moved to San Angelo with her father who was in the U.S. Air Force at Goodfellow AFB in the early 1990s. At an early age, Meloon showed promise as a taekwondo athlete and eventually made a name for herself in amateur taekwondo contests all over the world. Her first appearance was in 1995 in Manila. Meloon was just 13 years old then.
Meloon's USA Taekwondo tenure ended in controversy in 2007 when she was kicked off the team while prepping for the Beijing Olympics for making threats against a fellow teammate on MySpace.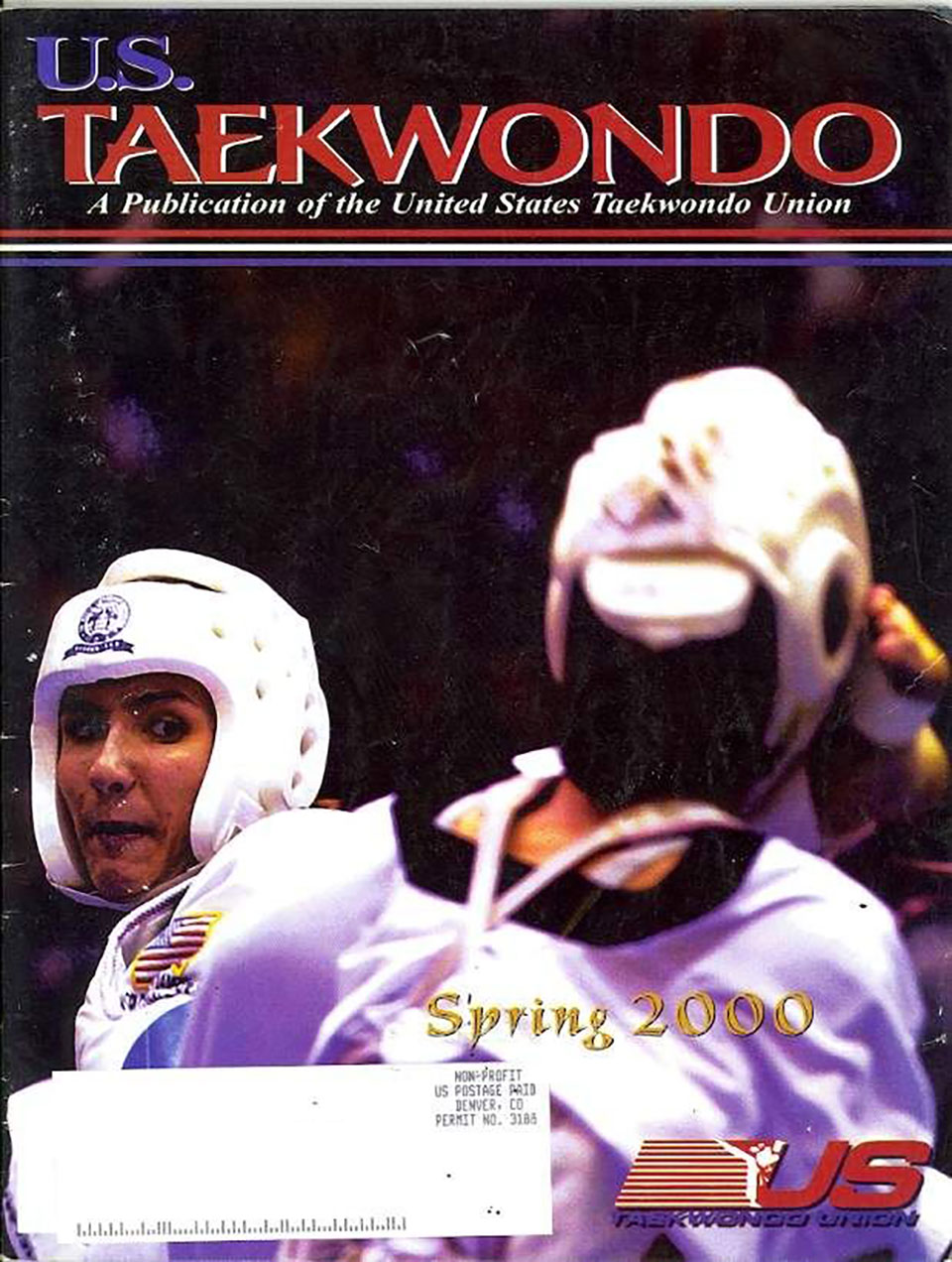 Above: A Spring 2000 issue of U.S. Taekwondo featured Mandy Meloon on its cover. (Pinterest)
Meloon was also demanding then that her on-and-off again coach Jean Lopez be kicked off the team and that a female coach replace him to be "someone the girls can go to with their concerns," she told The Houston Chronicle in 2007.
Meloon claimed she was sexually assaulted while on the team in a phone interview last year. There is no other documentation we could find to back her claims other than a Colorado Springs Gazette article that detailed the accusation. USA Taekwondo determined that the accusations had no merit in 2007.
After leaving USA Taekwondo, Meloon drifted from Houston to Austin where she claimed at one point she was living on the streets there. A little over a year ago, she returned to San Angelo to live with family and to try to put her life back together.
By the time she returned home, she had one daughter.
Her attempt to make a better life for herself and daughter in San Angelo got shelved, for a least two years, because of an incident in front of a downtown bar last year.
The night of Sept. 12, 2015, Meloon was in the Dead Horse Bar, 210 S. Chadbourne St. where one of the bar employees asked her to leave and not return, the Sheriff's Office complaint states. Meloon would have none of that and returned to the Dead Horse and entered again, this time without permission.
Meanwhile, next door, Tom Green County Sheriff's Deputy Syed Shah was working off-duty security at Swatigos Bar and learned of the commotion next door.
Shah escorted Meloon out of the Dead Horse and attempted to detain her. Meloon resisted, saying "No!" and became combative, Shah said in his report. Shah wrote he attempted to give Meloon just a warning for criminal trespass.
At some point in the interaction between the deputy and Meloon, she struck Shah across the face twice "with a closed fist," the report states.
Shah proceeded to apprehend Meloon by ordering her to place her hands behind her back for handcuffs. At this point, Shah reported that Meloon continued to kick and use her fingernails to claw the deputy.
Shah called for backup and eventually Meloon was subdued with handcuffs on the ground and then taken to the county jail.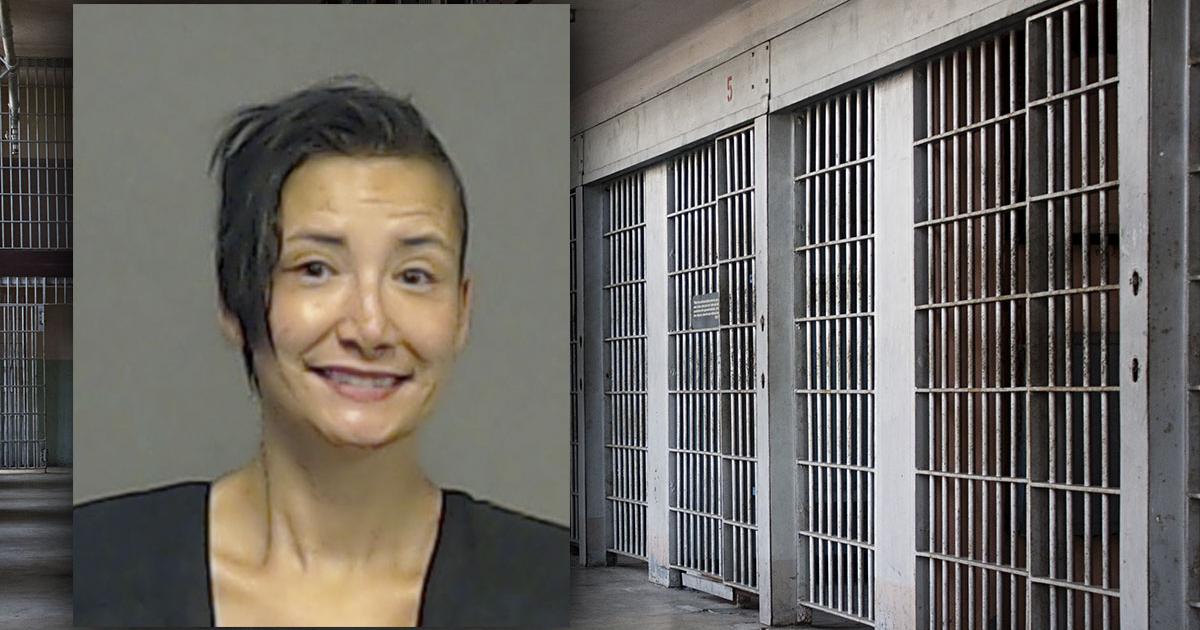 Above: Mandy Patricia Meloon was booked into jail for assaulting a public servant on Sept. 12, 2015. (TGCJ)
Meloon, who just turned 35, appeared in front of Judge Ben Woodward Wednesday morning and pled guilty to Assault of a Public Servant, a third degree felony. She was sentenced to two years confinement with the Texas Department of Criminal Justice. 
Get more stories like this by signing up for our daily newsletter, The LIVE! Daily.