SAN ANGELO, TX — At around 5 p.m. Sunday, a driver of a Toyota Camry veered off the prepared surface on S. Abe St. and destroyed a power pole.
According to San Angelo police, the driver overcorrected her steering wheel causing the mishap. The crash only involved the Camry. One female, presumably the driver, was "bruised up a bit," the policeman said. She was transported to Shannon ER.
The crash closed four of the five lanes in the 800 block of S. Abe at W. Washington St. The crash was cleared within an hour.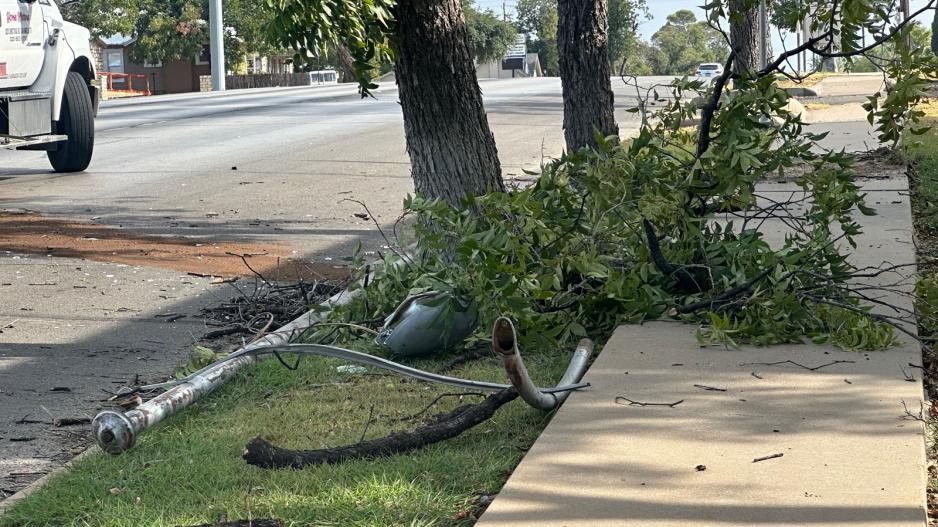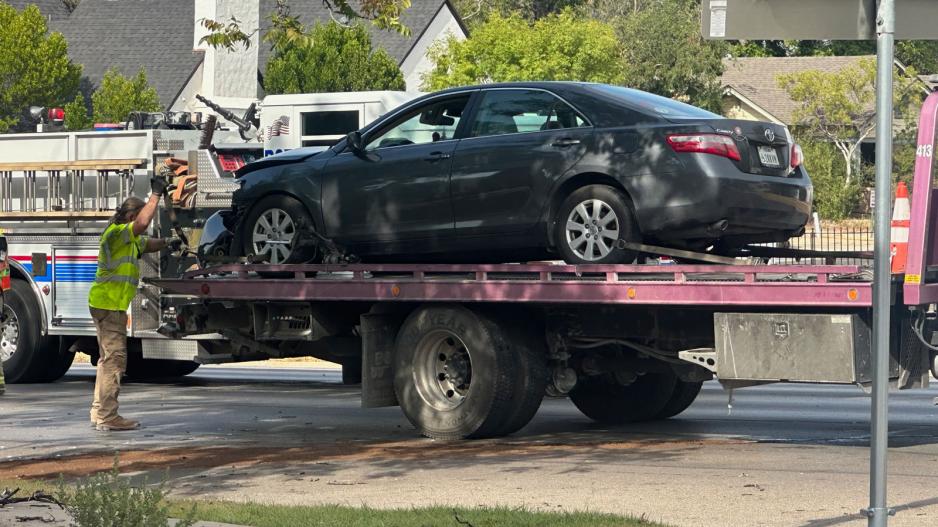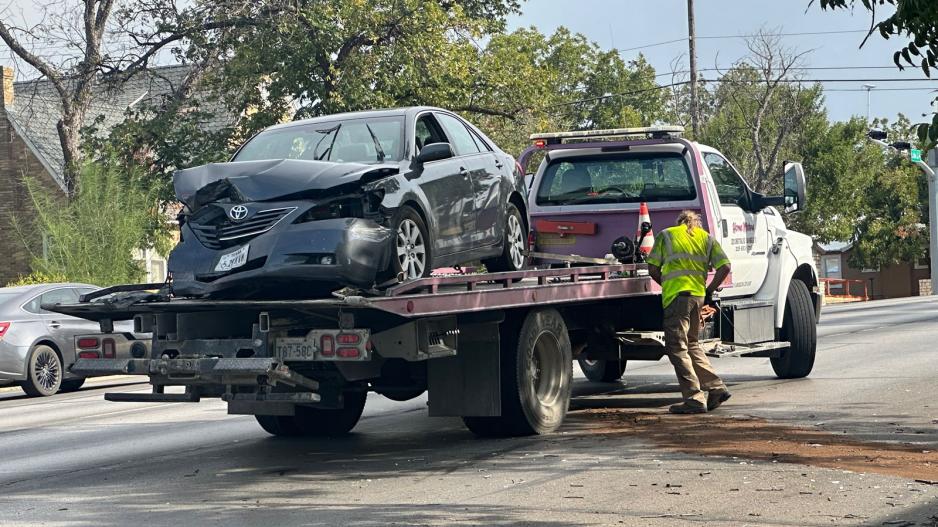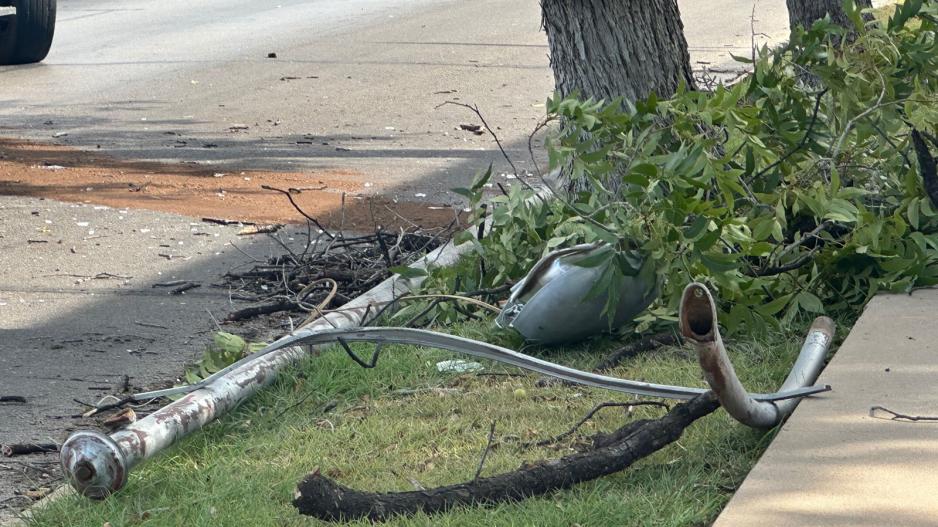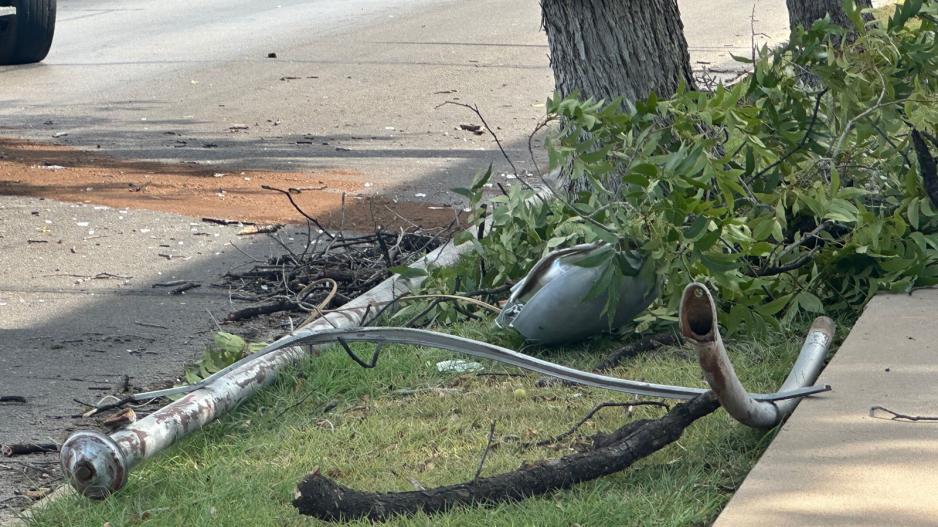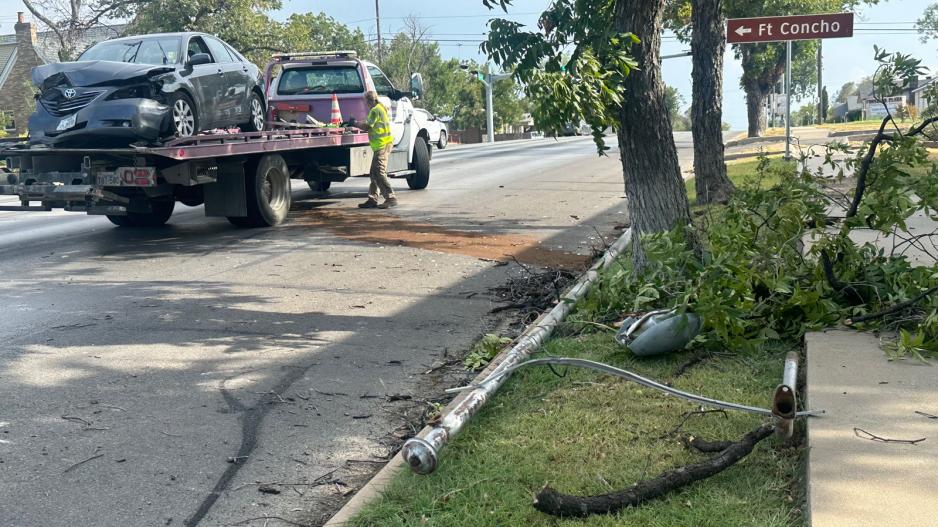 Most Recent Videos