GRAPE CREEK – A mobile home on a corner lot in Grape Creek was destroyed by fire overnight.  According to emergency communications, Grape Creek Volunteer Firefighters were dispatched to the corner of Chaparral Rd. and Raccoon Rd. around 3:30 a.m. Saturday for a structure fire.  
Witnesses say the single wide mobile home was fully engulfed when firefighters arrived.  
Watch video from the scene below: 
Witnesses say the resident was not at home and there are no known injuries.  
The fire was so intense neighbors and firefighters had to work hard to prevent the fire from spreading to nearby structures.  
The cause of the blaze remains under investigation.  
See additional photos below.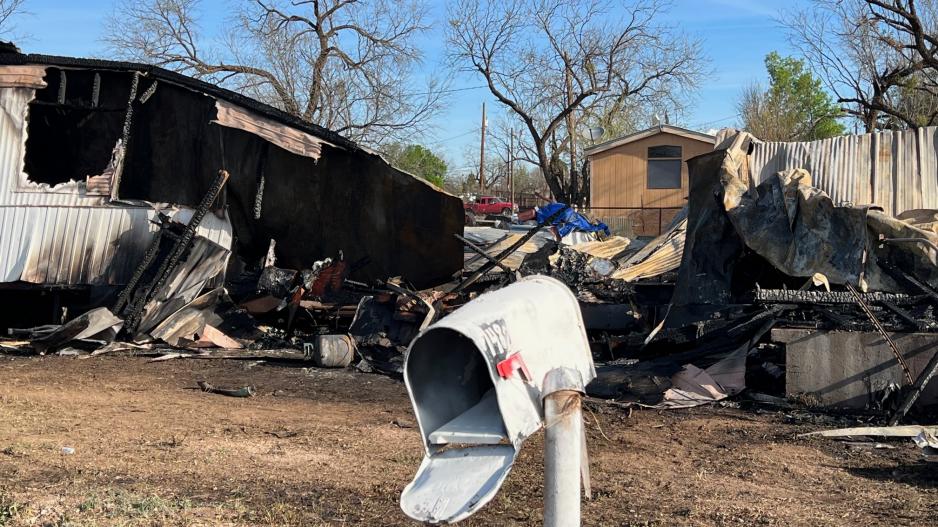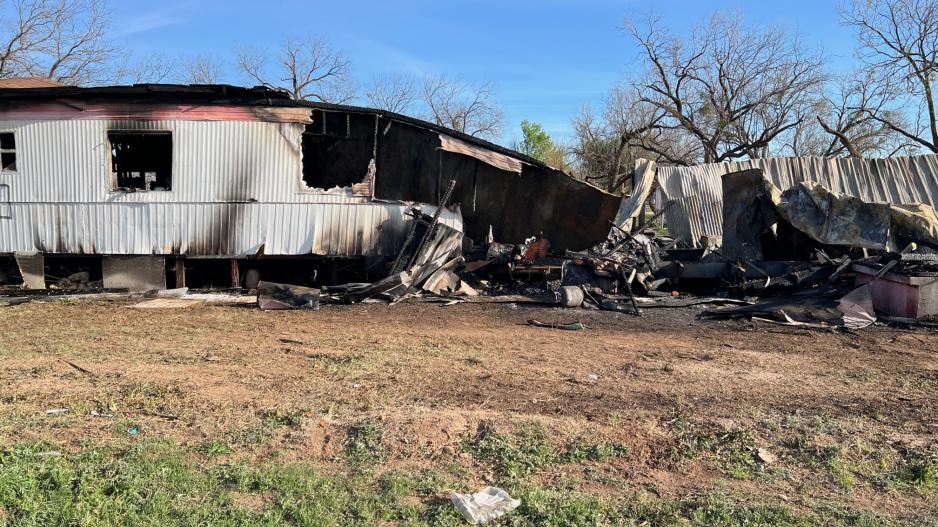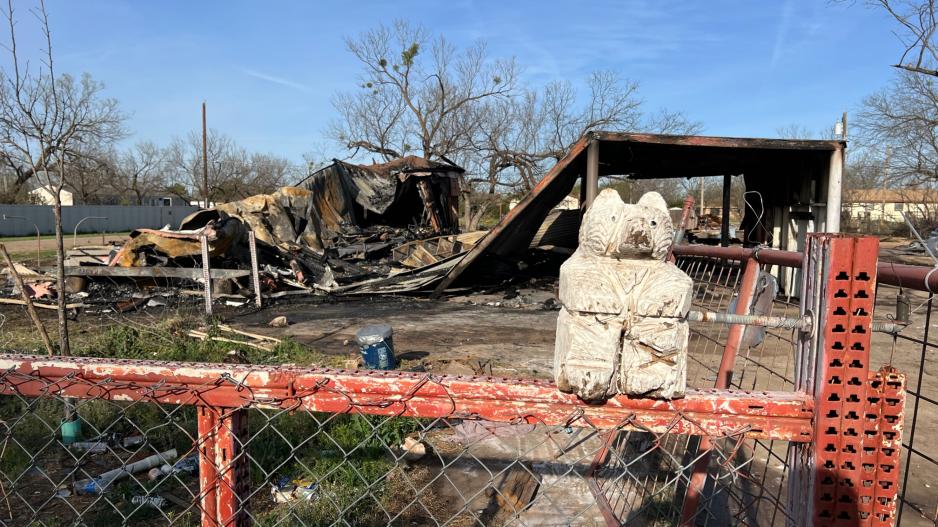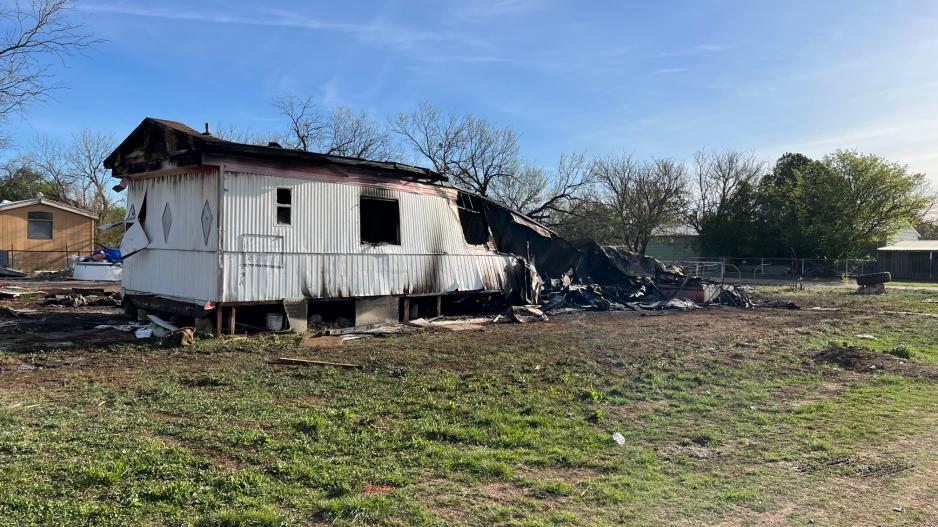 Most Recent Videos