SAN ANGELO – One driver was sent to the hospital following a two vehicle crash on S. Bryant in front of the Walmart on S. Bryant Monday morning. 
According to San Angelo Police Department Traffic Division Investigating Officer Bradshaw, a gray GMC Yukon SUV was northbound in the left turn lane while a black Chevrolet Equinox was southbound in the far right lane.  
Both drivers claim they had a green light and entered the intersection causing the crash.  
The driver of the Equinox was transported to the hospital with minor injuries.  
The crash remains under investigation and no citations were issued at the scene.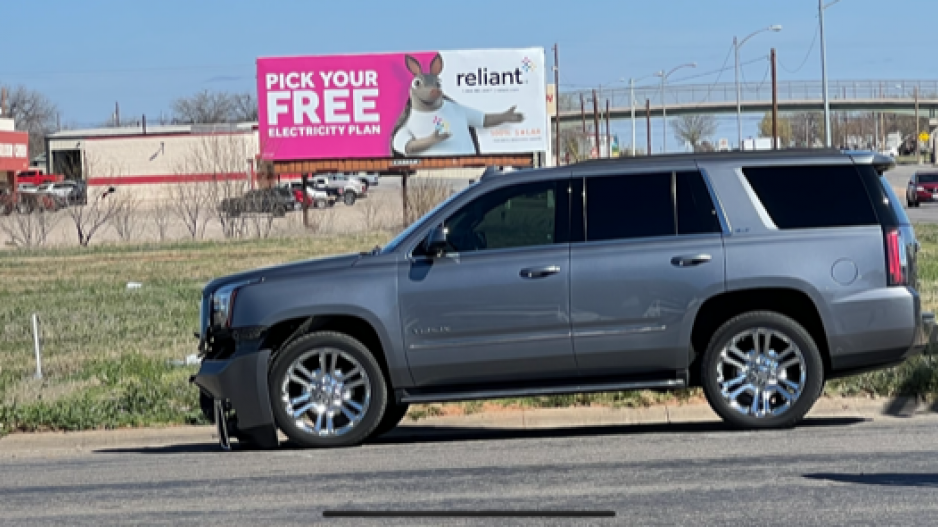 Most Recent Videos