SONORA, TX – The Sonora Volunteer Fire Department is reporting an 18-wheeler tanker plowed through the Super8 Motel near the Stripes Convenience store early Wednesday morning.
According to the Sonora VFD, one person in the motel was injured in the crash.  
See the photo gallery below:
The Sonora VFD is reporting the 18-wheeler tanker crashed through vacant rooms in the Motel next to the Stripes Convenience store.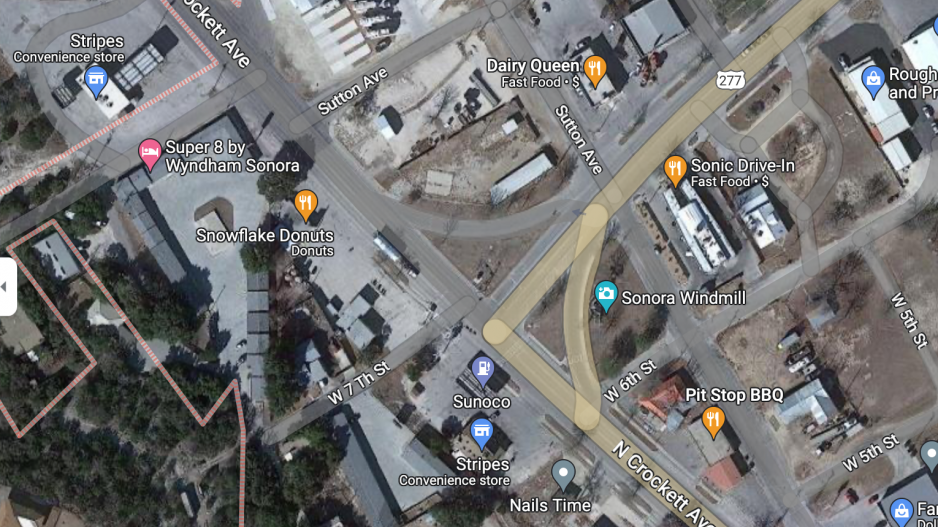 Most Recent Videos