EASTLAND, TX — Eastland Police were chasing a man driving a Kia Sorento eastbound on I-20 just west of Eastland yesterday afternoon. The driver of the fleeing Kia died after rolling over into a barrow ditch.
During the chase, the Kia driver departed the prepared surface, driving onto the center median. The shock encouraged the fleeing driver to overcorrect to the right, making the Kia traverse all eastbound lanes, depart the prepared surface again, this time on the right side of the roadway and fling all the way across the access road. The Kia plunged into the barrow ditch where the small SUV overturned once while striking a fence and light pole.
Inside the Kia were two occupants. The driver, Jawuan Nalick Mullins, 29, of Edinburg, was rushed to an area hospital where he was later pronounced dead by a doctor. The passenger, Seth Savage Slayton, 29, of Plano, was also transported to the Eastland Memorial Hospital for minor injuries. Neither of the men were wearing a seatbelt, the Texas DPS reported.
The skies were clear and the roadways dry when the crash happened one mile west of the city limits of Eastland. The 9-1-1 call came in at 4:21 p.m. on Feb. 3, 2023.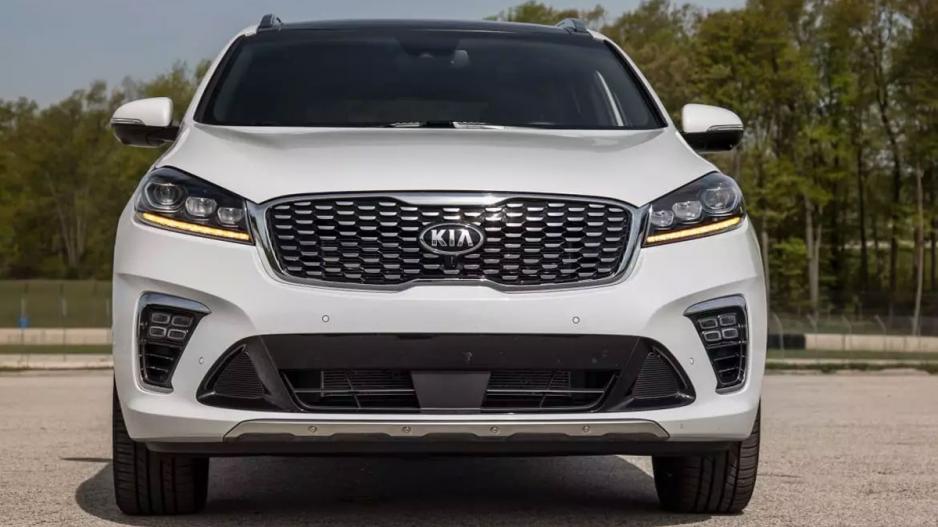 Most Recent Videos