SAN ANGELO, TX — A crash closed down most of the lanes on Knickerbocker Rd. At S. Jackson St. in front of Twin Peaks Friday evening.
A white SUV and an old blue sedan both had airbags deployed and destroyed front ends. Home Motors cleared the scene by 10:30 p.m. Until then, only one westbound lane was open.
By the time we arrived the ambulances departed.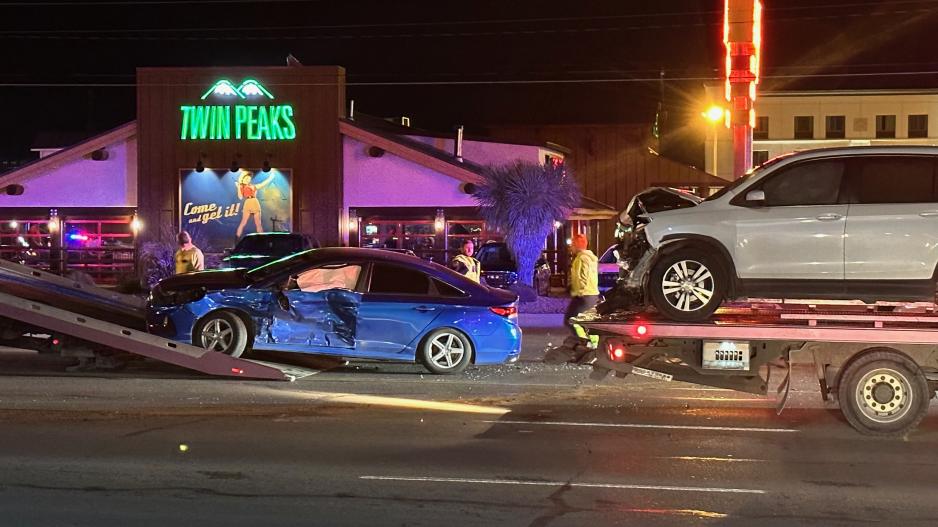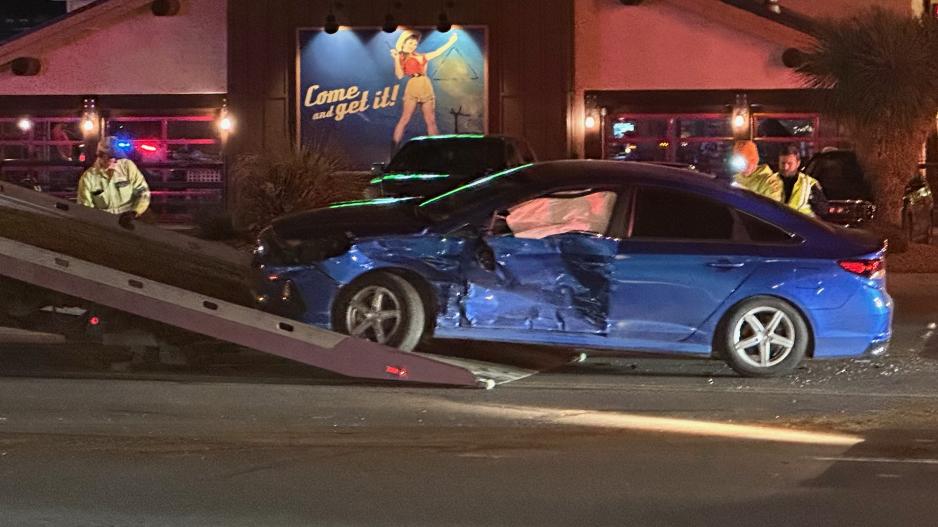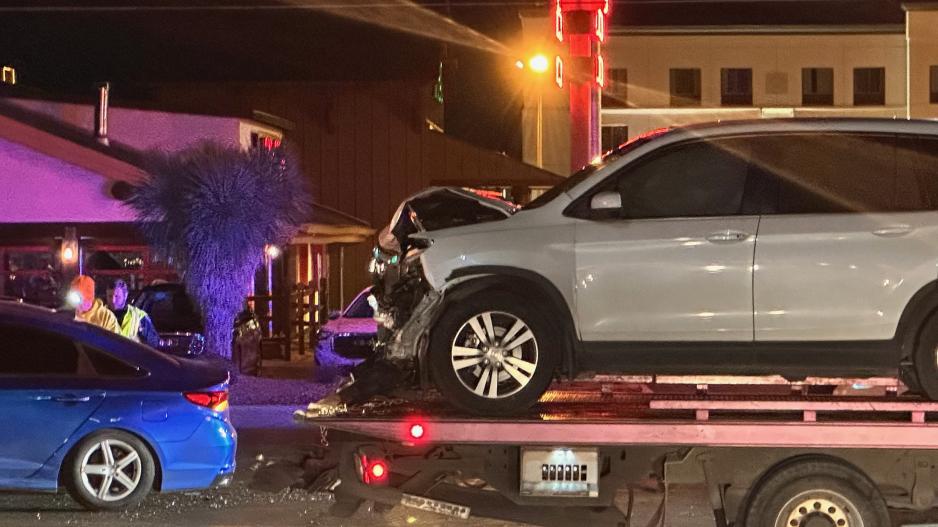 Most Recent Videos