SAN ANGELO – Two pickups crashed near the bridge work zone on US-67 N. near the Tom Green/Runnels County line Tuesday evening severely damaging the trucks.  
Troopers with the Texas Department of Public Safety were on scene investigating the cause of the crash.  A dark colored pickup and a white Ford 4x4 were involved.  
Watch video from the crash scene below: 
It is unknown at this time if anyone was seriously injured, but you can see in the video a San Angelo Fire Department ambulance leaving the scene.
The dark colored pickup had rear end damage and the white pickup had front end damage.  
There was rain in the area all day and the roadway was wet.  It is unclear if weather conditions or the construction zone were factors in the crash.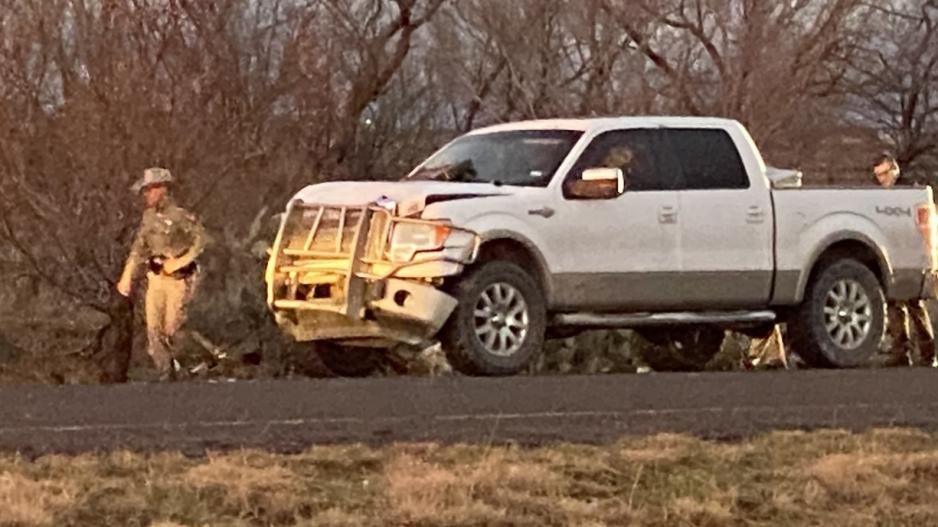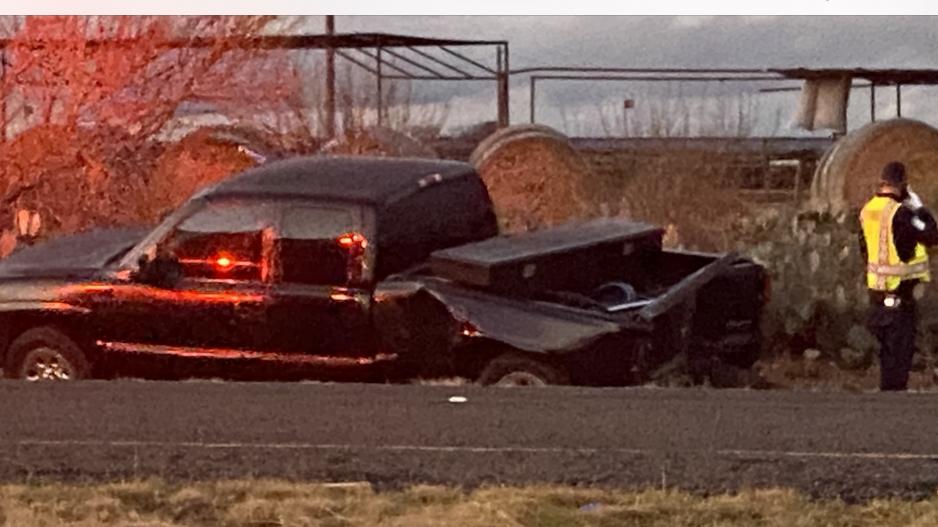 Most Recent Videos