SAN ANGELO – The driver of a Chevrolet Camero was hospitalized after a crash at the intersection of Irving St. and Ave N. Monday afternoon.  
According to San Angelo Police Department Investigating officer Younts, the Camero was northbound on Irving St. and a Dodge Journey was westbound on Ave. N.  Witnesses say the Journey driver had the right of way.  
Watch video from the crash scene below: 
Officer Younts says a witness said the Camero ran the stop sign causing the crash.  
The driver of the Camero was transported by ambulance to the hospital with non life-threatening injuries.  
Officer Younts said the driver of the Camero will also be cited for failure to yield the right of way.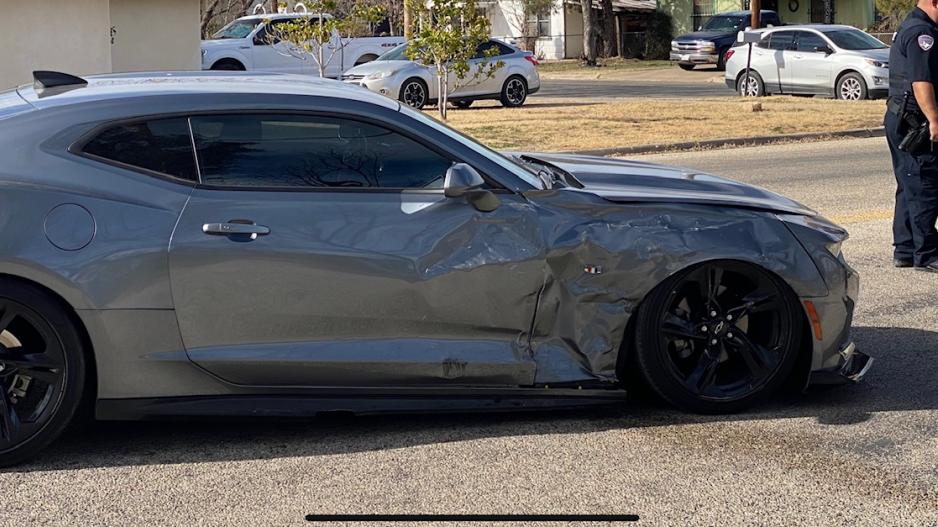 Most Recent Videos