SAN ANGELO, TX — The San Angelo Fire Department on Saturday night responded to two structure fires. 
According to our reporters on scene, on Jan. 14, 2023 at around 10 p.m., firefighters with the SAFD were dispatched to the Monterra Apartments on Arden Rd. for the report of a structure fire. 
Three ambulances were called to the scene to treat patients for injuries. The fire was quickly put out but no official statement was given as the crew were then dispatched to another fire. The following are photos from the scene: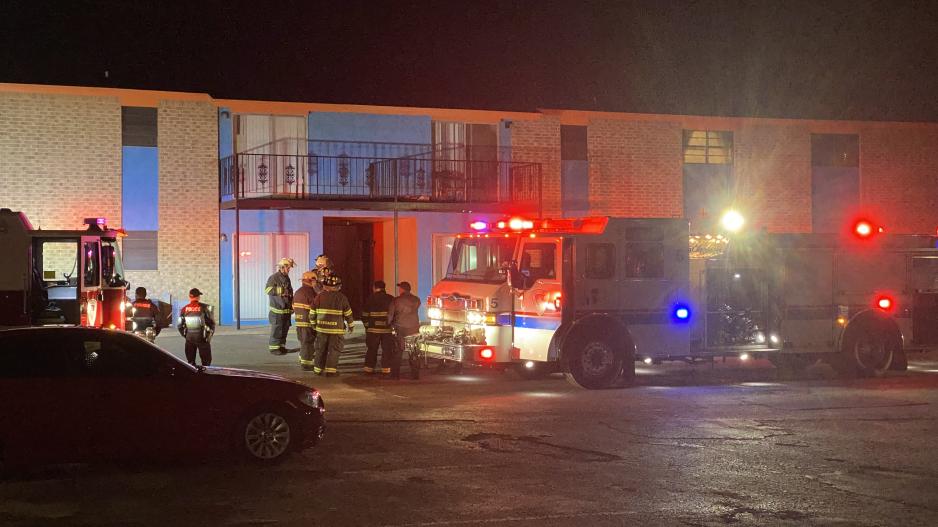 The next fire was located on the 2600 block of Houston st. Here a home was found with apparent smoke coming out the home.
Firefighters were forced to break down the door of the home. Our reporters on scene claim that the occupant of the home seemed upset that the door was broken down by firefighters to gain access to the structure. 
No one was hurt in the fire and the SAFD put out the fire within the hour.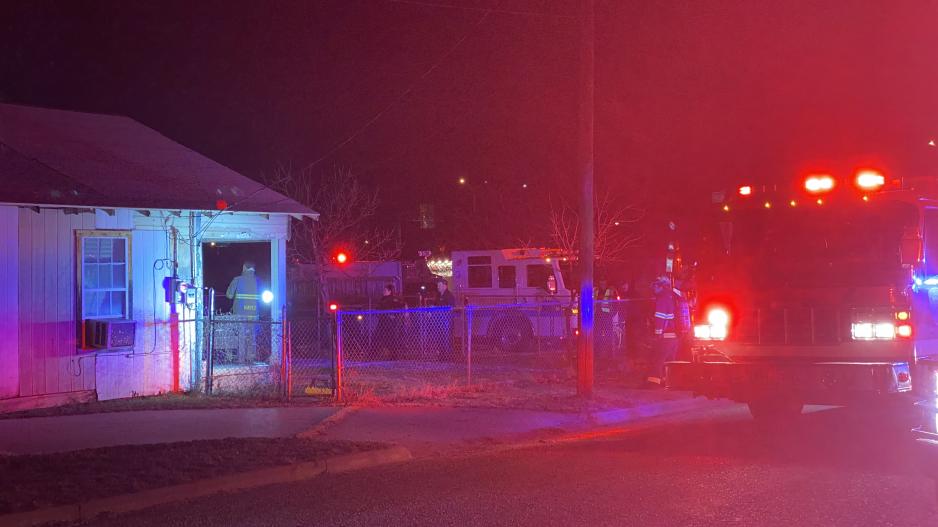 Most Recent Videos