SAN ANGELO, TX — Angelo State University's Christmas Tree Lighting Ceremony turned into bumper cars thanks to distracted drivers.
According to our reporters on scene, on Nov. 29, Angelo State University held its annual Christmas Tree Lighting Celebration. 
Because of this hundreds, in not a thousand, people were on the campus greens. This caused chaos not only for parking but for the already busy road, West Avenue N. 
While the Angelo State orchestra was performing a loud bang came from the street. Two cars were involved in a fender bender crash less than 50 yards from the tree.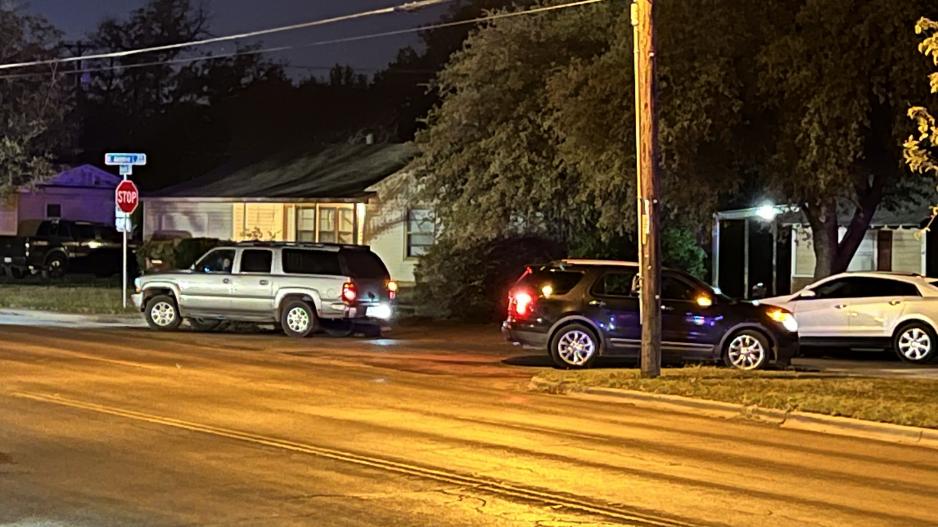 Angelo State Police who were already on scene did attempt to stop and check on the drivers. However both of the cars stopped for a brief second before driving away. 
One group of men told our reporter on scene that this was not the only crash that they had happened during event. 
In ASU's initial press release they informed drivers that, "[S]huttle service will be provided to the event space from the Mayer Administration Building and Houston Harte University Center parking lots. Signage and volunteers will be in place for ease of access. For pedestrian safety, a one-block section of Johnson Street between W. Avenue N and Vanderventer Avenue will be blocked off, and traffic will have to detour for the duration of the Tree Lighting Ceremony." 
Most Recent Videos