SAN ANGELO, TX — San Angelo police are investigating a serious crash on Loop 306 under the Foster Road overpass.
An older model GM pickup apparently drifted off the expressway and collided with pillars of the Foster Rd. overpass. The pickup continued straight ahead for another 100 feet after the impact.
Police said that the driver who was the sole occupant of the pickup suffered major injuries and is now at the ER at Shannon.
Police policy is to conduct a thorough investigation when a crash results in serious bodily injury or if there is a fatality. Several Motors Division officers were at the scene recreating the crash. The crash happened during the noontime hour on Wednesday, Sept. 14, 2022.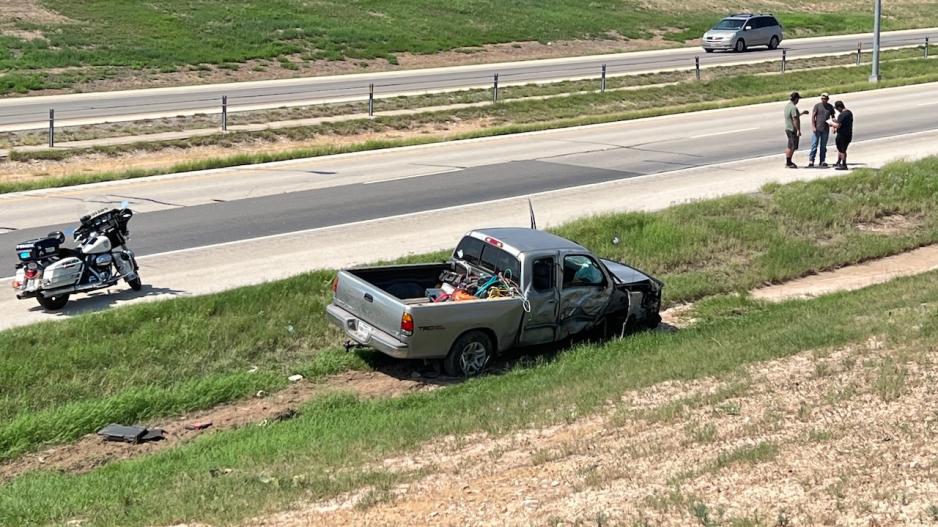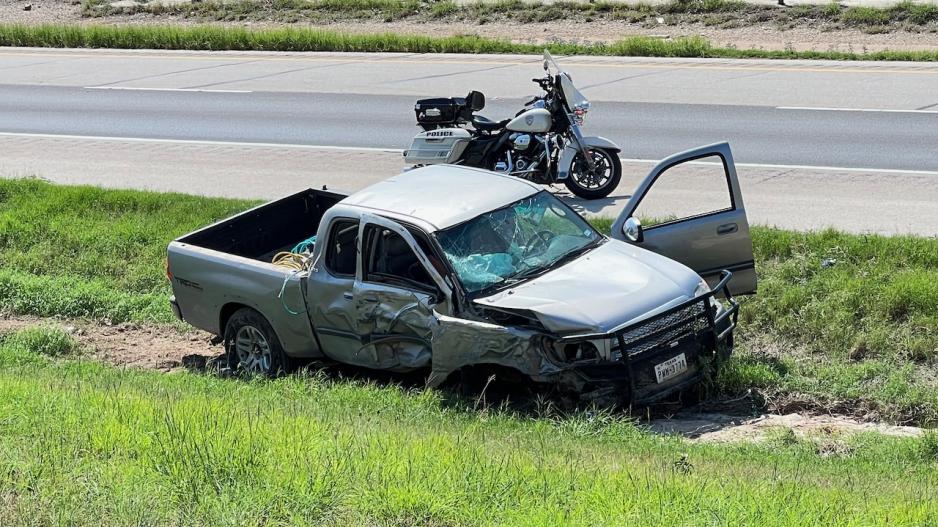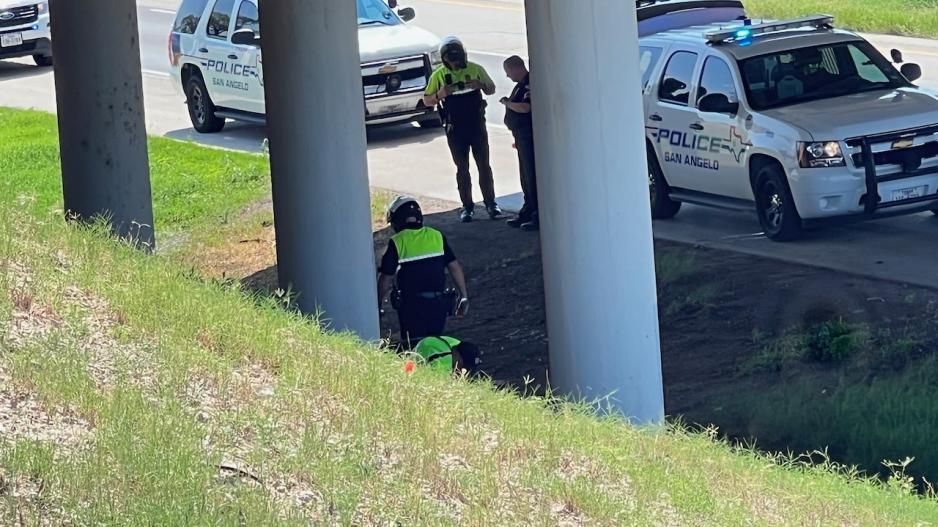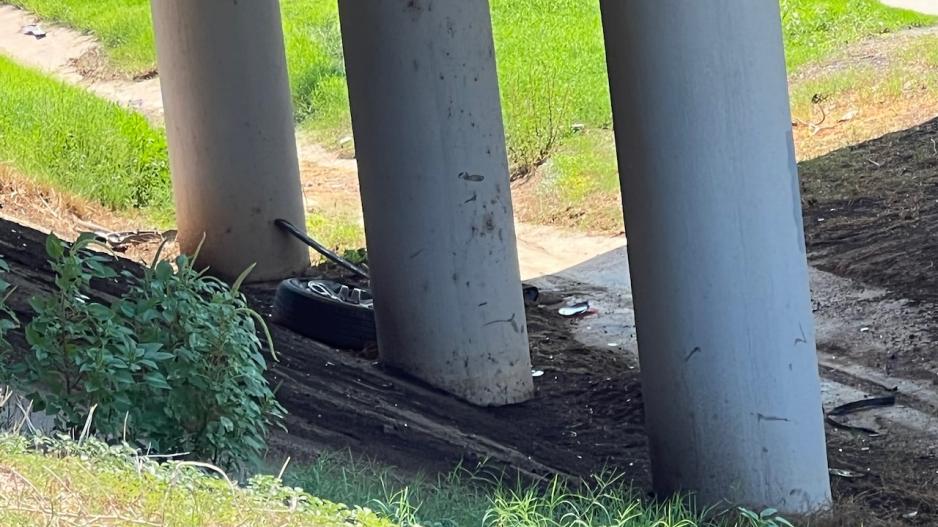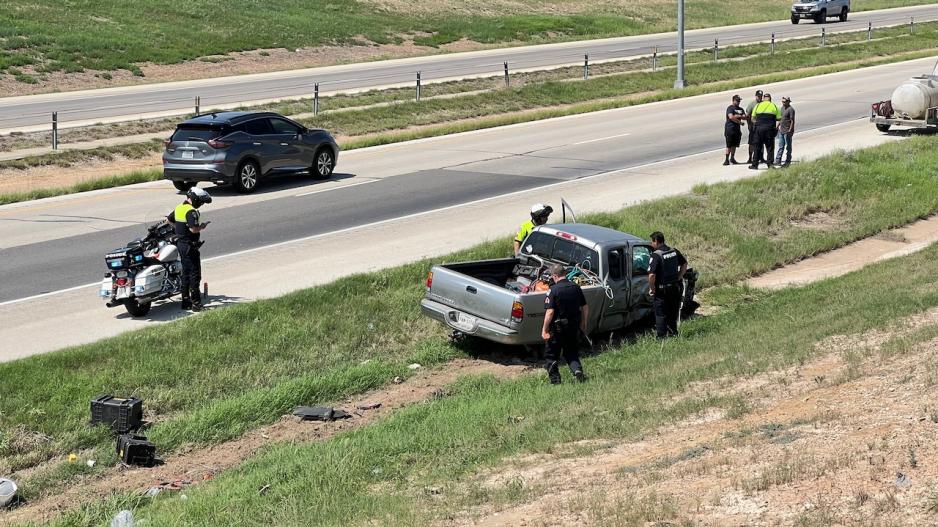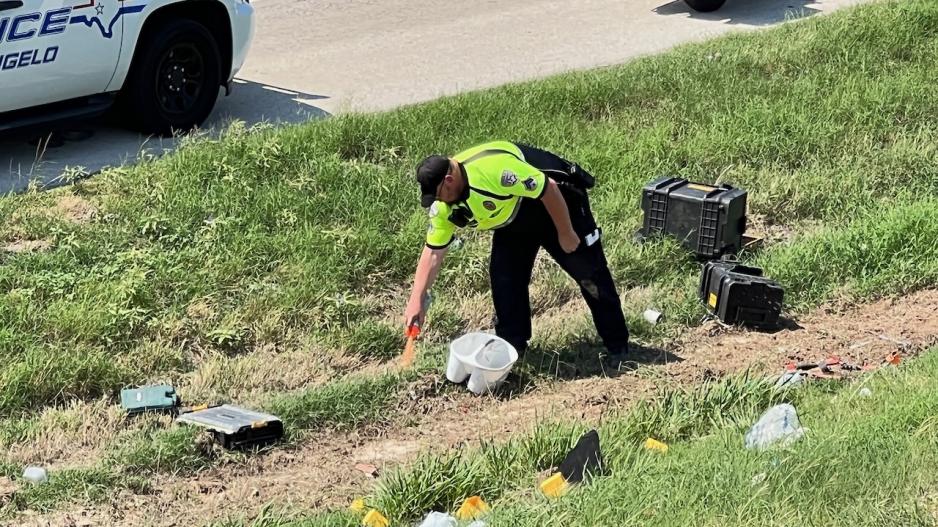 Most Recent Videos