SAN ANGELO – San Angelo Firefighters are battling a two alarm fire at the corner of Armstrong St. and 24th St. Wednesday morning.  
The call for the structure fire came in around 10:20 a.m. and when firefighters arrived, they found the structure actively on fire.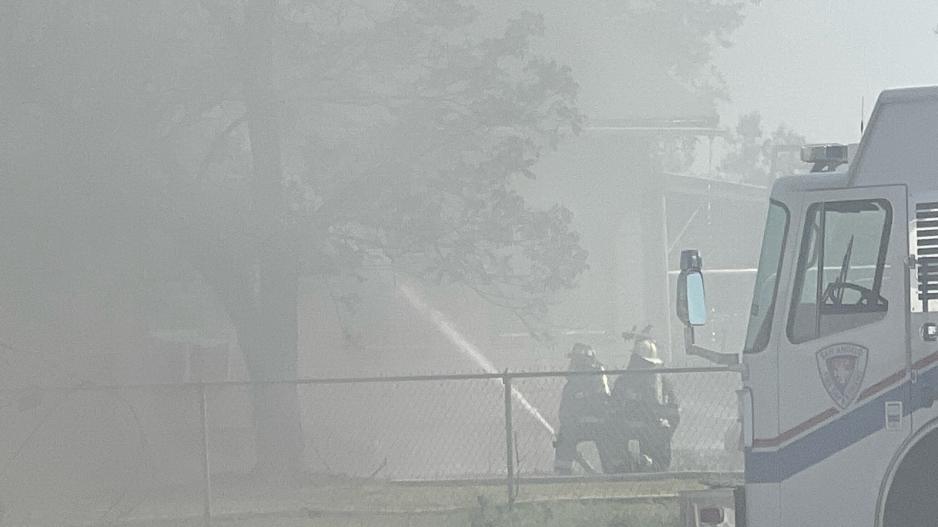 Firefighters called for additional equipment and the blaze was upgraded to a two alarm fire.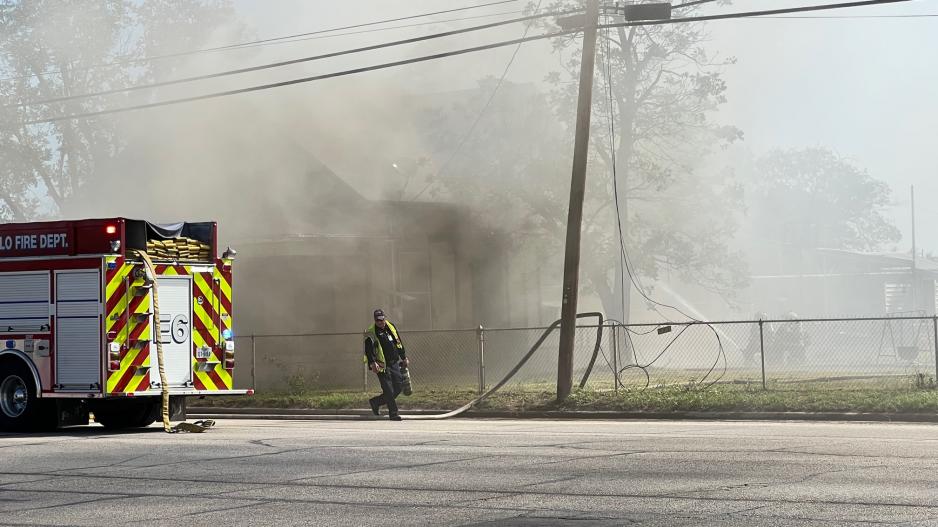 Firefighters continue to battle the blaze.  There is no information on how the fire started or if anyone was injured.  
This is a developing story.  
Most Recent Videos