SAN ANGELO –– The Driver of a blue Toyota SUV was injured Friday afternoon when his vehicle failed to negotiate a curve on US-67 southbound near the Tom Green County Jail on a rain slick roadway.  
The area had recently experienced rain and the roadway may have been slick.  Reporters on the scene say the SUV appeared to leave the roadway, skid, then hit a sign and rolled.  The initial call was for a major crash with a person trapped inside the vehicle.  
The driver is reported to be a 24-year-old male, but that has not been confirmed.  He was transported to the hospital by ambulance.  
Watch video from the crash scene below: 
Investigating officers left the scene without providing reporters with a statement.  
It appears the crash only involved one vehicle.  There is no information on the condition of the driver or the extent of his injuries.  
There is also no word at this time about the cause of the crash.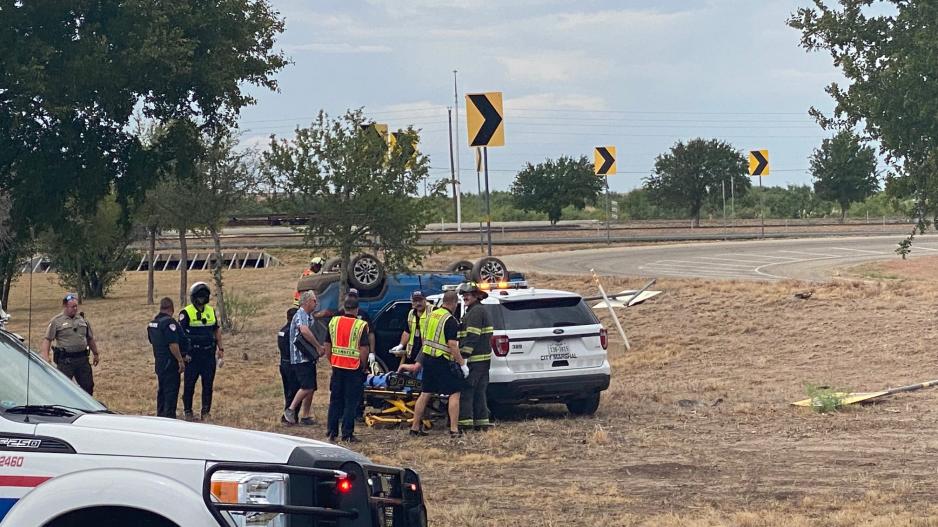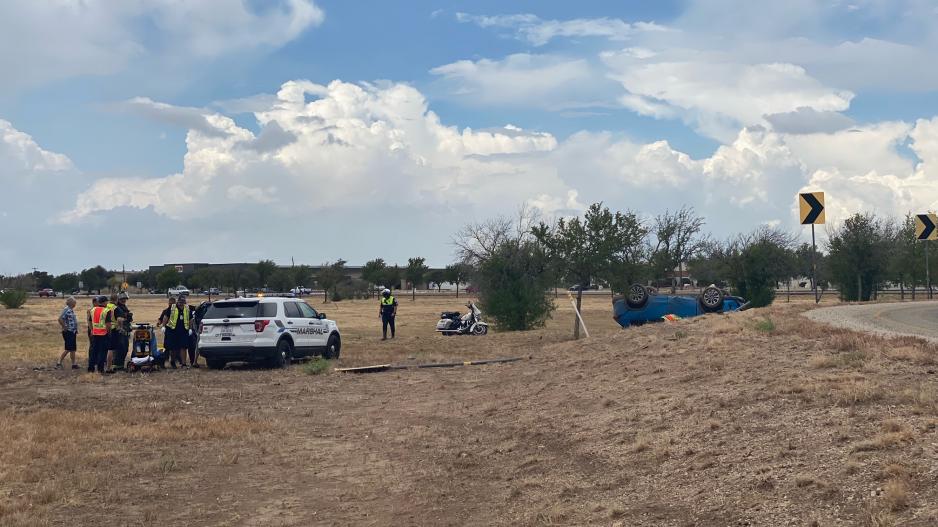 Most Recent Videos