SAN ANGELO, TX — Two passenger cars collided at the intersection of FM 2105 and Grape Creek Road at around 2 p.m. Saturday. One of the vehicles also hit a guide wire of an electrical tower.
According to the Grape Creek Volunteer Fire Department, two crash victims were transported in two ambulances to Shannon Medical Center. Officials at the scene said the injuries were non-life-threatening.
The intersection was closed for some time while AEP crews assessed the safety of the pole that had one of its guide wires clipped during the crash.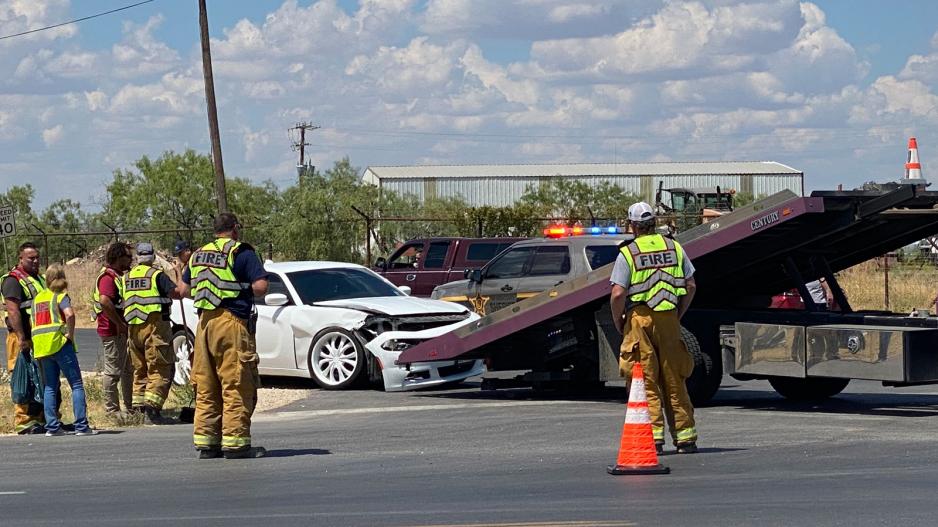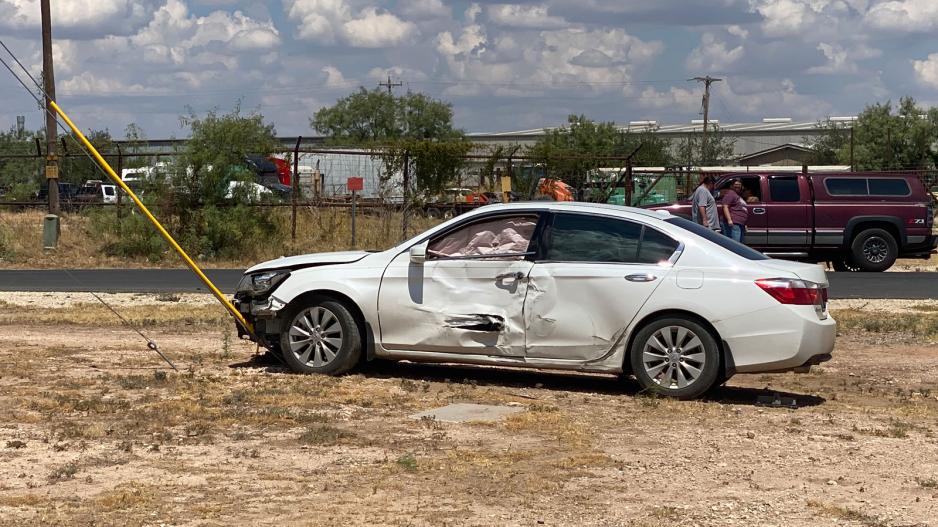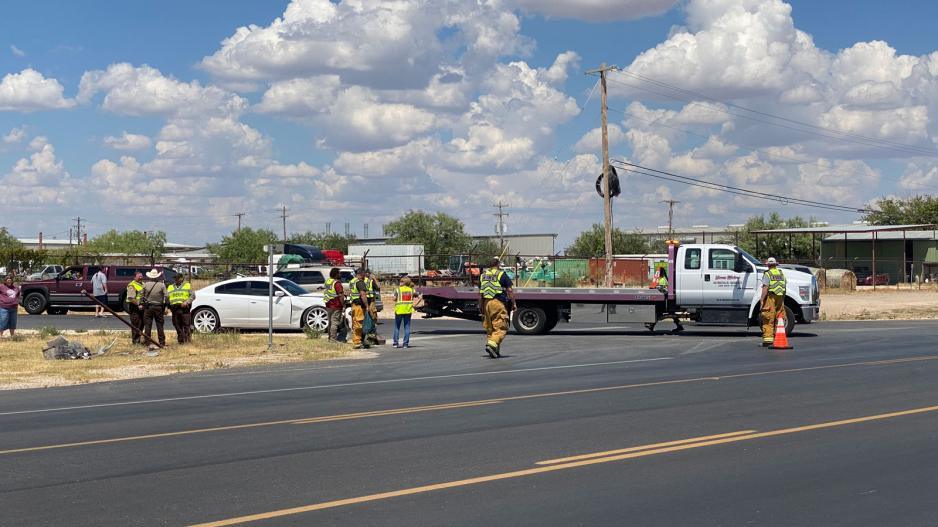 Most Recent Videos