MIDLAND, TX – A plane crash sent two to the hospital on Wednesday afternoon near Midland.
According to Midland news reporters on scene, on Dec. 1 at around 5 p.m., troopers with the Texas Department of Public Safety were dispatched to a field off of North County Road 1150 for the report of a plane crash.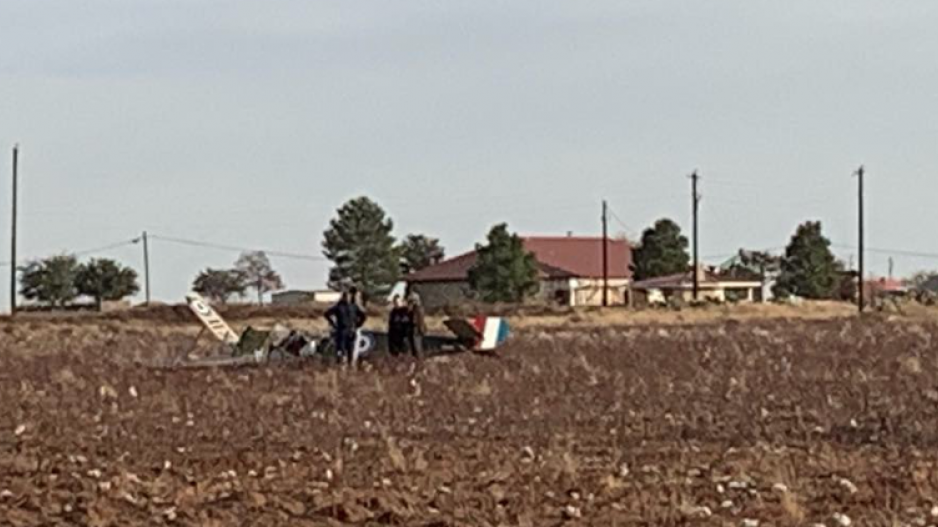 The plane, a small experimental biplane, had two occupants. Both of them were injured in the crash and taken to Midland Memorial with unknown injuries.
Most Recent Videos