SAN ANGELO, TX – A high speed rollover crash ended with a vehicle inside the Twin Mountain Fence facility on US-67 S. 
Radio reports indicate a vehicle crashed through a fence, rolled and ended up inside the yard. 
The driver is believed to be an elderly woman who was injured in the crash. 
Watch video from the crash scene below: 
Texas Department of Public Safety troopers are on the scene investigating the crash.  Units with the Dove Creek Volunteer Fire Department were also on the scene along with Tom Green County Sheriff's Deputies.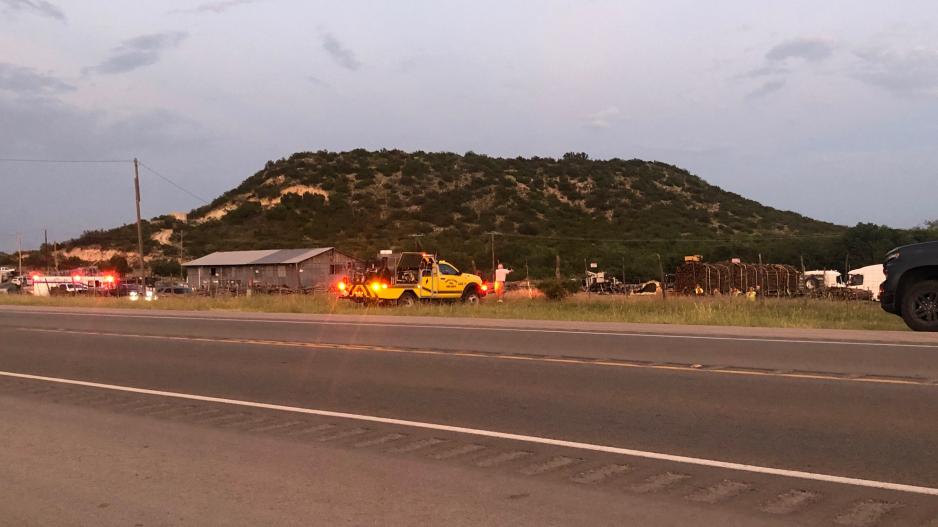 Investigators on the scene declined to comment on the crash.  
It is unknown at this time the extent of the driver's injuries or what caused the crash.  
Most Recent Videos