SAN ANGELO, TX — All lanes of US 277 at the Goodyear Proving Grounds entrance, 11570 US 277 N, were closed at around 9 p.m. for a fiery crash between two vehicles.
The Texas DPS is on the scene along with the Tom Green County Sheriff's Office Deputies. One of the vehicles was witnessed fully engulfed in flames. The Quail Valley VFD was fighting the fire.
There are no official statements yet, however, we did witness Shannon's Airmed1 air ambulance helicopter arrive and depart the area. Also, a justice of the peace was requested.
The roadway will be closed until the investigation here is complete and the volunteer firefighters with Home Motors can clear the scene. We cannot estimate how long.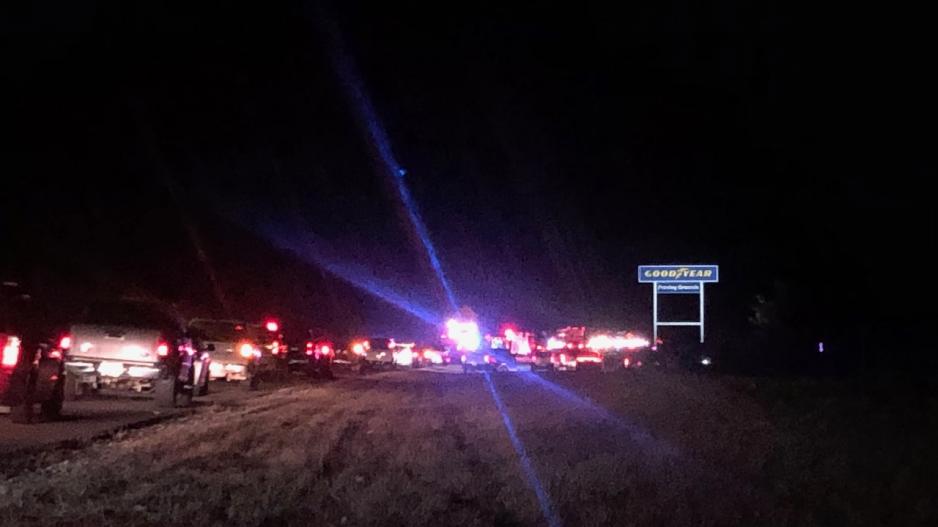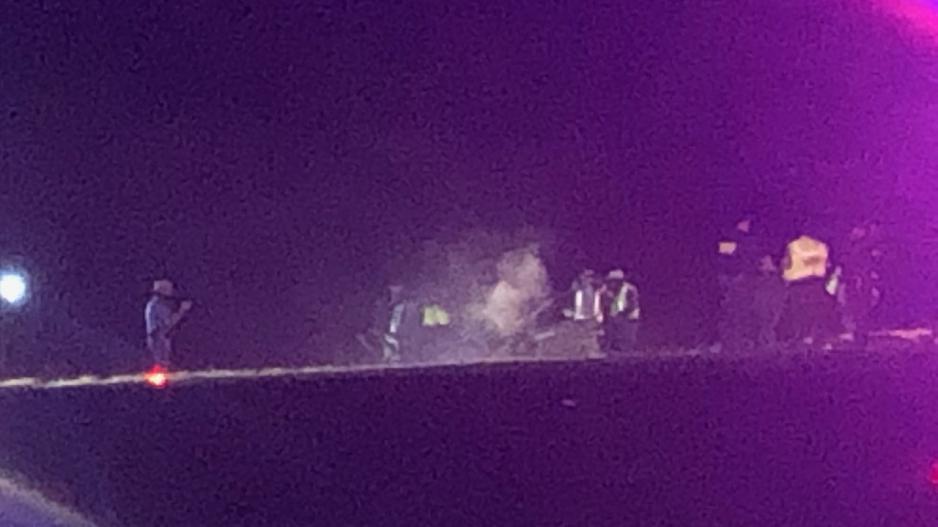 For the rest of Thursday, Jan. 7, 2021, we recommend avoiding US 277 N between San Angelo and Bronte.
Most Recent Original Videos