SAN ANGELO, TX -- The San Angelo Police Department has confirmed a pedestrian was killed in an early-morning crash on the frontage road of Houston Harte.
According to law enforcement, officers were dispatched to the area near Woodspring Suites shortly before 5:30 a.m. for reports of a body lying in the roadway called in by a passerby. Shortly after the driver of the vehicle involved in the accident contacted SAPD.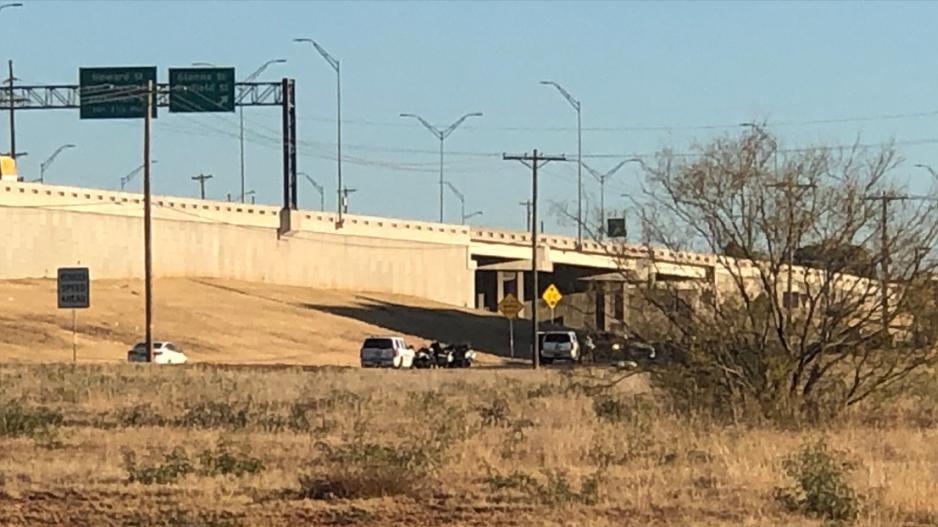 The investigation revealed the pedestrian was struck by a 30-year-old driver of a Nissan Maxima traveling east on the frontage road. The victim, a transient identified as 31-year-old John Hartman of Hawley, Texas, was walking in the roadway when the accident occurred.
Hartman was pronounced dead at the scene by Justice of the Peace Fred Buck. The driver of the Maxima was not injured in the crash.
The incident caused the diversion of traffic for several hours this morning.
Most Recent Original Videos