Video: Police Release Video of Fatal Hit-and-run Suspect Vehicle
SAN ANGELO, TX -- Thanksgiving has taken a tragic turn early as a bicyclist was struck and killed in a hit-and-run in west San Angelo Wednesday evening.
According to investigating San Angelo Police Officer Quade, a man on a bicycle was struck and dragged for some distance. The bicycle was dragged about three blocks near Westcliff and the 1900 block of Van Buren.
According to Officer Quade, an older model Ford older model Chevrolet pickup with scrap metal in the back hit a man on a bicycle Wednesday evening.  The bicyclist has died at Shannon Medical Cener.
Quade says the pickup has a flat tire and was last seen heading east on Greenwood St.  
Update 8:56 p.m.: San Angelo Police is asking citizens to keep an eye out for a 1999-2005 Chevy or GMC pickup. Based on the passenger side mirror recovered at the scene, Investigators believe the suspect vehicle is a light-colored 1999-2005 GMC Sierra or Chevrolet Silverado long bed/single cab pickup truck.
At the scene, it was believed to have been a Ford. The original story was updated.
Update 11 p.m.: Police released a grainy photo purported to be of the driver who hit the bicyclist and drove off.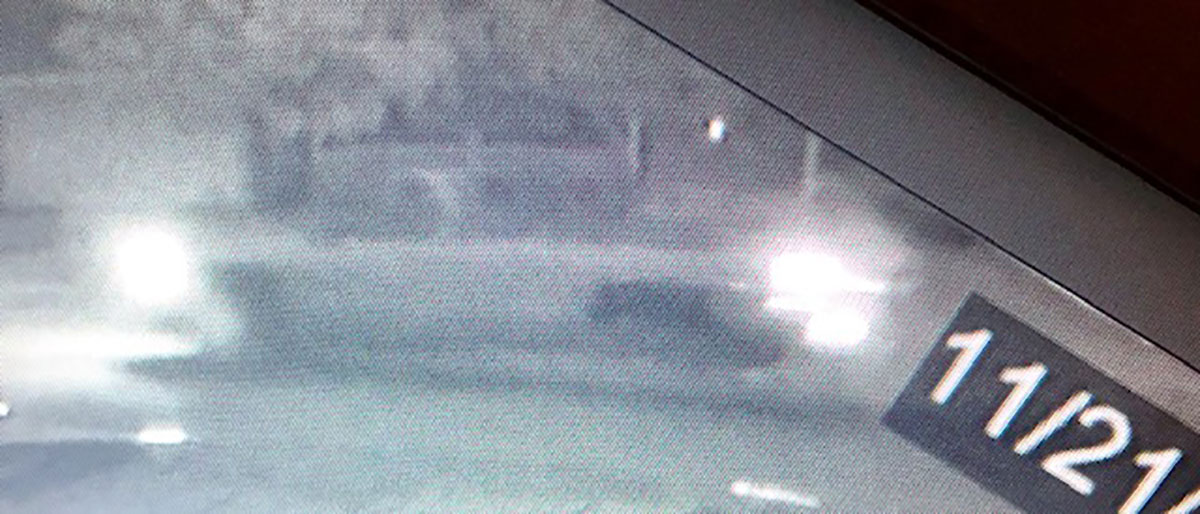 Here is a video of the hit-and-run vehicle released by police. We are awaiting clarification on how the video is of a pickup, presumably the vehicle driving past?
Update Nov. 22, 2018 at 10:15 p.m. Police have arrested a man in connection with this hit-and-run.
Get more stories like this by signing up for our daily newsletter, The LIVE! Daily.