Ford Explorer Ends Up Upside Down On U.S. 67 North and Douglas Loop
SAN ANGELO, TX -- The Driver of a Ford Explorer crashed Monday evening on U.S. 67 at Douglas Loop North of San Angelo and the vehicle wound up upside down.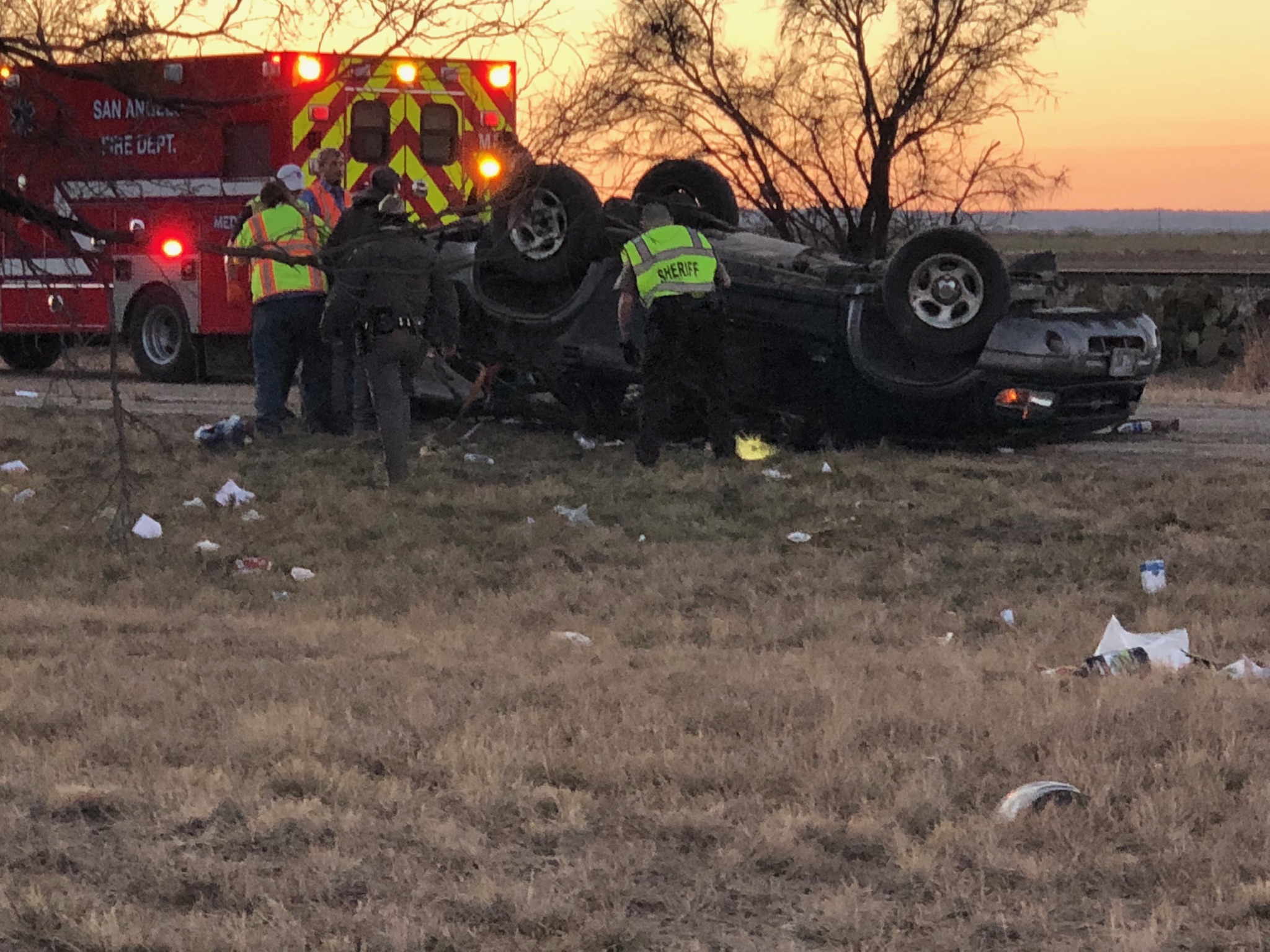 Texas Department of Public Safety Troopers investigated the one vehicle crash.  According to Trooper Blanco, the driver was the only occupant of the blue Ford Explorer and was transported to the hospital by ambulance with non-life threatening injuries.
The trooper says the driver will be cited for failing to signal a turn or lane change.  
First responders from the DPS, the Tom Green County Sheriff's Office and the San Angelo Fire Department responded to the one vehicle crash.      
Get more stories like this by
signing up for our daily newsletter, The LIVE! Daily
.