DPS: Roads May Be OK But Bridges are Icy Causing Multiple Crashes
SAN ANGELO,TX -- Law enforcement officers are busy this morning investigating multiple crashes around Tom Green County especially on Loop 306.  
DPS Trooper Jaron Yarbrough cautions drivers to slow down.  The roads may be ok, but there's ice on the bridges and that's what's causing all the crashes.  
One of those crashes involved a pickup pulling a trailer on the Loop 306 overpass at FM 388.  Trooper Yarbrough says the pickup was traveling at an unsafe speed for the road conditions and hydroplaned.  The northbound vehicle rolled and wound up in the median.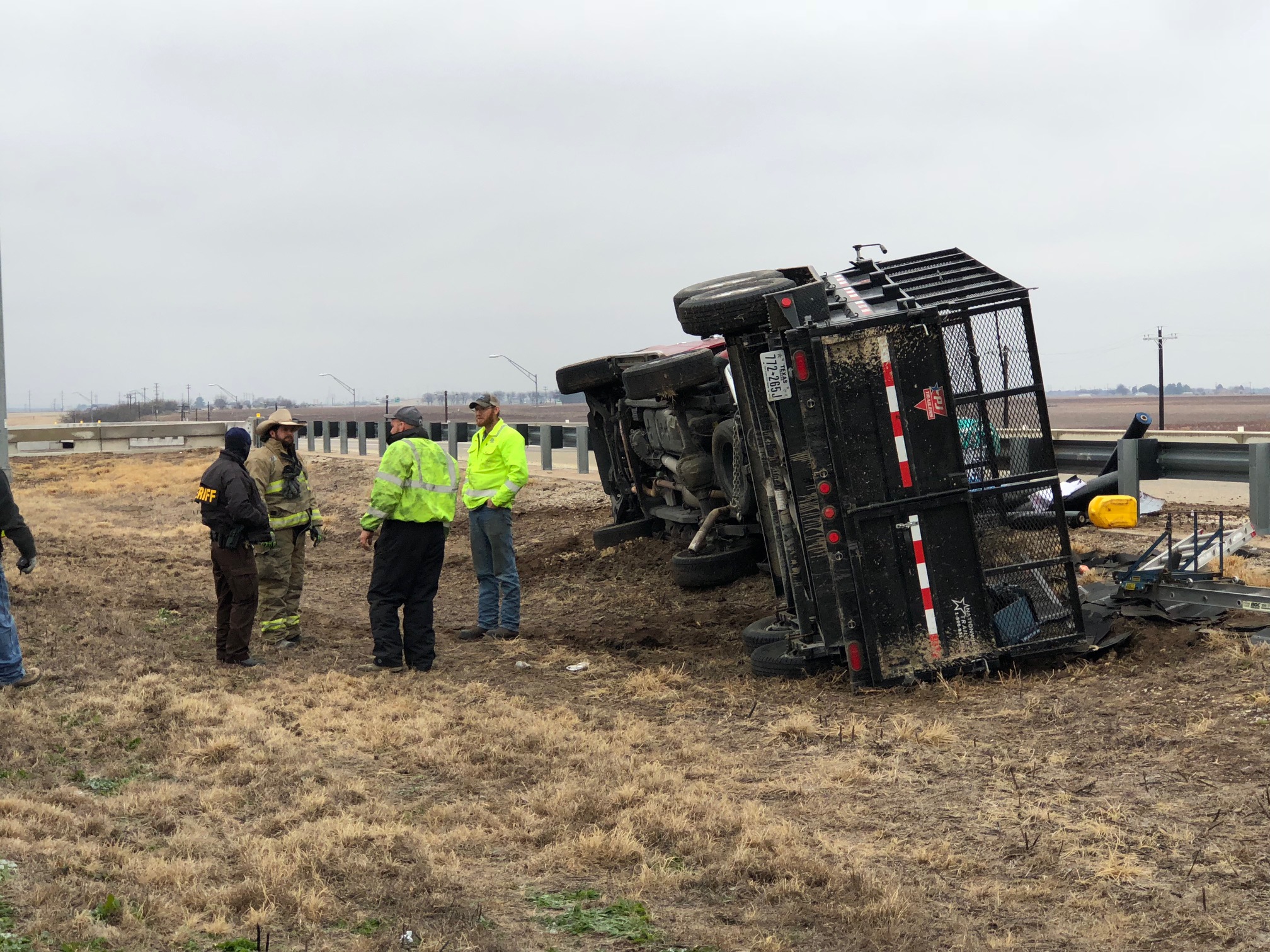 Yarbrough says there were three occupants in the vehicle but no one was injured.  The driver will be cited for driving at an unsafe speed.  
Scanner reports indicate that first responders are working multiple crashes at this hour.  We will update this story as that information becomes available.    
Get more stories like this by
signing up for our daily newsletter, The LIVE! Daily
.