Corolla Crashes on Chadbourne St. Overpass
SAN ANGELO, TX -- The driver of a 2002 Toyota Corolla crashed into the guardrail on the westbound entrance ramp from N. Chadbourne St. onto westbound Houston Harte.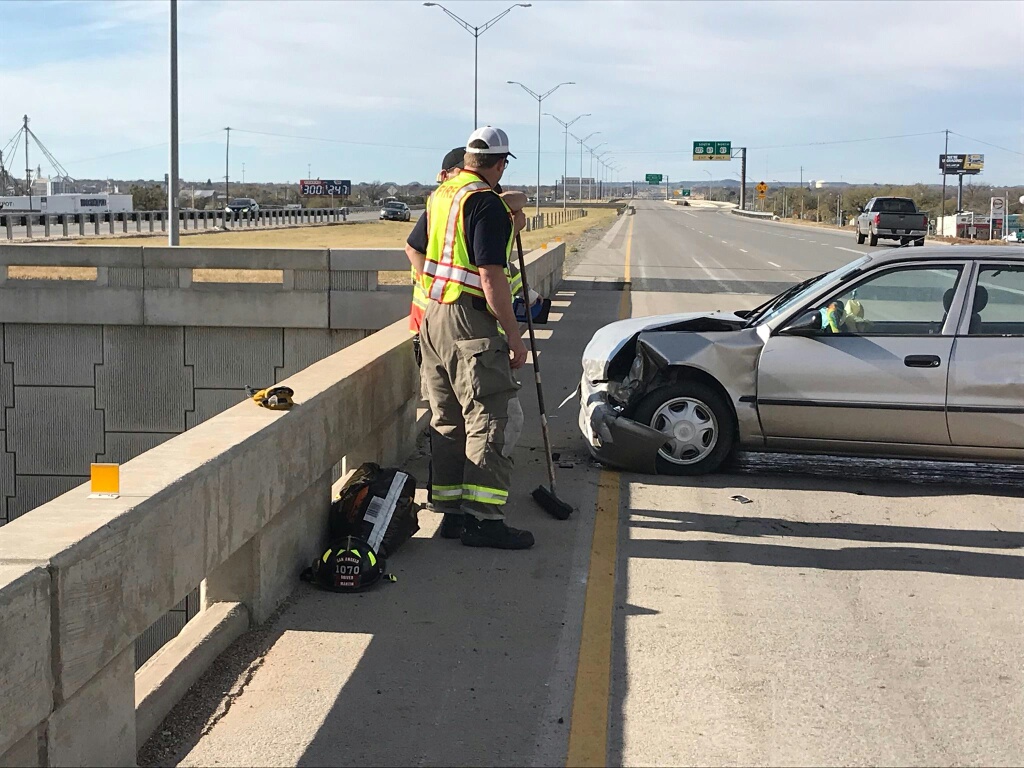 SAPD investigating officer Brian Bylsma says the driver vered right while attempting to drive up onto the Loop and sgtruck the guardrail.  The driver was sent to the hospital by ambulance.  
Bylsma says the driver will issued a citation for an unsafe move to the right and for driving with an invalid license.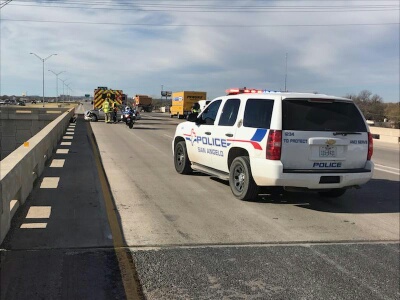 No word yet on the extent of the driver's injuries.  
Get more stories like this by signing up for our daily newsletter, The LIVE! Daily.