Man Sets His Pickup on Fire in Middle of Cemetery
SAN ANGELO, TX — A distraught man drove his pickup into the middle of a cemetery and allegedly set his truck on fire. That's how the San Angelo Police Department described the incident that happened just before 7 p.m. at Lawhaven Memorial Gardens off FM 1223 in southeast San Angelo.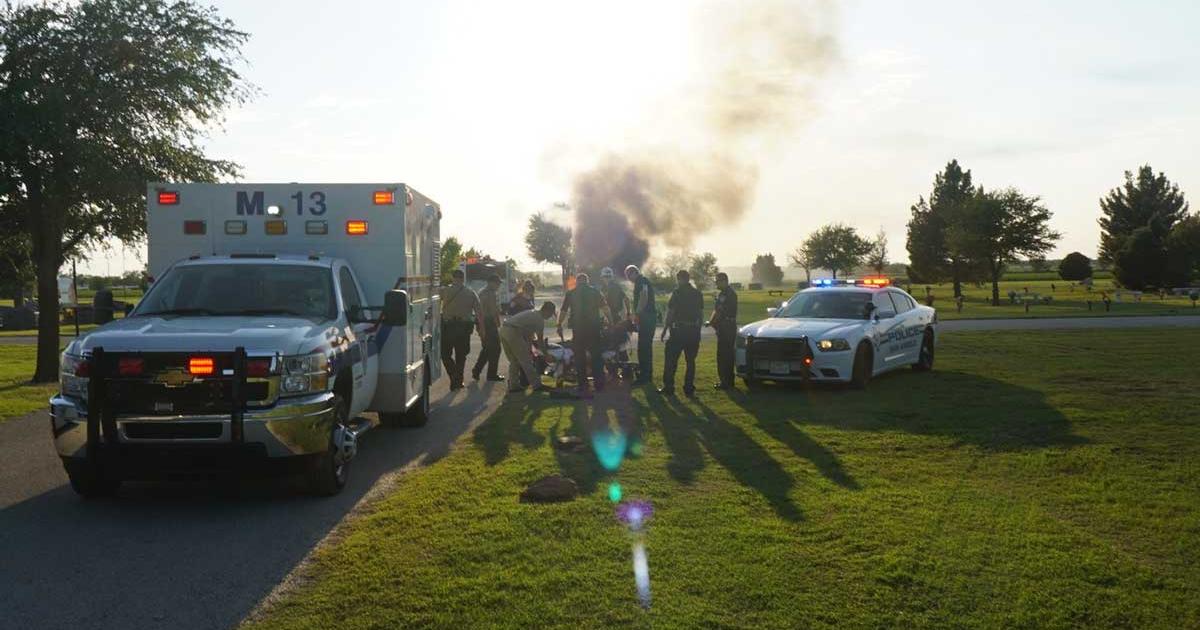 Wall VFD and San Angelo Fire Department firefighters extinguished the fire and rescued the man inside the truck. He was rushed to Shannon Medical Center with unknown injuries by San Angelo EMS.
The San Angelo Fire Marshal is investigating the fire and no official conclusions about the cause of the incident have been determined.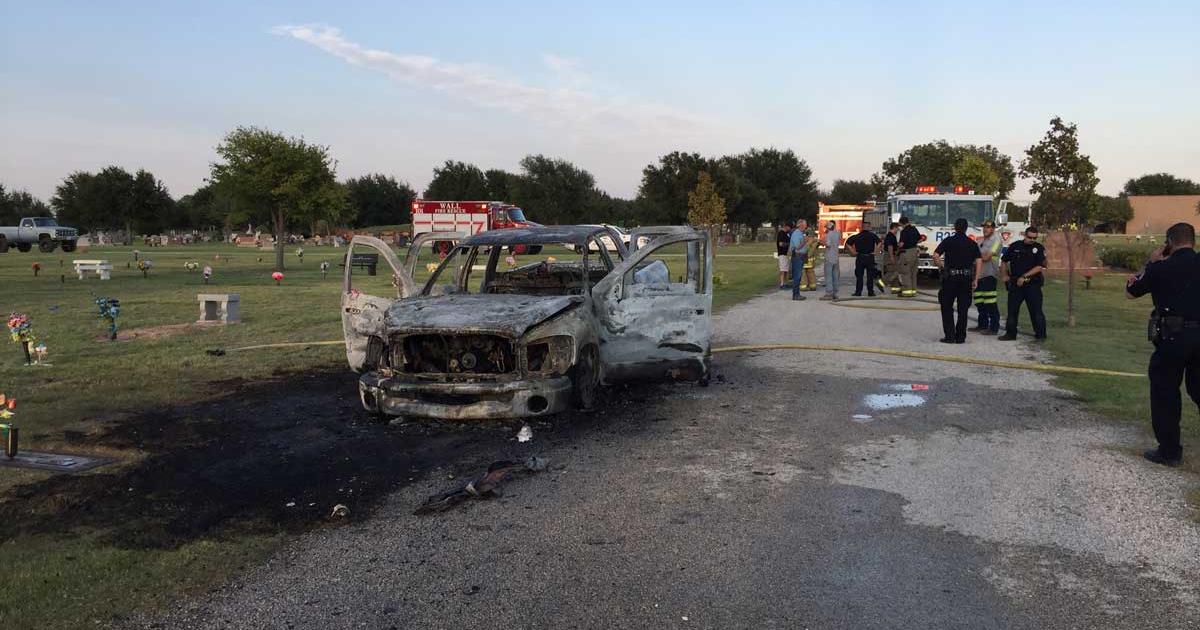 Get more stories like this by
signing up for our daily newsletter, The LIVE! Daily
.