SAN ANGELO, TX - At this time, San Angelo Police have blocked off the area of South Jackson St. and Live Oak while they investigate a dead body case in the area.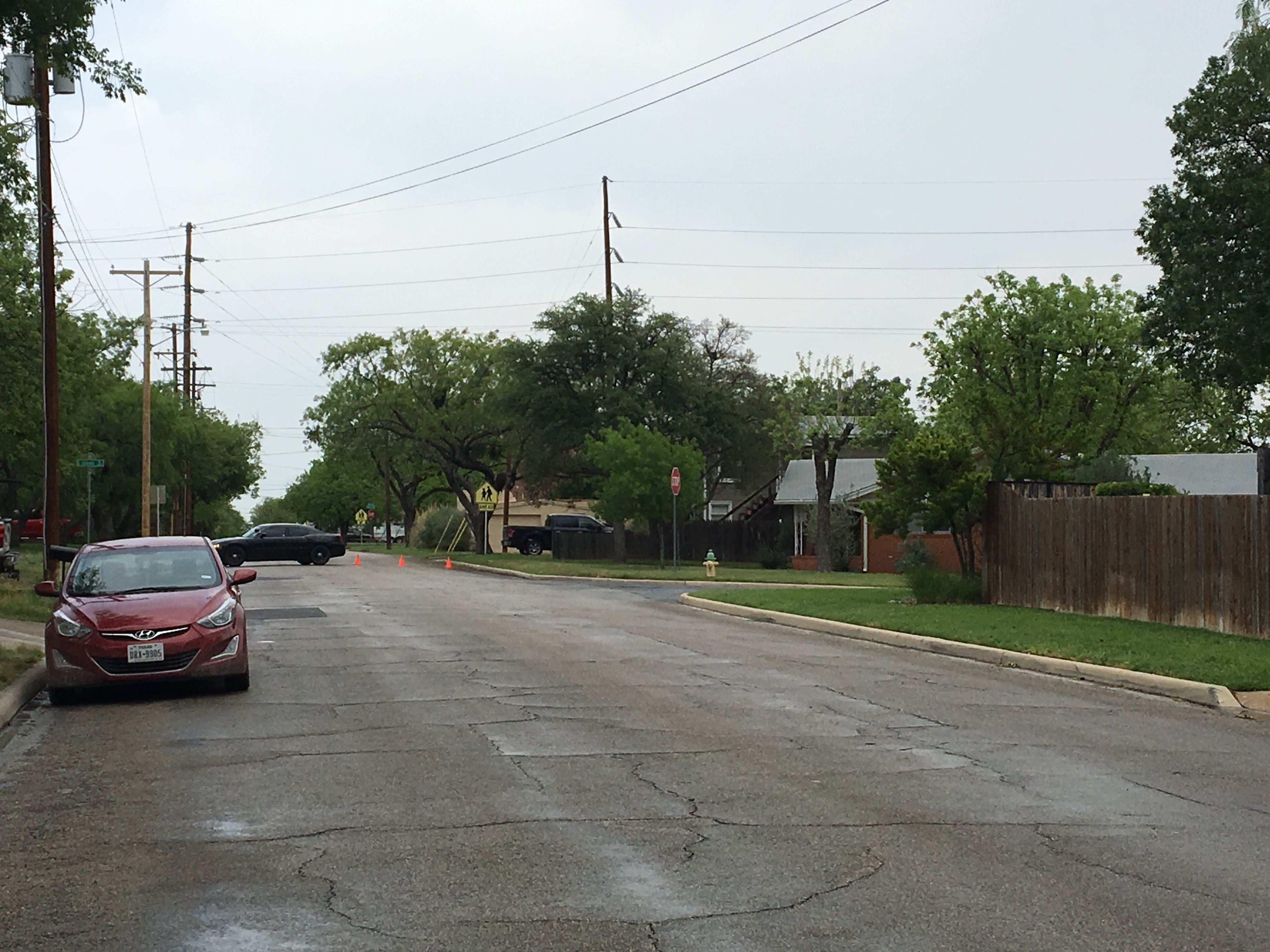 Public Information Officer Tracy Gonzalez said shortly before 12:30 p.m., officers located a deceased person inside a vehicle near the intersection of Live Oak and S. Jackson. Shortly after, members of SAPD's Criminal Investigations Division and Crime Scene were dispatched to the area to conduct an investigation. They immediately set up a perimeter of the scene.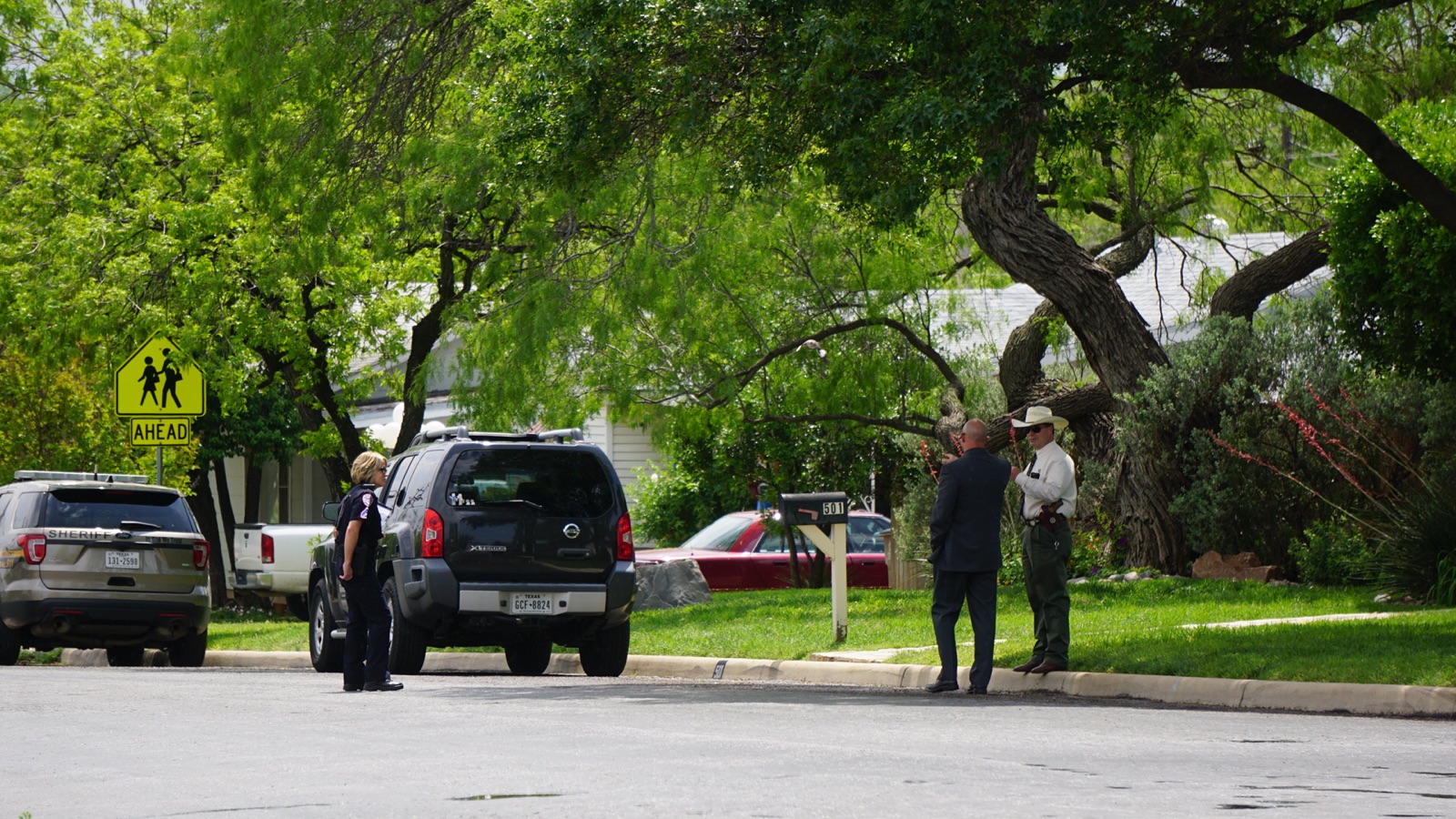 Gonzalez added that the investigation is barely underway, and at the time of this interview, police had yet to make entry into the vehicle.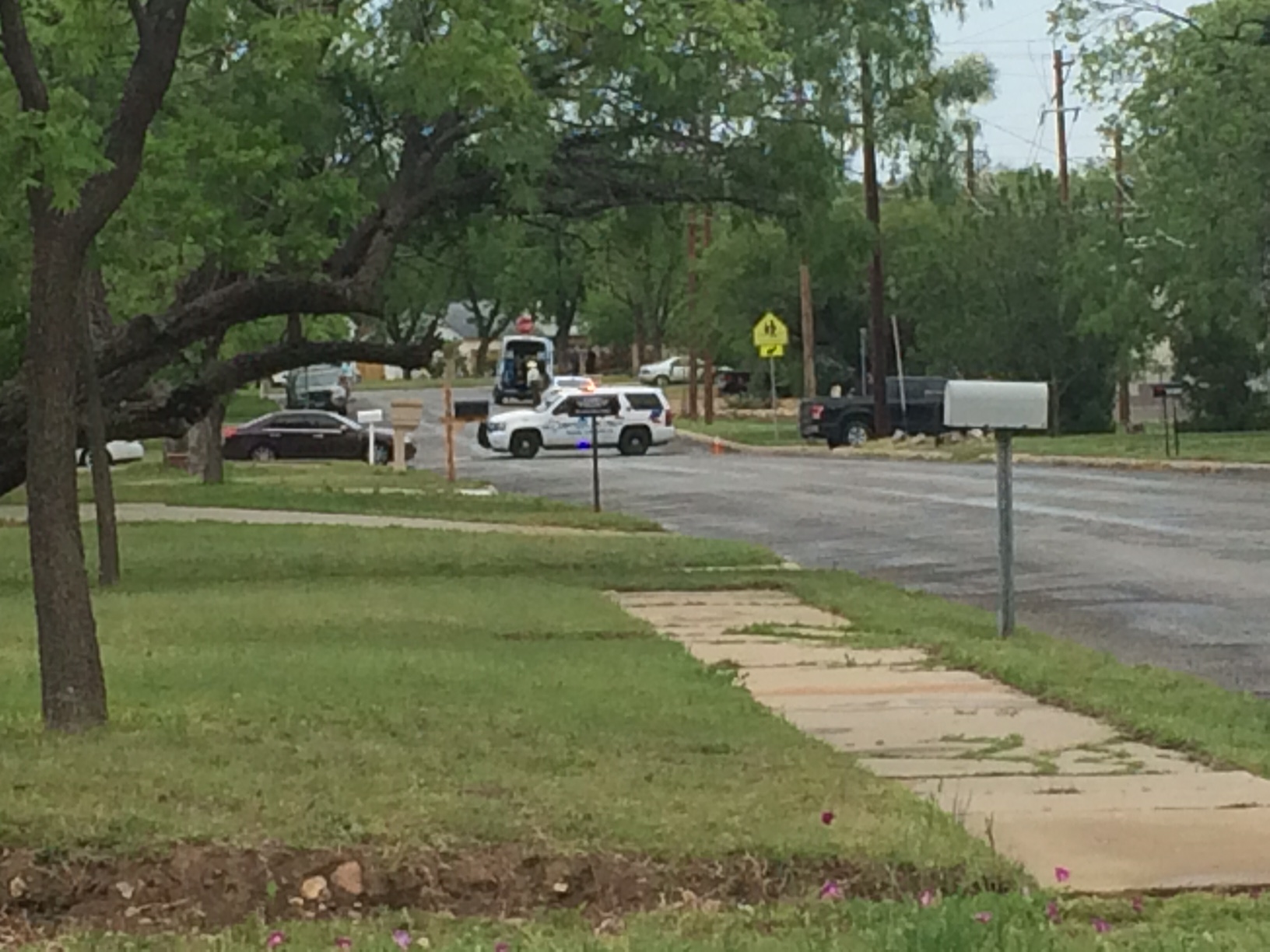 "We do not have any identification [as of yet]," she said.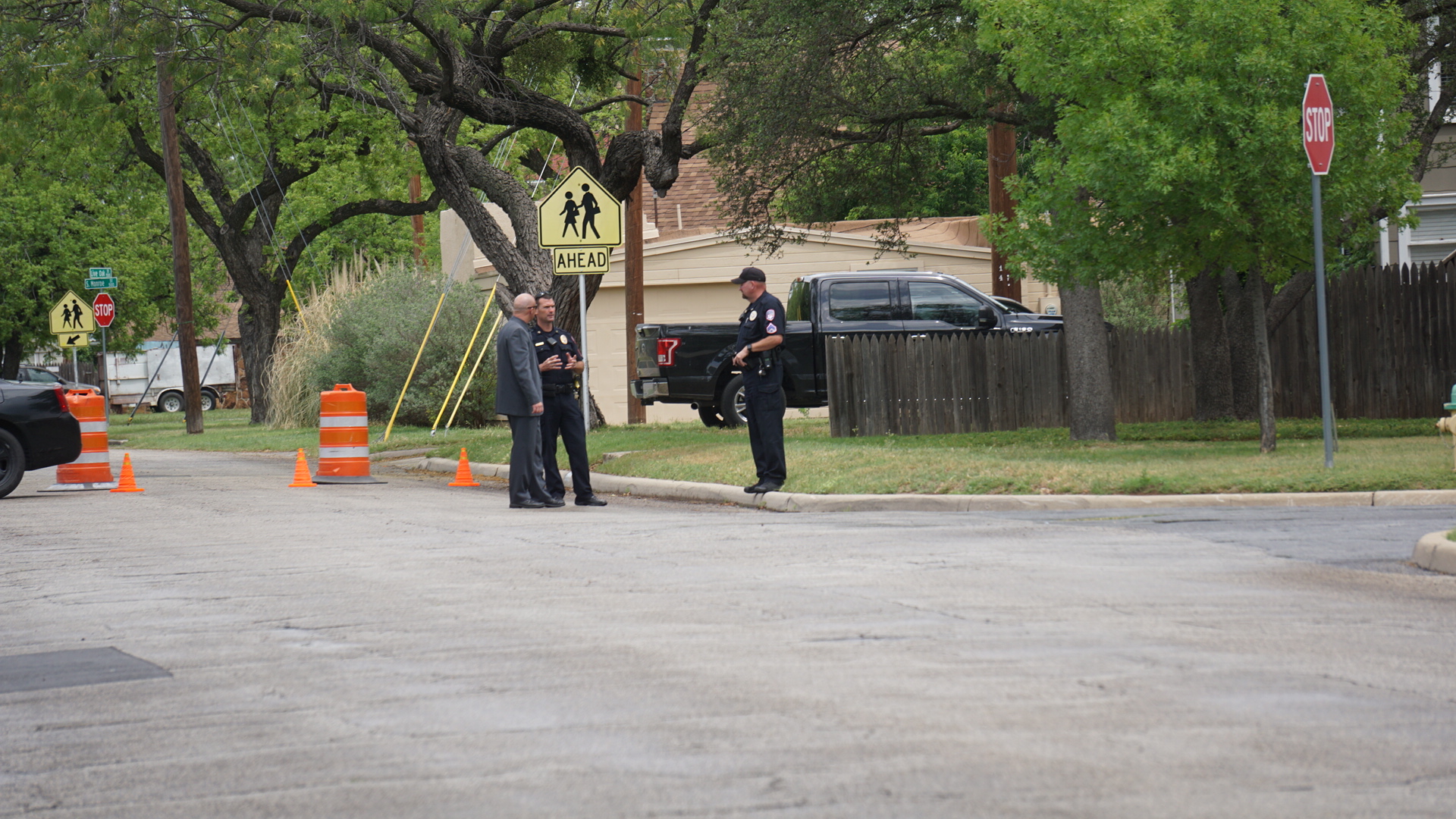 Once more details are available, Gonzalez said she will send out a press release.
Update @ 6:18 p.m.
This afternoon, San Angelo Police discovered a deceased person inside a parked 2009 Nissan XTerra in the 500 block of S. Jackson Street. 
Public Information Officer Tracy Gonzalez confirmed this evening that the vehicle is registered to Darlene Perez, a 51-year-old San Angelo woman who was reported missing on April 8, 2017.
"Although positive identification has not been made, Investigators with the Department's Criminal Investigations Division believe the victim to be that of Perez," said Gonzalez. 
She added that Justice of the Peace Judge Fred Buck responded to the scene, and the body will be sent to the South Plains Forensic Pathology Lab in Lubbock, Texas for autopsy.
"This is an active investigation and no other information is available for release at this time," said Gonzalez.
Most Recent Videos