Driver Disregards Red Light: Volkswagen Lands on Wells Fargo Bank Property
SAN ANGELO, TX - Shortly after 3 p.m. this afternoon, a driver ran a red light, causing a collision on 19th St. and Bryant, near Wells Fargo Bank. One of the vehicles, a four-door Volkswagen, landed on the bank's property near a bush.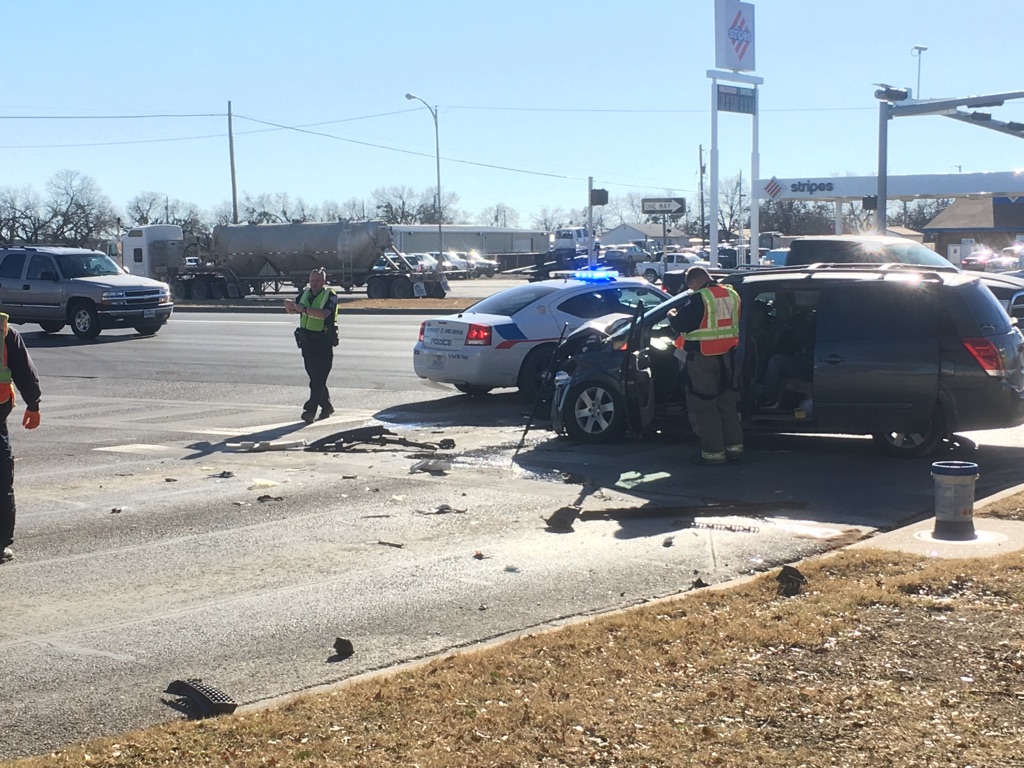 According to on officer at the scene, the driver of a black Nissan minivan was traveling northbound on Bryant, ran a red light, and struck the Volkswagen sedan traveling eastbound on 19th and Bryant.
He said medics transported a female passenger and children to Shannon Medical Center.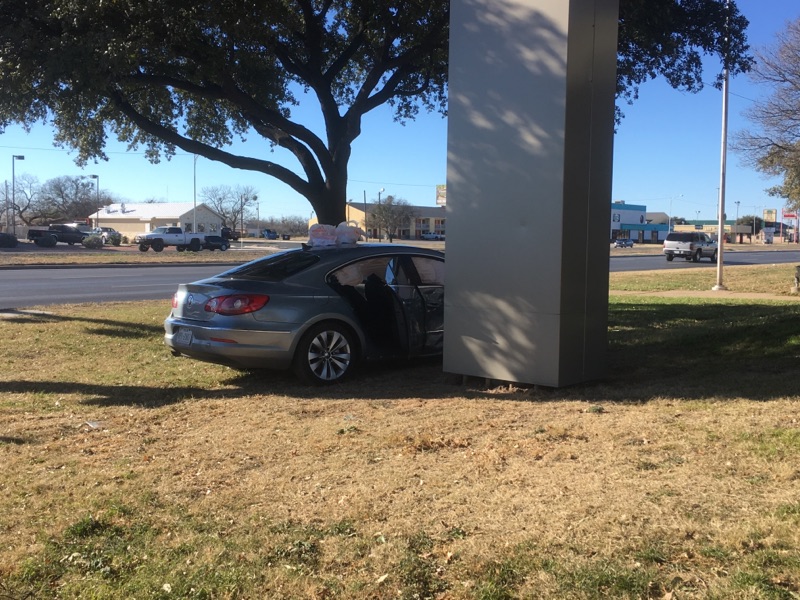 "There's non-discernable injuries," said the officer. He added that they complained of back and neck pain.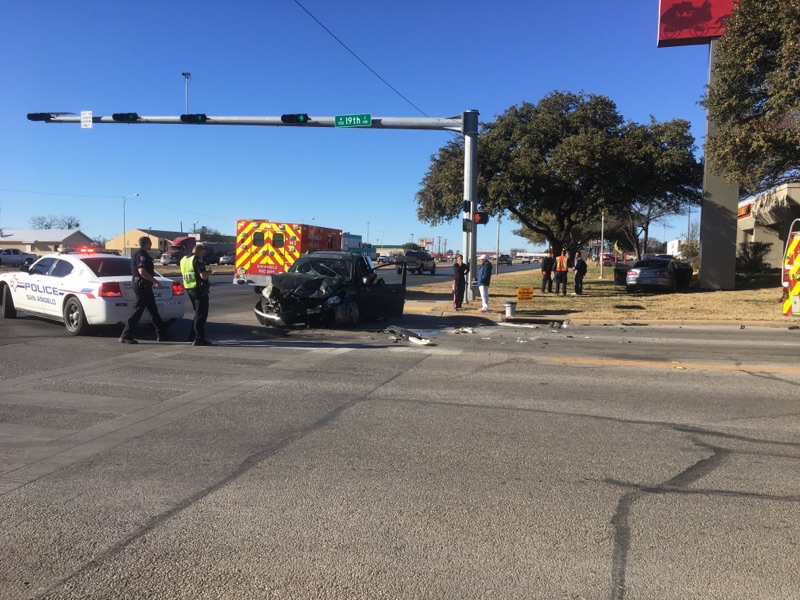 The officer also said the driver of the van will be cited for disregarding the red light.
Get more stories like this by
signing up for our daily newsletter, The LIVE! Daily
.