Fatal Crash Caused by Driver of Stolen Mustang from Dealership
Press Release
LUBBOCK, TX- Yesterday, a fatality crash occurred on FM 2641 and CR 1700 between a stolen white Ford Mustang and an unknown model passenger car.
KCBD reported, "Authorities say the suspect was driving a white Mustang reported stolen from Pollard Ford when he ran a stop sign and collided with a passenger car."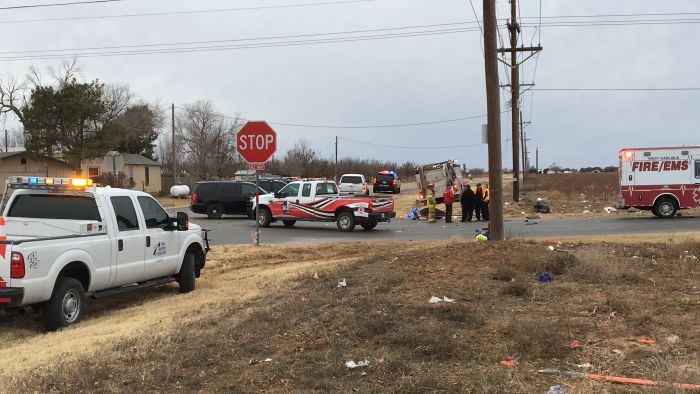 The driver of the passenger car was pronounced dead at the scene, KCBD noted.
Charged with Unauthorized Use of a Motor Vehicle, the driver of the Mustang was taken into custody.
A name has not been provided of the deceased, per notification of next of kin. 
Get more stories like this by
signing up for our daily newsletter, The LIVE! Daily
.