Asleep at the Wheel, Nitro Driver Tangles with Ford F-250
A Dodge Nitro slammed into an unoccupied pickup truck on Pulliam St. near Wok and Rice and the Poe St. intersection early Saturday afternoon.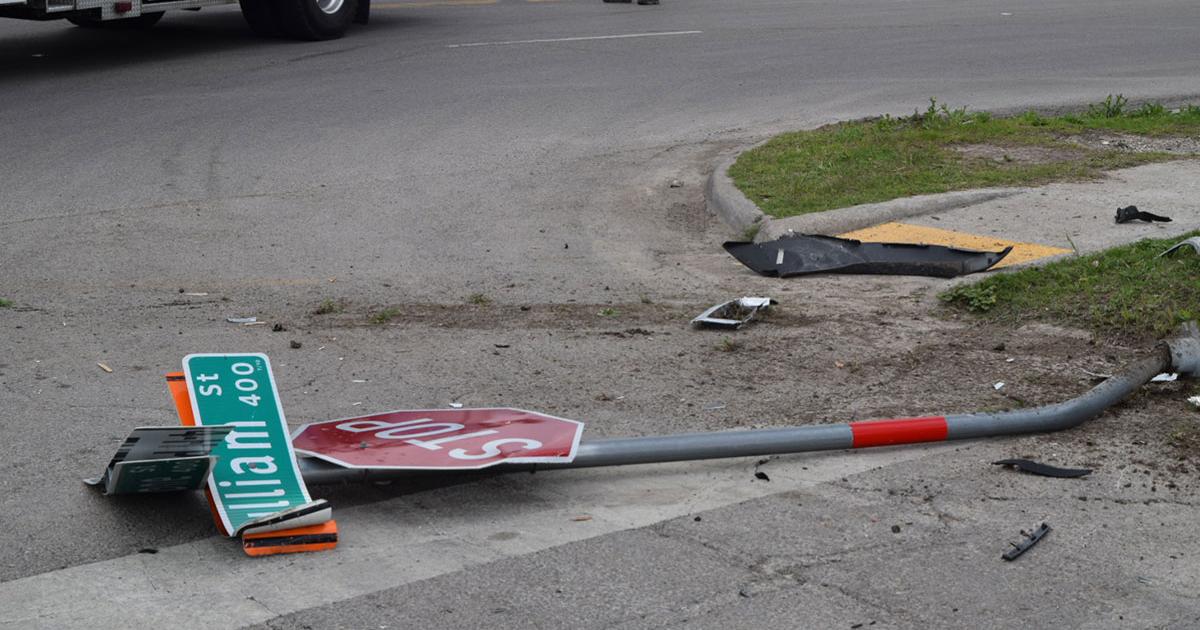 According to San Angelo police, the driver of an orange Nitro was traveling eastbound on Pulliam and admitted he fell asleep at the wheel. The Nitro left the roadway and slammed into a parked Ford F-250. The impact pushed the Ford-250 about 300 feet down the street and rolled over a street sign, police said.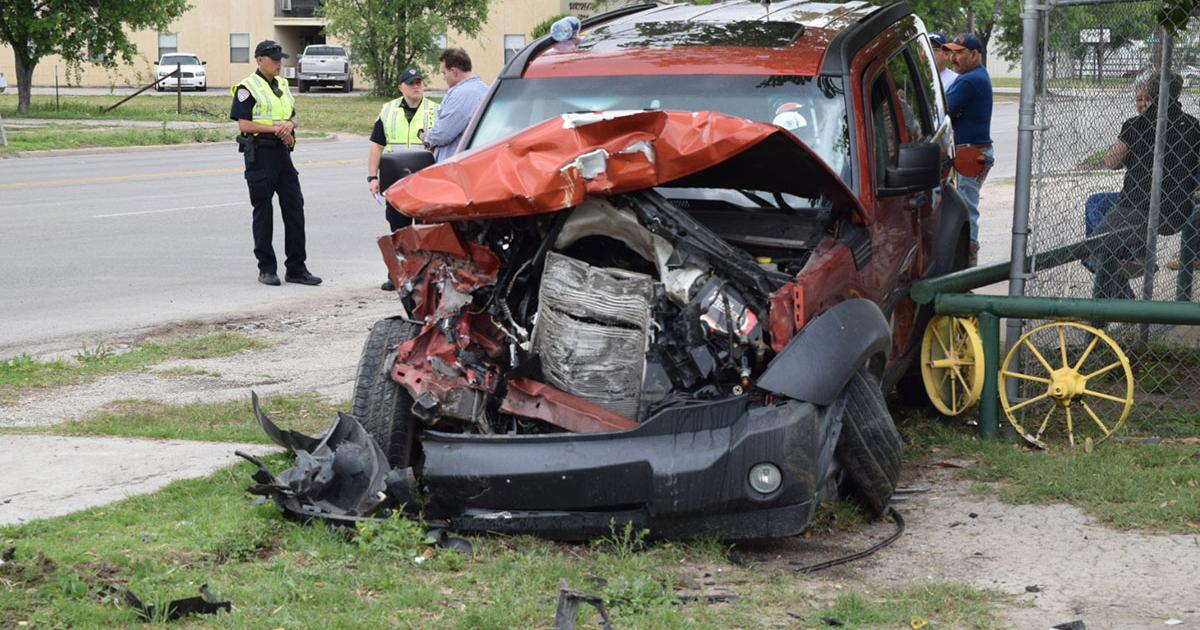 The driver of the Nitro was trapped because of a pole in the way of the driver's side door. The driver was able to escape the crumpled Nitro through the passenger's side door just as emergency personnel arrived.
Police report there were no injuries. Citations may be pending. The investigation is looking to determine if the sleepy Nitro driver was traveling at an unsafe speed. The crash happened at 1 p.m.
Get more stories like this by signing up for our daily newsletter, The LIVE! Daily.