Motorcycle Crashes to Avoid Chevy Tahoe on Ave. N
A motorcyclist was injured on Avenue N while evading a collision with a large SUV.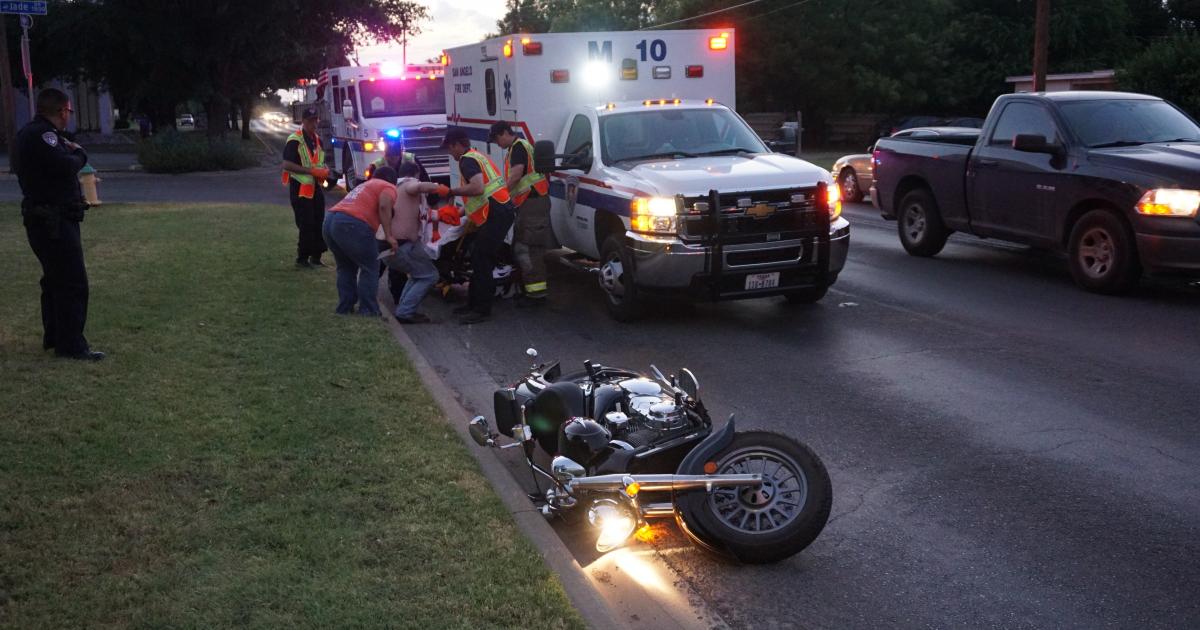 According to San Angelo police, a motorcyclist in the outside lane of Ave. N was almost hit by a Chevrolet Tahoe that was in the inside lane and changing lanes to the outside lane.
The motorcyclist reacted quickly, but overcorrected, hitting a curb and wiping out.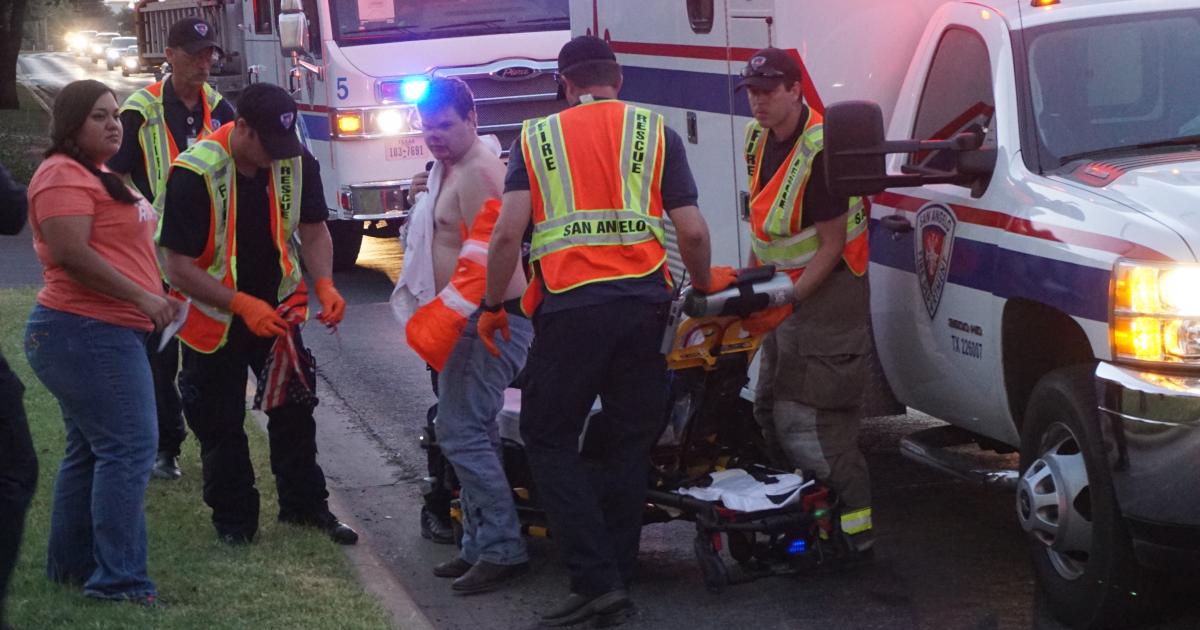 The Tahoe was not hit.
The motorcyclist was treated at the scene for cuts and abrasions on the face, a possible broken nose, and possibly an injured arm. He was rushed to the hospital in an ambulance.
There were no citations issued.
The crash happened at approximately 8:30 p.m. on Ave. N at Jade St.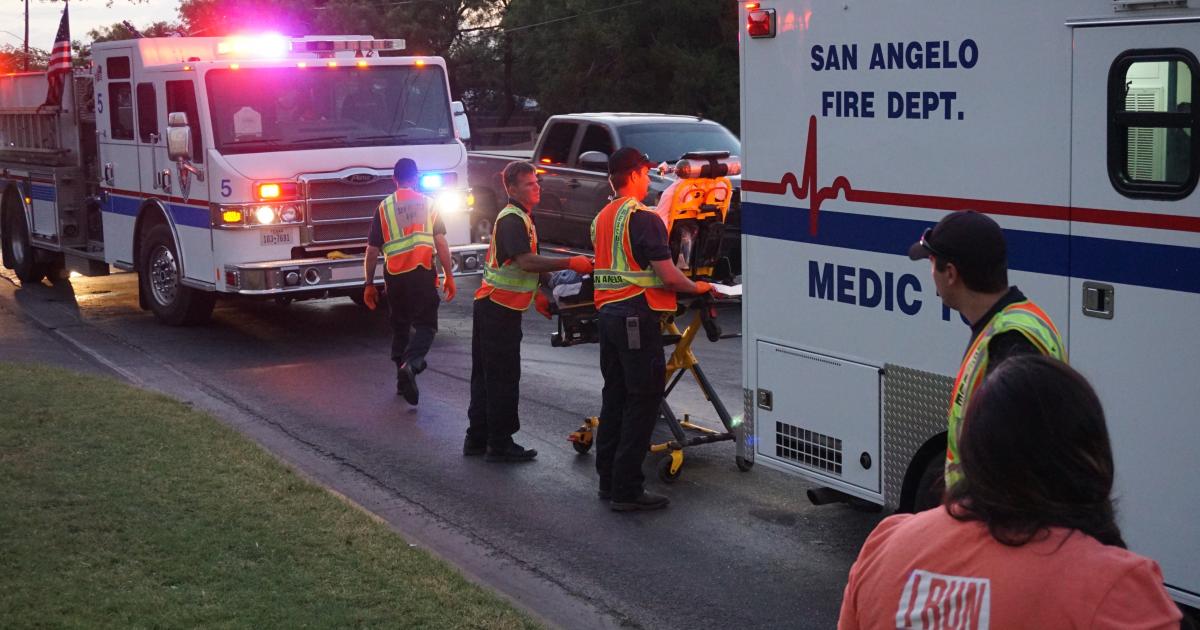 Get more stories like this by signing up for our daily newsletter, The LIVE! Daily.