Audi Survives, Silverado Towed from Crash on Knickerbocker Road
A Chevrolet Silverado pickup was trailing an Audi and, according to police, failed to control speed, plowing into the back of the compact car.
The Audi sustained minor damage, but the truck will probably have to be towed.
An ambulance was dispatched to the scene for what police said was a medical complaint unrelated to any crash injuries.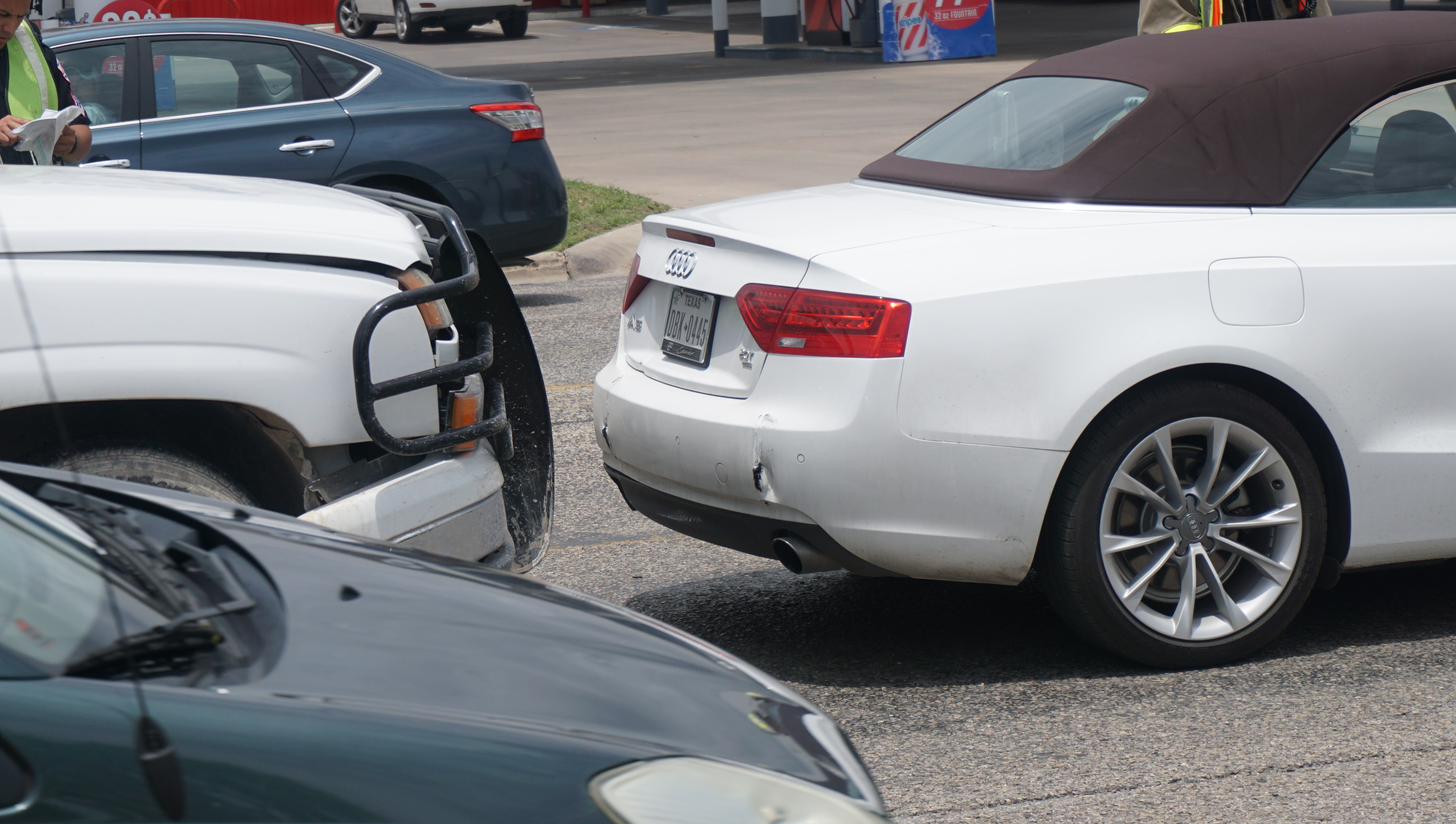 While police, firefighters, and a Home Motors wrecker cleared the crash scene, the northeast-bound lanes on Knickerbocker Road are blocked.
The crash happened at 1:10 p.m. at the intersection of Knickerbocker Road and Southland Blvd.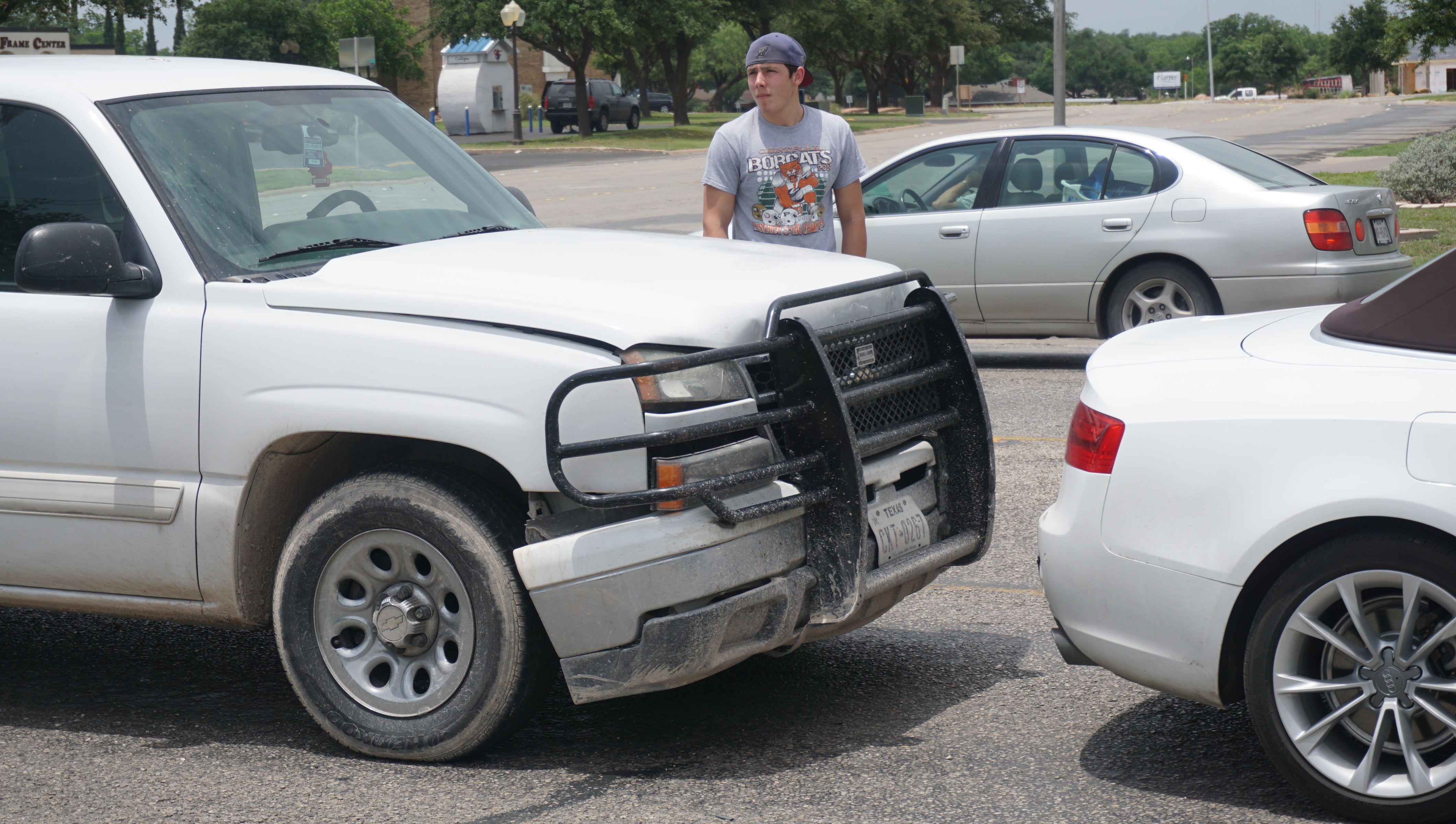 Get more stories like this by signing up for our daily newsletter, The LIVE! Daily.