SAN ANGELO, TX – Long time Tom Green County Clerk Elizabeth McGill officially submitted her resignation during the Commissioner's Court meeting effective Jan. 31, 2021.  
McGill has worked for the county since 1989 and was elected County Clerk in 2000.  
McGill recommended her chief deputy, Marie Robinson, be appointed to fill out the remaining year of her term.  
The Commissioner's Court has the authority to appoint a new County Clerk.  Commissioners voted to take applications through Dec. 8 and make a decision by Dec. 15.  McGill told commissioners it would take about two months to get all the necessary seals and mandated letterhead changed over into the new clerk's name.  
In a social media post, McGill thanked her staff and elected officials.  
McGill is retiring to spend time with her family.  
See the social media post below: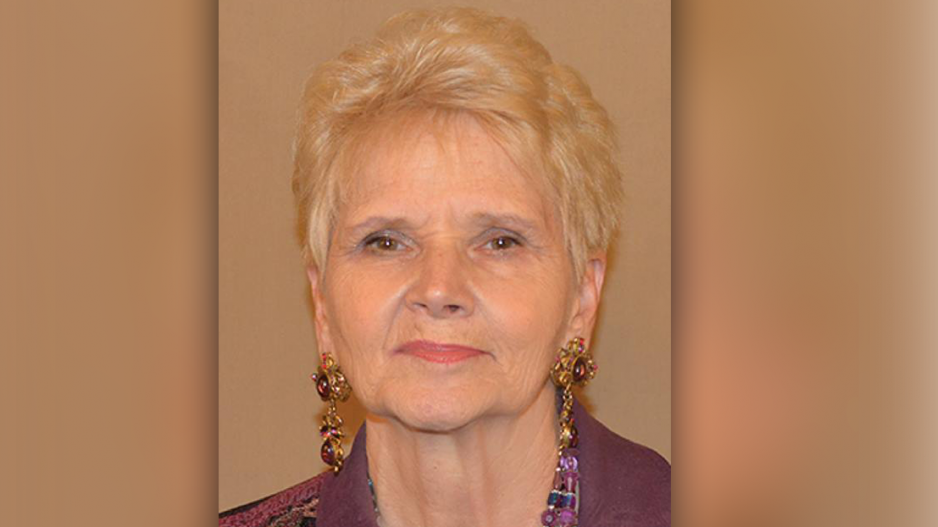 "I have officially submitted my resignation for January 31st, 2021! The Court has accepted and will name my replacement on December 15th (My son Vince Bednar's birthday). I have enjoyed all of the people I have had the pleasure to work with and the many people that I have met during my 40+ years in County Government. With Legislative changes every 2 years.....you are always learning, making changes and evolving to something new. My first 9 years in Concho County were probably the most significant because as a Deputy County and District Clerk I had to learn both levels of the Court System and Elections. Being a small County, we worked in every office at the Courthouse, if someone was out, so I was able to work for our County Judge, in the Treasurer' s office for about 6 weeks while she was out, in Vehicle Registration for our Sheriff, purged voter registration records and even got to fill in for a month as the Secretary for the Extension Office. It was a wonderful experience, but when I started in Tom Green in 1989 it was different. Instead of learning all the different offices....I had to be content with the work load of each department within the County Clerk's office. I was fortunate to be able to work in 3 of the 4 Departments before being elected as County Clerk in 2000. Thank you for allowing me to serve Tom Green County as Clerk for the past 20 years. I will now have time to spend with my 8 Great Grandchildren , with more on the way. I love my kids and my Grandchildren, but the Greats are at a fun age and I am enjoying my time with them. Wishing continued success to the wonderful Elected officials, Directors and the amazing staff that continue to keep Tom Green County running smoothly!
Most Recent Videos