SAN ANGELO, TX – The first wall on your next favorite donut shop has gone up.
As previously reported, in Sep. 2022, a building permit was approved to construct a $650,000 'Awesome Donut Shop' at 4382 Southwest Blvd. For the original story see: 
The construction has taken some time but the construction crew has finally put up the initial wall.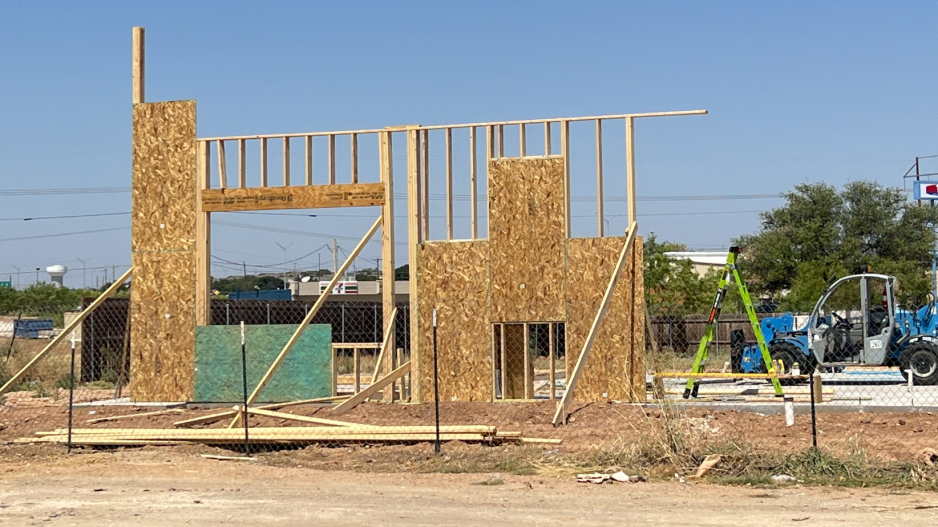 The construction process has taken some time as it appears the construction crew is small operation.
Awesome Donut is located next to the McDonald's on Southwest Blvd. 
No opening date has been set at this point.
Most Recent Videos