SAN ANGELO, TX – The Target store in San Angelo has opted to participate in the company's Pride Month campaign, which features LGBTQ+ clothing and items for men, women, and children.
Questions surrounding the issue began to arise following the national boycott of Targets across the country. The main concerns are not the fact of selling products to members of the gay community, but the fact that Target is selling transgender clothing to children.
One of the biggest complaints is regarding a gender-neutral bathing suit that is 'tuck-friendly.'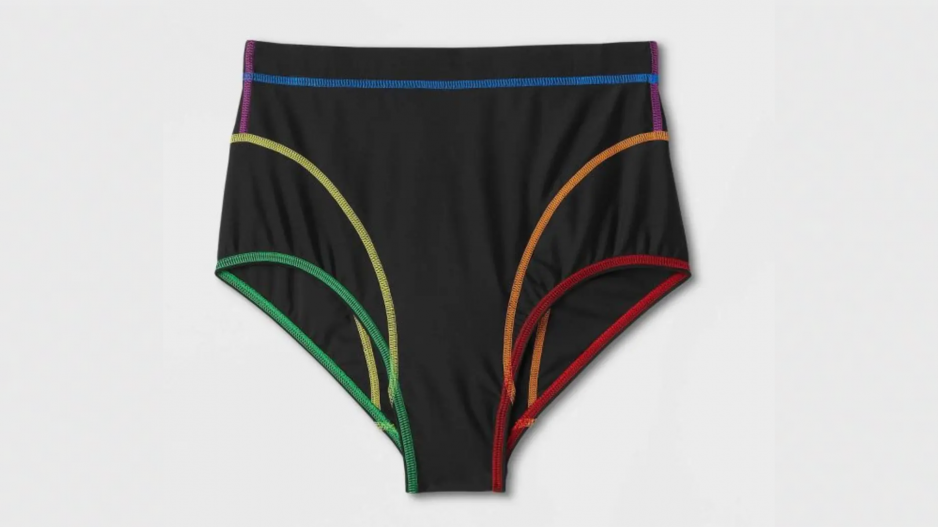 This is just one of several children's items. Others include baby onesies that say "Bien Proud" and books like "Bye Bye Binary."
The Pride products have taken over a section in San Angelo's Target, situated between the men's and women's sections. There, they have a variety of products, including Pride-related clothes, housewares, and more.
One of the products gaining attention is a 'tuck-friendly' one-piece bathing suit, which went viral on Twitter after political comedian Alex Stein recorded himself wearing it in a Dallas Target.
Since the issue began, Target has faced backlash from customers and even calls for a boycott. In an effort to avoid a situation like Bud Light faced, Target has removed certain items from the shelves.
However, the CEO of the company, Brian Cornell, has expressed that this move is "great for their brand" and "is the right thing for society." 
Most Recent Videos