SAN ANGELO, TX – The Sunset Shopping Center keeps making changes as businesses continue to move in and move out.
Over the past year, there have been changes like the addition of Buckle, the coming soon addition of Home Goods, and party's city move next door. Through this though the shopping center has lost a number of stores including Kirkland's, Pier 1 Imports, and Bed, Bath and Beyond.
Now two more changes are going to be impacting the shopping center. The first is a closure. One of the more popular women's fashion store was Versona. Unfortunately this business closed it's doors in Feb. 2023. With this closure leaves a large retail space next to the Home Goods. 
Although this women's clothing store closed, the center still offers women's clothes in the Target, Ross, Buckle, and the locally owned boutique the Brady Bunch Boutique.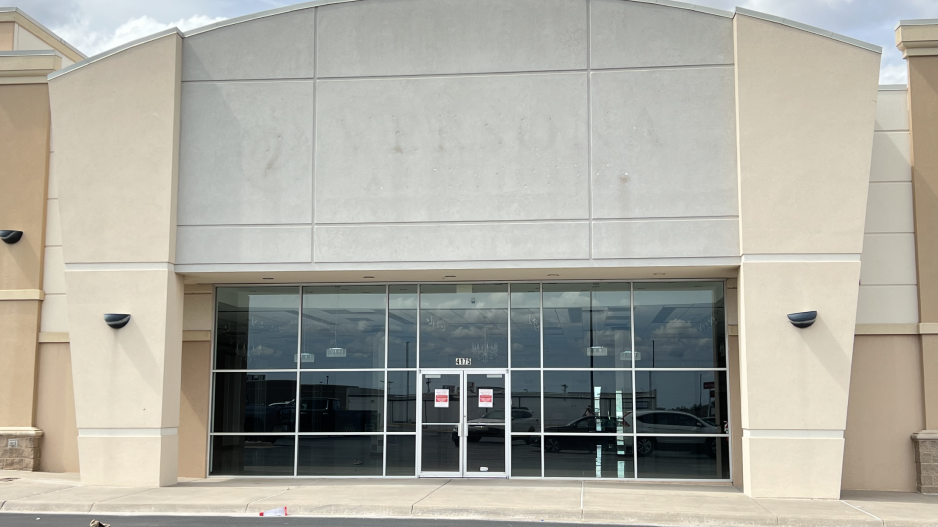 The other big change will be the addition of a new discount furniture shop in the former Party City building. After the fallout of Pier 1 imports, Party City moved into their building at 4141 Sunset Dr. 
Party City's former location, 4151 Sunset Dr., will now be the location of a 'pOpshelf.' According to the store's website, pOpshelf offers a variety of modern items for an affordable price.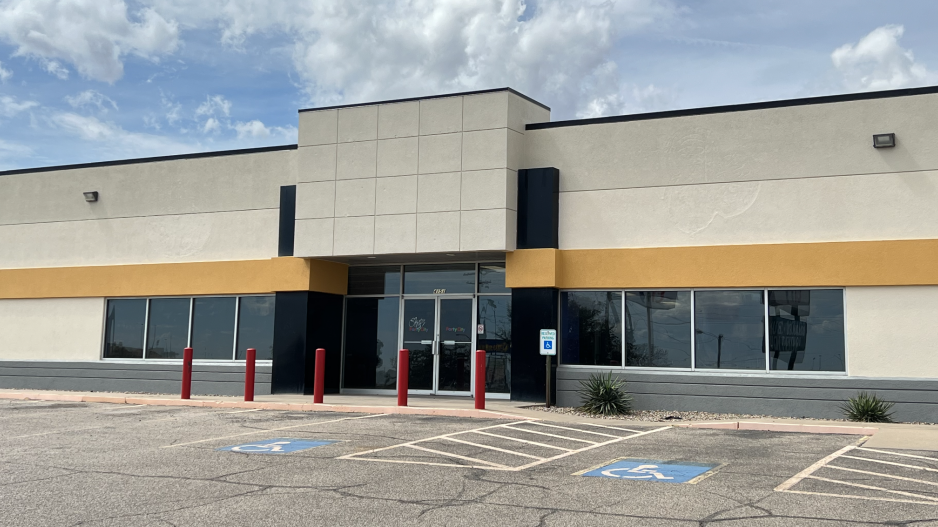 "We believe shopping should be an experience you enjoy. A time to wander. Explore. Linger. A momentary escape just for you. We make it fun to find what you need and easy to buy what you want. It's the simple smile of discovery while you shop our assortment of on-trend products," states the pOpshelf website's about us tab. "Our team members will answer your questions and help you find what you're looking for. But they'll also give you space to browse at your own pace. This is pOpshelf®. Where there's fun in every find. Surprise on every shelf. And joy in every visit."
POpshelf is a subsidiary to Dollar General. According to the Feb. 2023 City of San Angelo building and inspections report, this will be one of two pOpshelfs that is coming to San Angelo. The second will be in North San Angelo at 602 W. 29th street.
Most Recent Videos