SAN ANGELO – The City of San Angelo announced Friday afternoon the appointment of Heather Stastny as city clerk. She began her role in February.
Stastny had served as the deputy city clerk since 2020 under former City Clerk Julia Antilley, who resigned in early February.
Deputy city clerk duties are not unlike the responsibilities of city clerk, thus preparing Stastny for her new position. During her time as deputy city clerk, she assisted with single-member redistricting, the Sanctuary City for the Unborn petition, the Charter Review Committee and four different elections.
As city clerk, she will lead her office in the management of records, elections administration, public information requests and the maintenance of the City Code of Ordinances. Stastny will also be responsible for attending all City Council meetings as clerk to the council and for signing official City records, among many other tasks.
"The City Council, staff and I are looking forward to working with Heather as our new city clerk," City Manager Daniel Valenzuela said. "She is a proven professional with good experience in her field; I am confident that she will excel in her new position."
From 2015-20, Stastny served in the City of San Angelo's Human Resources Department as both an HR specialist and coordinator.
"Whether it was helping my colleagues or citizens with employment needs, like in Human Resources, or assisting with council preparation or public information like we deal with in the City Clerk's Office, all my roles have been similar in that they are very customer-based," Stastny said.
Prior to joining the City, she worked in various roles under the Texas Workforce Commission.
As someone raised in San Angelo, Stastny said working for the City is particularly meaningful to her.
"You're giving back to the community," Stastny said. "I intentionally came to work here because I felt that I needed to give back and serve this place where I grew up. It feels like it's my civic duty to work here."
Stastny has three children: Brooke, 18, Ava, 15, and Gage, 1. She also has a two-year-old French bulldog named Beau.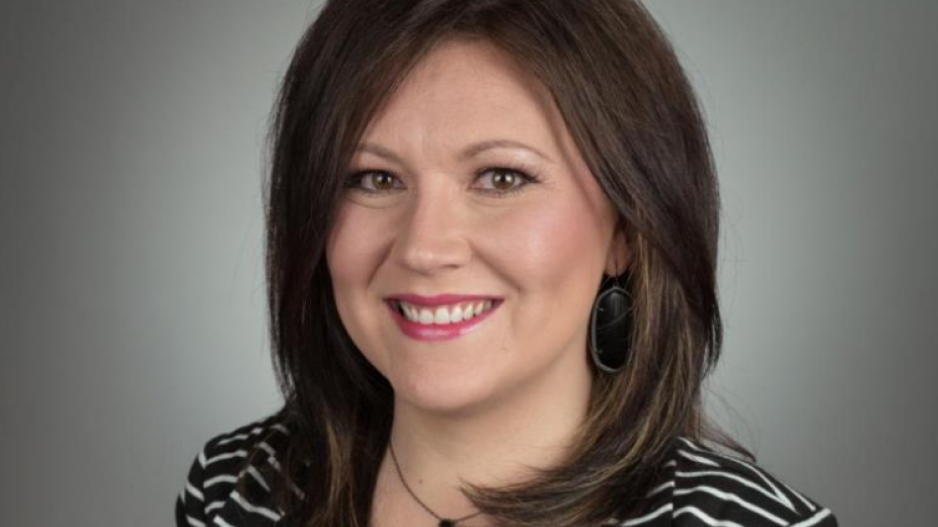 Most Recent Videos