SAN ANGELO, TX — The City of San Angelo's Health Department on Friday released the December 2022 inspection report. Surprisingly the local topless joint received a perfect score. 
According to the report, published on Jan. 27, 2023, Desiree's Preferred Gentlemen's Club, 330 W. Washington, scored a 100 on their health inspection. 
A 100 score is a perfect when it comes to health inspections. This score is not easy to get as even some restaurants did not make 100. 
Why does the City have a topless bar on its health inspection list? Drinks are considered food, and Desire's sells plenty of alcohol. According to the City Health Inspector's section on the City website:
"The City of San Angelo Code of Ordinances defines a food establishment as a food service establishment, a retail food store, a mobile food unit and/or a roadside food vendor. Based on the definition, a food establishment is a place that sells or serves food to the public and does not distinguish between the selling or giving away of food, nor whether the establishment is a profit or non-profit."
Meanwhile, food establishments like certain Sonics and Whataburgers in town scored in the low 90s while some Starbucks and the Dollar Tree on Grape Creek Rd. were in the 80s. Even Miss Hattie's, 26 E. Concho Ave., owned by Mayor Brenda Gunter, only scored a 94, so we know there is no favoritism offered by the City's health inspectors.
Some restaurants that tied with Desiree's are The Angry Cactus, Cork and Pig, and the Wharf. These are some of the best fine dining establishments in town. And now, thanks to the city inspector, Desiree's Preferred Gentlemen's Club is on the same plank.
For the full list of December 2022 inspections, click the link here.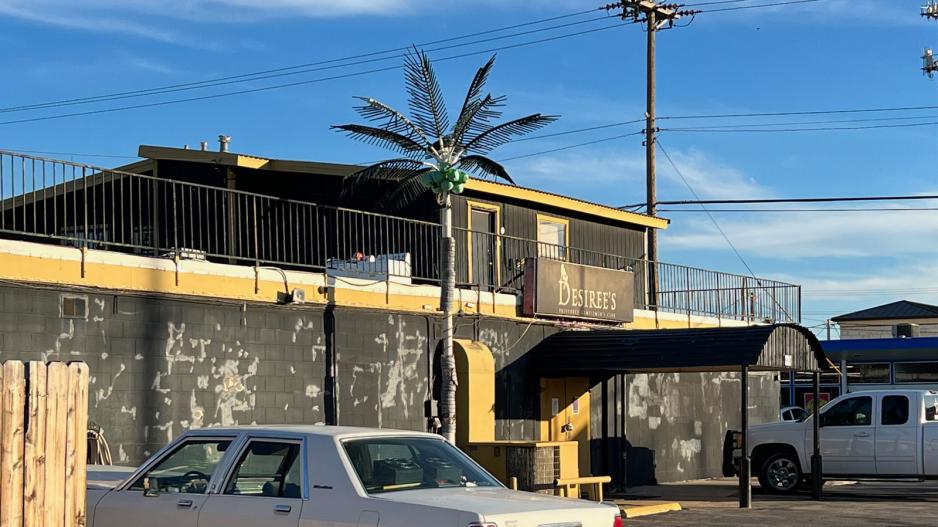 Most Recent Videos