SAN ANGELO – The Texas Parks & Wildlife Department is searching for a Lead Park Ranger for San Angelo State Park. The information below is provided by the San Angelo State Park's social media: 
#SanAngeloStatePark is hiring for a Lead Ranger!
Under the direction of the Park Manager and daily oversight of the Assistant Park Manager, this position performs complex (journey-level) maintenance and construction supervisory work and serves as the team leader for the maintenance staff at San Angelo State Park. Provides guidance, schedules workload, and assists with daily maintenance and repairs of facilities, grounds, and equipment. Performs specialized maintenance duties, such as: natural resource management (including participating in prescribed burns), pesticide and herbicide application, electrical work, plumbing, large equipment and/or vehicle repair, and trail maintenance. Other duties may include, but not limited to: general maintenance, custodial duties, report preparation, training staff, project planning, collecting revenue, purchasing, issuing permits, customer service, and interpretive programming. Works under general supervision, with moderate latitude for the use of initiative and independent judgment. Performs additional duties as assigned. Complies with all Agency, Division and Branch rules, regulations and procedures.
Apply at the link here: https://capps.taleo.net/careersection/802/jobdetail.ftl...
Please read the whole job posting and follow the instructions. Feel free to message us with any questions or concerns.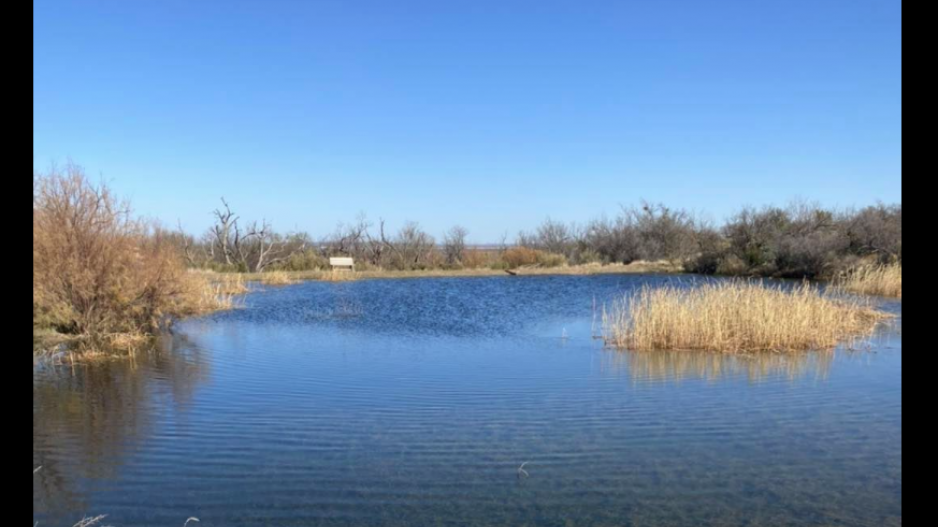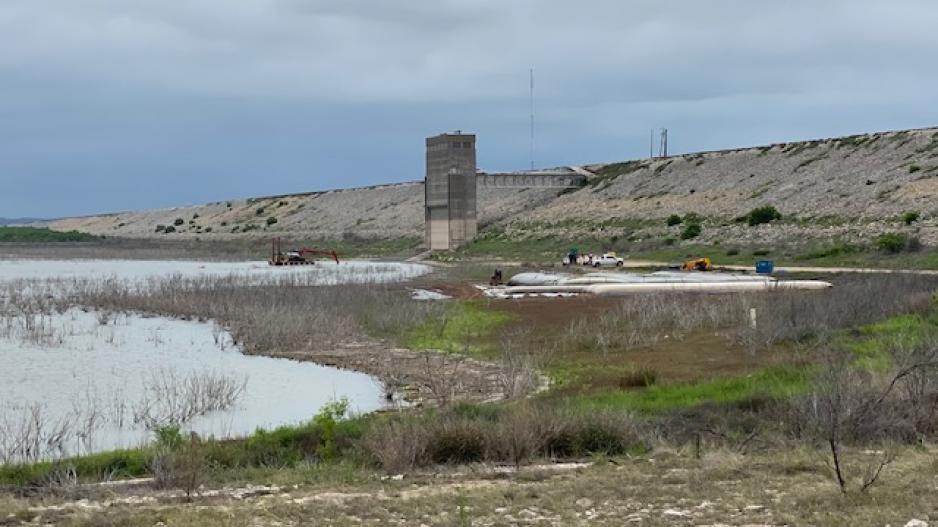 Most Recent Videos